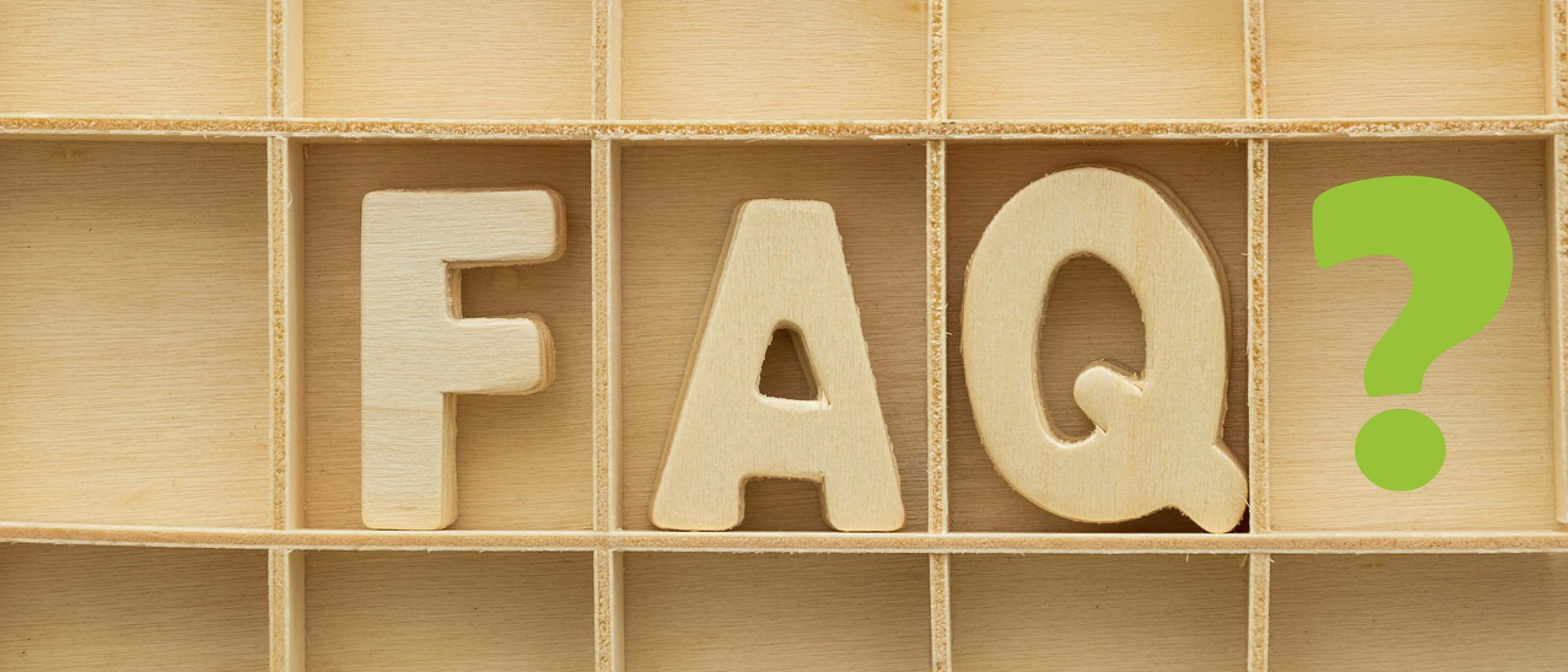 Family Law: Who owns your sperm after you die?
The Queensland Supreme Court has recently set a new precedent which classifies sperm as, much like your jewellery or car, property capable of being possessed. A precedent that Western Australian Courts already has (Ex parte C [2013] WASC 3).
Following her partner tragically taking his own life, the Applicant in the matter sought the Courts assistance to grant an order, firstly, allowing her to harvest her deceased partner's sperm and secondly, to use that sperm to procreate. Given the fact that the deceased did not have a will indicating his wishes, the family and friends provided evidence as to his strong desire to have children with the Applicant just prior to his death.
The Transplantation and Anatomy Act 1979 (Qld) currently allows sperm to be removed from a deceased person in specific circumstances. However, previous applications to then use that sperm for the purposes of impregnating a woman have been rejected on the grounds that there is no property in a corpse, only a right to possess the body for the purposes of dignified disposal (see Re Gray [2002] 2 Qd R 35).
Could this be considered as interfering with a corpse?
Similar applications in the past have showed a concern that to interfere with a corpse in this way would be contrary to section 236 of the Criminal Code 1899 (Qld). The Queensland Supreme Court took a different approach, and followed the decision process previously applied in the case of Re Denman [2004] 2 Qd R 595. In this case Atkinson J gave strong consideration to the fact that removal of sperm in these circumstances would not be a contravention of section 236 above, where the couple had discussed their keen desire to have children.
Do your wishes matter?
The Court decided that the consent and wishes of the deceased must be expressly considered by the Court when making a decision of this nature. The Court took into account the beliefs of the deceased's family and friends that the deceased would have supported the application. This evidence was based on express intention communicated while he was still alive.
Who has the final say?
Ultimately the Court ordered that the Applicant was entitled to the possession and use of the sperm, but did not order that the Assisted Reproductive Technology Clinic ("ART Clinic") involved must conduct the procedure. This was based on the fact that the ART Clinic has extensive policy and procedure in place which must be first complied with by the Applicant.  Such policy includes a further consideration as to whether consent has been given by the deceased whilst still alive.
Law to create life but not to end it
Presently in Australia it is not a crime to take your own life. However, people who are found to have aided a loved one with ending their own life can be found liable for murder. In late 2017 the Western Australian Parliament convened a committee to undertake investigations and provide a report detailing the need for laws which would allow individuals to an informed decision to end their own life.
At present, Australia has no law allowing a person to legally end their life with the assistance of medical professionals, but it now has case law which allows a person to use the sperm of a deceased partner to create new life.
So how does this effect you?
Would you want your partner to bring children into the world without you if you passed away? Given that the deceased's intentions were a paramount consideration in this case, we recommend that your loved ones know what you would want to happen in these circumstances. Contact us for more information about how your wishes can be incorporated into your will.
About the authors:
Zoe Rosman has graduated with a Bachelor of Laws and Graduate Diploma of Legal Practice and is due to be admitted as a lawyer in July 2018. Jacqui is a Perth lawyer and director, and has over 20 years' experience in legal practice and practices in family law, mediation and estate planning.  Jacqui is also a Nationally Accredited Mediator and a Notary Public.