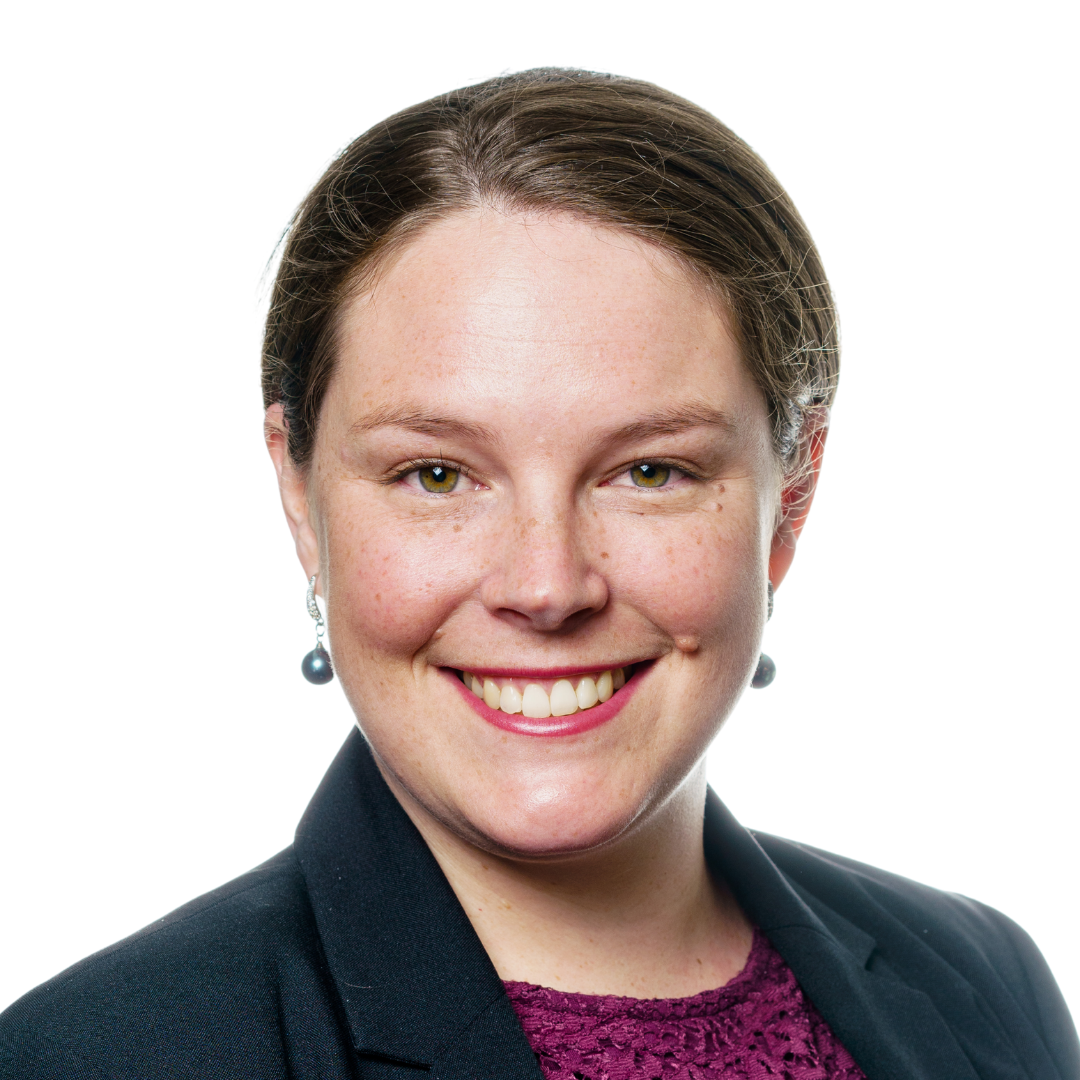 Kate Hesford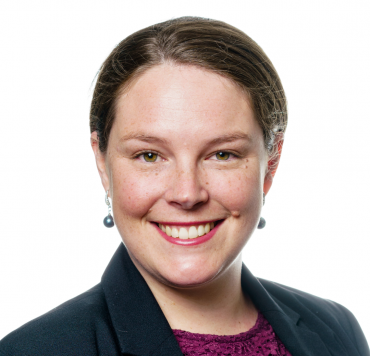 KATE HESFORD
Senior Associate
Kate was admitted to the Supreme Court of Western Australia in 2012 and has practised family law for many years. She is motivated to help clients achieve positive outcomes as efficiently and amicably as possible, but also has experience in court proceedings.
Kate has previously worked at boutique family law firms, as the Legal Associate to the Chief Judge of the Family Court of Western Australia and at Legal Aid Western Australia. She has also studied to become an accredited Family Dispute Resolution Practitioner.
In her spare time, Kate enjoys playing clarinet in a community concert band, getting outdoors and returning to the country.