Contact Us and Get The Right Advice
We are still here to support our valued community! Due to the current global issue regarding COVID-19, our government and expert medical professionals have requested us all to practice safe social distancing and limit wherever possible face to face meetings.
As Lynn and Brown Lawyers take these recommendations seriously, we therefore have taken the initiative of implementing video conferencing appointments for our valued clients utilising the Zoom platform.
This method of communication is designed with the health and safety of both our employees and that of our clients at the forefront of our minds. Please free to call us on 08 9375 3411 to book your appointment or have a chat to one of our friendly receptionists.
If you need advice and want to know your rights contact us today to find out how we can guide you through the legal process.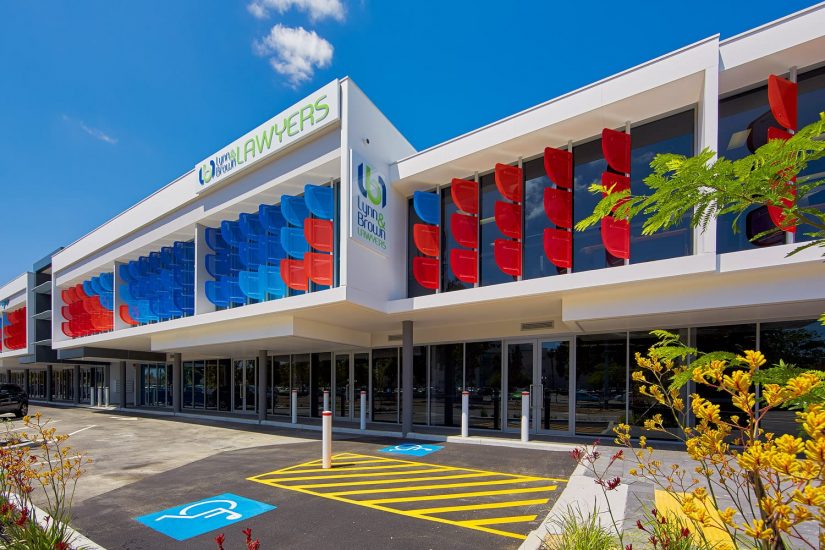 Sign up to our Newsletter