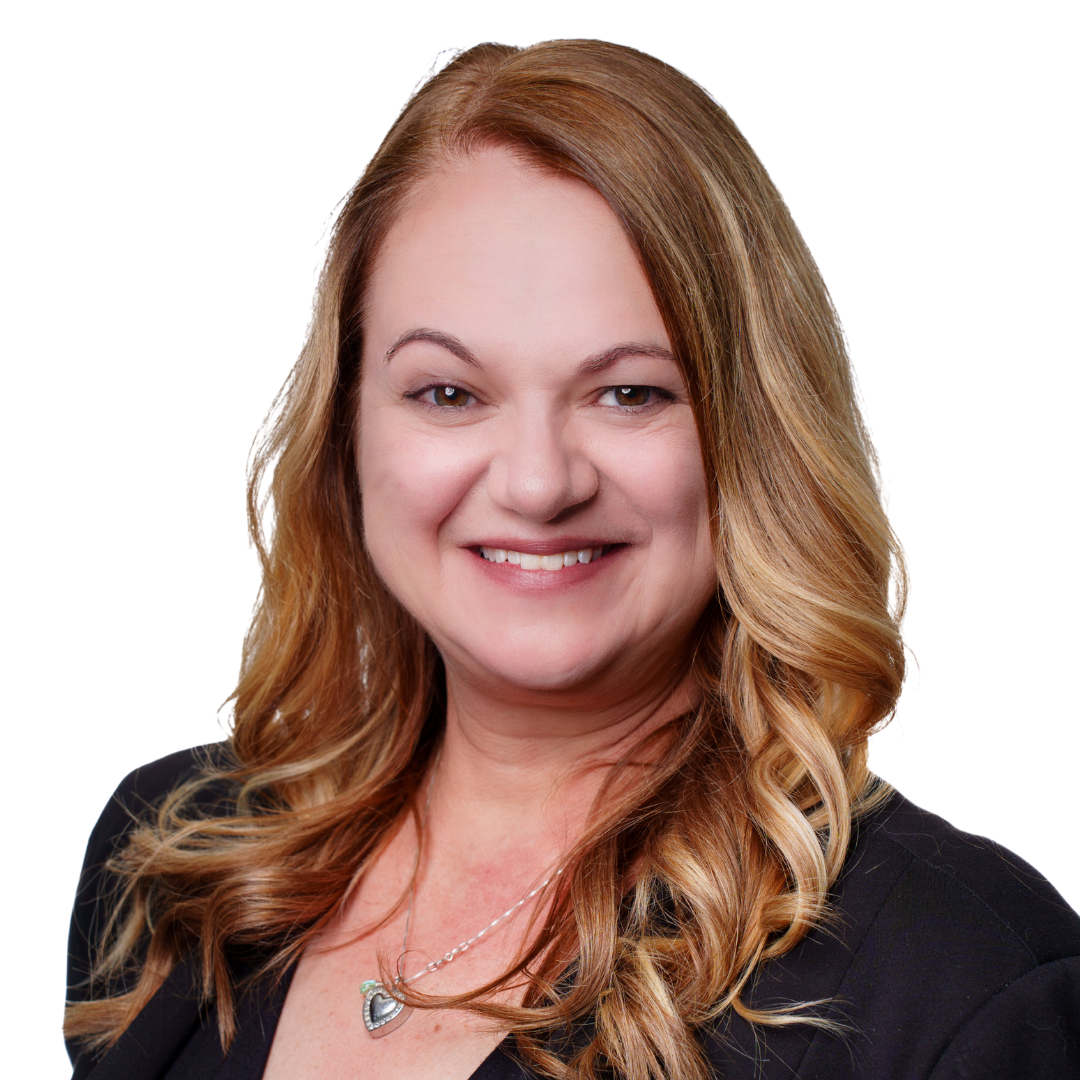 Jacqueline Brown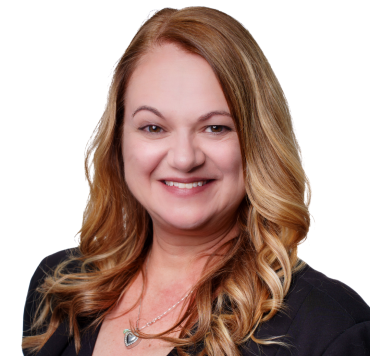 JACQUELINE BROWN
Director

With over 20 years of experience practicing, Jacqui prides herself on resolving legal matters in the best interest of her clients with due care and sensitivity. As a director of Lynn & Brown Lawyers, she focusses on providing exceptional family law, wills and probate advice. Her thoughtful approach and out-of-the-box thinking allows Jacqui to achieve client-focussed solutions resulting in positive outcomes for her clients.
As an Independent Children's Lawyer, Jacqui acts on behalf of the child's best interests in Children's Court and Family Court matters. This means that Jacqui has a greater understanding of children's needs and how they are treated in litigation by judicial officers.
Having undertaken training in Collaborative Law, and mediation, and being a member of the International Academy of Collaborative Professionals and the Australian Institute of Family Law Arbitrators and Mediators, Jacqui is able to offer her clients unique resolutions in family law cases that other practitioners may not be able to offer.
As a Notary Public, Jacqui is also able to witness national and international documents and administer oaths for her clients.