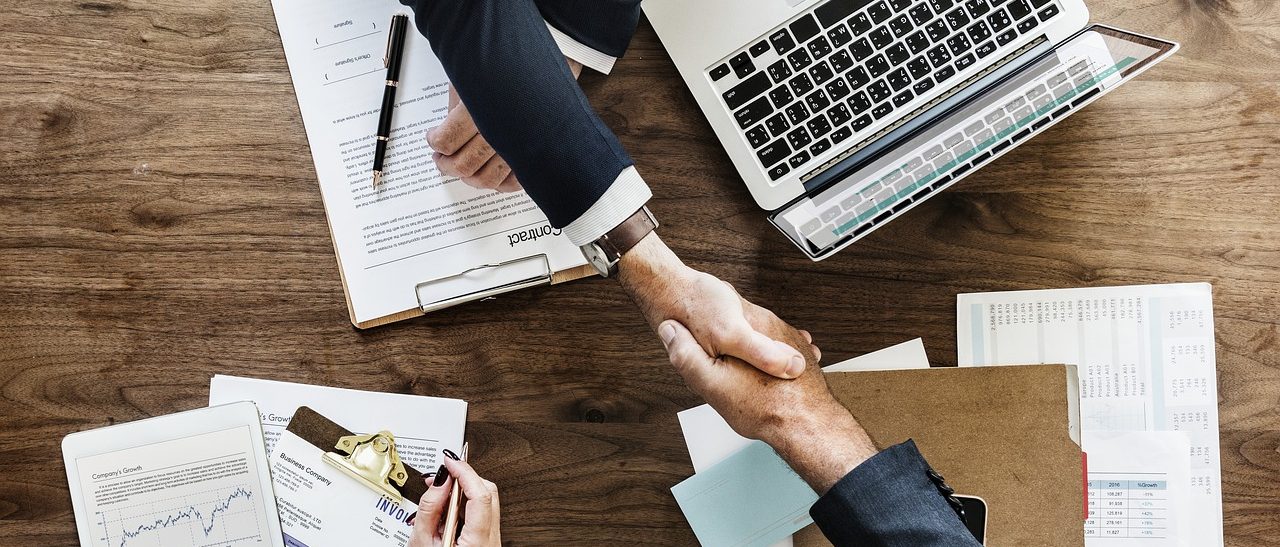 Commercial Law: Top 5 Tips for Business Succession Planning
Business Succession Planning is a documented strategy to determine the best way for you to exit your business while ensuring the continuity of the business and a good exit strategy for the new owner. A successful Business Succession Plan will determine who will take leadership and/or ownership of the business when you leave.
So here are our top 5 tips for ensuring your smooth exit from your business.
Create a business that operates more effectively and efficiently
For a business to operate at its optimum effectiveness and efficiency it needs good systems and structures to be in place. Take the time to create and document systematic methods for performing all of the integral tasks of the business so that anyone with the required skill set could take over the business and operate it regardless of if you are there or not. The best businesses do not rely on any one individual. If you get things into order now, not only will the business run more efficiently and effectively, but you will have a better working environment for staff and clients, and ultimately a smoother transition to new ownership.
Expect the unexpected
A good Business Succession Plan will accommodate for many possible eventualities which may require you to leave the business, whilst also ensuring that the business does not suffer downturn or interruption. Some examples include:
Death
Illness
Accidents
Pregnancies
Family responsibilities
Maximise the value of the business
Think about how you can maximise the value of the business for the successor or incoming purchaser. We suggest this can be done in the following ways:
Ensure all intellectual property is properly protected
Have a well-developed brand
Secure client contracts for extended periods of times
Develop a prominent web presence
Have a long term lease
Invest in the business, both technology and staff development
Get input from the right people
Any successful business has a team of diverse and broadly skilled people working both in it and behind it. Ensure you speak to the right people about ensure your Business Succession Plan can be successfully implemented, and does not just work well in theory.  Relevant people you may want to liaise with include:
Your lawyer, to discuss your options dependant on what business structure you have
Your accountant, to discuss all things financial and any implications such as capital gains tax; and
A Business Management Consultant, to discuss how a customised plan can enhance the transition and reduce any delay, business downfalls and miscommunications
Know what you need and where it is stored
Documentation is crucial. Ensure your Business Succession Plan is well documented and includes timeframes for completion and responsibilities of the relevant people. It is also important that you identify all relevant documents that you will need, and ensure the right people know where to locate them. Some examples include
Wills for the current owners
Enduring Powers of Attorney for the current owners
Powers of Attorney for any company you are director of
A buy-sell agreement
A shareholders agreement
Leasing or sub-leasing agreements
Sale of business agreement
Employment contracts
ASIC documents for the transfer of shares and directorships
Partnership agreements
Terms and conditions of trade
IP protections
Should you require legal advice regarding your business, please do not hesitate to get in contact with one of our experienced Perth-based commercial lawyers. Plan today to ensure that your departure from business can run as efficiently and cost effectively as possible.
About the authors:
Zoe Rosman is a Perth lawyer and was admitted as a solicitor of the Supreme Court of Western Australia in 2018 and specialises in Family Law and Wills & Estate Planning matters. Steven is a Perth lawyer and director, and has over 20 years' experience in legal practice and practices in commercial law, dispute resolution and estate planning.
For more information on business succession planning and other aspects of commercial law, explore our fact sheets and articles on commercial law.