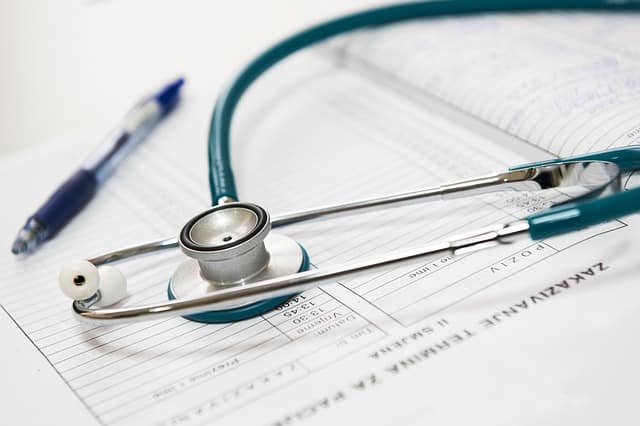 Employment Seminar – A Healthy Success!
On the 18th of July, we hosted an Employment Seminar specifically for the Medical and Allied Health Sector. This seminar was conducted by Lynn and Brown Employment Lawyer, Kate Bretherton. We received a successful turn out with great reviews from those who attended.
Issues currently facing practitioners in the industry were covered such as Occupational Health and Safety, shortage of experienced staff, fixed term contracts which can bring job insecurity and much more.
For medical business owners, or those wishing to start their own practice we also covered what business model is best for you.
Below is the seminar:
Employment Law Seminar July 2017
Alternatively, if you would like to discuss your business simply contact our Employment Lawyer Kate on (08) 6141 1513. If you would like to join us for our next seminar, subscribe today and we will add you to our invitation list