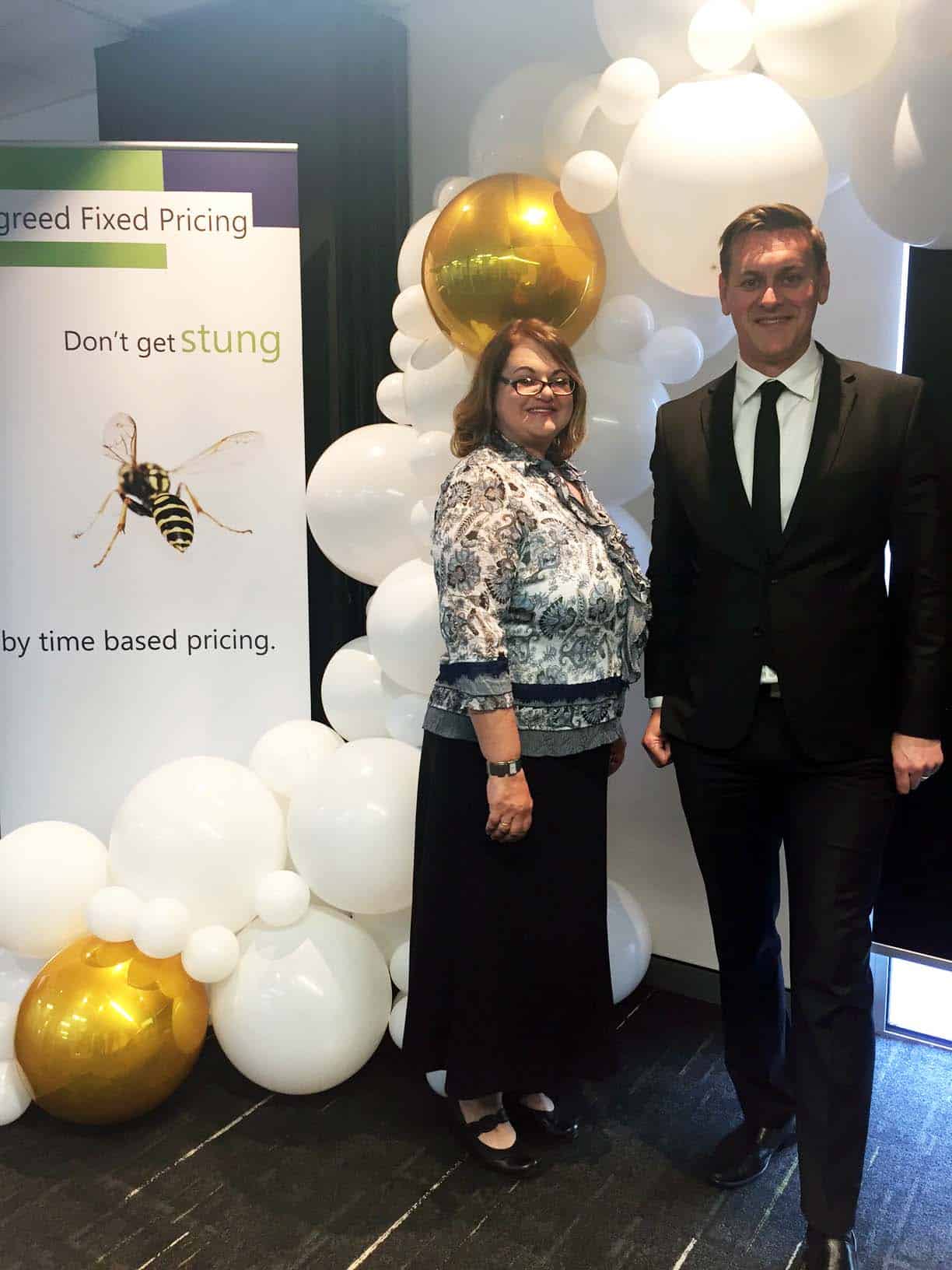 Agreed Fixed Pricing Launch Event
On 15 September, Lynn and Brown Lawyers had a very successful event celebrating the launch of our new pricing method – Agreed Fixed Pricing. We received a heart-warmingly huge turnout from our business community who wanted to share this milestone with us.
If you haven't heard already, Agreed Fixed Pricing is our new pricing structure that we have introduced to benefit our clients. We have got rid of time based billing and have welcomed fixed fees for an agreed scope of work that has been approved by the client first. With price certainty, we create transparency between lawyer and client in order to build a stronger working relationship.
Perth weather brought out its best with wonderful clear skies. It was a sensational evening filled with laughs and fun with live entertainment, delicious food and drinks.
If you want to know more about our Agreed Fixed Pricing, please read more. Otherwise, contact us  today.