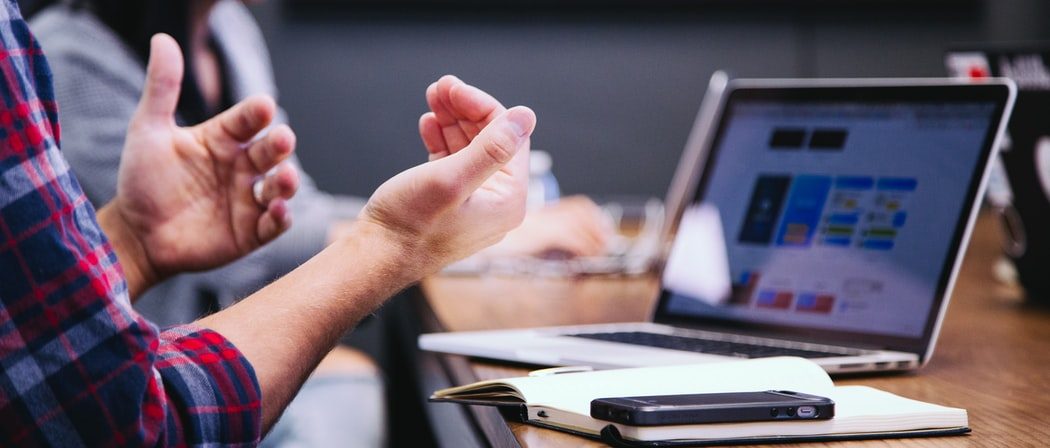 Starting a new business? Here's why you need a commercial lawyer
Thinking of starting a business? Especially in this ever-changing age of COVID-19, the sparks of inspiration that pave the way to becoming a business owner are kaleidoscopically diverse: like many Australians, you may have suddenly found yourself without a steady income; you may have found you loved working from home and having extra time with your family; perhaps you've decided to start a "side hustle" to your main career, or after many years of contemplation, you've decided to seize the day (and a great opportunity!) and pursue your dreams.
Some of the famous businesses that were founded in a recession include General Electric, General Motors, IBM, Disney, HP, Hyatt, FedEx and Microsoft. So if you are thinking of starting a business now you are in good company.
It's an exciting time, but also a time when you may find yourself cash-strapped and looking for areas you can save costs. And sure, you probably don't need to buy that fancy company car (yet!) or the high-end Hermes handbag to impress clients, but one thing that new businesses often regret cutting costs on down the track is setting the right foundations for their business with a commercial lawyer.
Getting things wrong legally can be devastating for your business, and devastating for you – both financially, and in terms of your ability to "bounce back" and keep your business running, or even start again with another venture in the future. This is particularly true for small businesses: you don't have the resources of a huge legal department behind you! Hiring a commercial lawyer at the beginning of your business journey can help protect you, your business and your assets in many ways: from getting your contracts and T&Cs right, recognising the "what-ifs" that you might have otherwise missed, and much more.
Here's some of the reasons you should hire a commercial lawyer when you're starting your new business.
You can't be an expert at everything.
As a businessperson, it's tempting to try to wear all the hats – from your core business, to marketing, accounting… it can be exhausting, and it's also hard to know the ins-and-outs of everything. You can't do it alone, effectively speaking – you need to bring the right people together to help you.
Commercial law is complicated. There's plenty of templates out there – they often lead to problems that cost your business significantly more than the preventative legal advice would have and also they don't hold up in court. There's plenty of eventualities and worst-case scenarios that you may not have thought of. By leaving the commercial law to the commercial lawyers, you don't just have more time for your core business – you have a business that's prepared and protected. It can operate as a kind of insurance for those type of things insurance can't cover, appropriate legal advice.
The early bird gets the legal protection.
As Entrepreneur Magazine puts it, "if you are being sued, it's too late.. Most small businesses put off hiring a lawyer until [served a summons]". A report by US firm LegalShield found nearly 60% of small businesses had experienced significant legal events in the two years prior. These legal events can be incredibly damaging to business, and stopping the event before it starts can offer serious return on investment. What it costs to avoid trouble in the first place is generally a lot less than getting out of it!
Commercial lawyers understand your business, and help you understand the law.
No two businesses are the same, and legal solutions aren't one-size-fits-all. Your lawyer should take the time to understand your business quickly, and help you prepare the best contracts, employee agreements, non-disclosure agreements, to understand and negotiate leases, to protect your intellectual property, to connect you with specialists where required, and much more. From choosing the right structure to closing the contractual loopholes, and giving you the support you need to prevent molehills from turning into mountains down the track.
At Lynn & Brown Lawyers, our team of expert commercial lawyers have decades of experience in  providing Perth businesses just like yours with trusted legal advice on a wide range of business law issues: from contract negotiation, leases, terms and conditions, shareholder agreements, loan agreements and much more. Let's talk about how we can assist your business to prepare for success.
Looking for more business law insights from Lynn & Brown Lawyers? You may be interested in Australian Consumer Law: What Businesses Need to Know, 5 Top Tips For Business Succession Planning, and Choosing A Business Structure that Suits Your Needs.