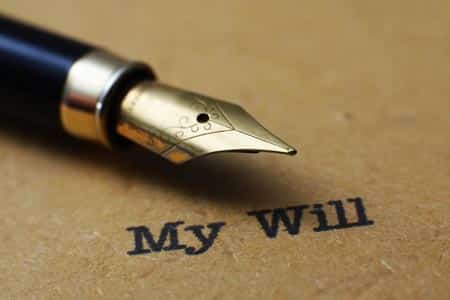 Homemade Wills – Are They Really Worth It?
Homemade Wills have become an increasing trend due to the cost benefit and time benefit in doing so.
Unfortunately it is not as simple and cost effective as it would seem. There is no substitute for proper advice from a qualified lawyer, no matter how straight you may think your affairs are.
Homemade Wills may seem to be a cost effective and time effective solution for managing your estate's affairs. However, if there are any errors it may cost your estate significant amounts of money and can be financially and emotionally draining for those who you leave behind as beneficiaries.
Here are at Lynn & Brown Lawyers we believe you should seek legal advice from one of our lawyers in relation to a Will as:
Words can be misconstrued by a person;
You cannot have control over who you can exclude from the Will and you should receive legal advice on the provisions of the relevant legislation;
You have more control of your wishes;
The signing and witnessing of your Will will be done correctly; and
You will receive advice on who is the best executor and trustee and your beneficiaries may be better off.
At Lynn & Brown Lawyers we advise you not to risk making a homemade Will.
Please contact our friendly staff at Lynn & Brown Lawyers on 9375 3411 to make a Will appointment today.