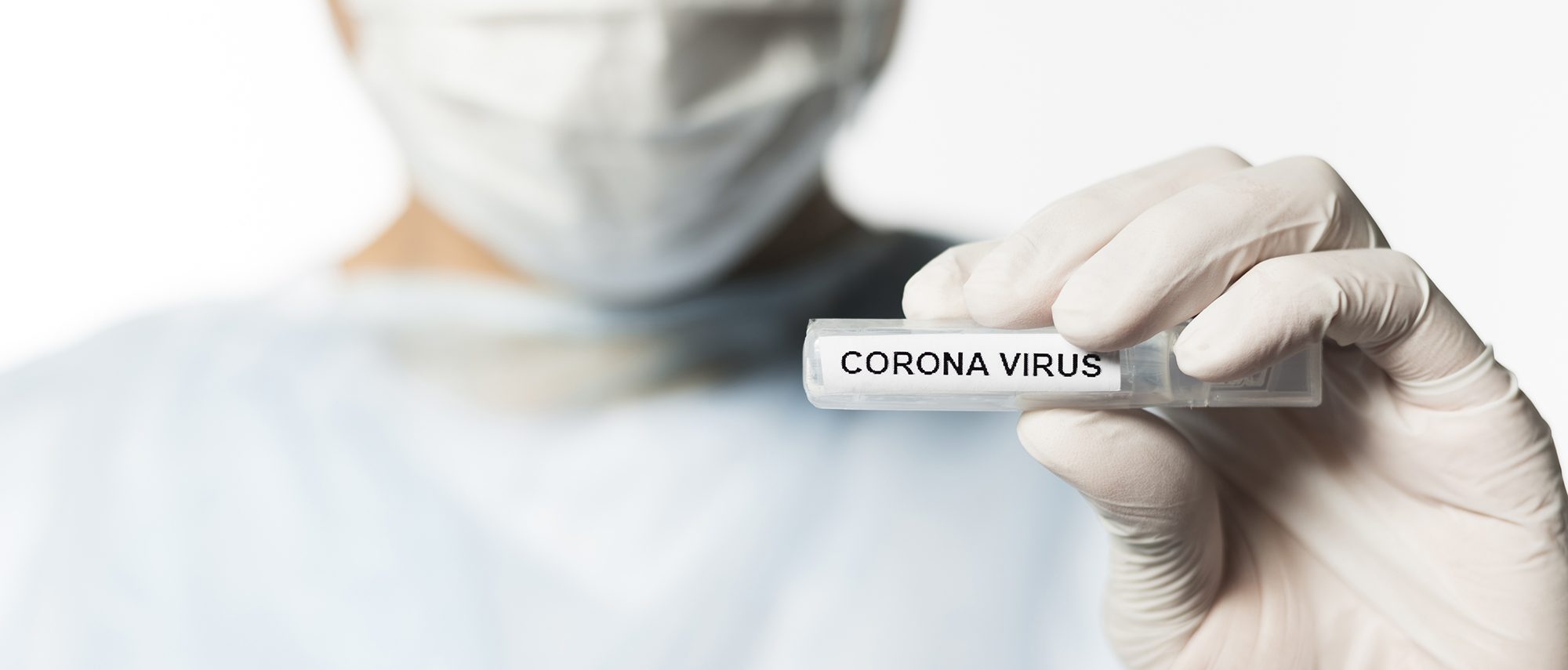 How the coronavirus may affect your travel insurance  
The coronavirus – it's the outbreak that's on everyone's minds. Recently, we have been hearing that on top of the health implications, the coronavirus has had an impact on lots of other things, such as economics, retail, the flight industry, universities and even pollution levels.
Another thing the coronavirus has affected is travel insurance. This article will explain what you need to be aware of if you're taking out travel insurance during this time.
Smart Traveller
If you're a seasoned traveller, you probably know about Australia's Smart Traveller website. This site allows you to enter the name of any country and receive official advice from the Australian government about whether it is safe to travel to that country. There are four levels of advice on the Smart Traveller website, being:
Exercise normal safety precautions;
Exercise a high degree of caution;
Reconsider your need to travel; and
Do not travel.
If the country you are travelling to is under the advice level of "do not travel", most insurance policies will become void. It's really important to check the terms of any insurance policy you are considering before purchasing it. This is true of any circumstance, but particularly so in the face of the coronavirus.
As an aside from the issue of insurance, the Smart Traveller website also makes it clear that if you travel to a destination with the advice level of "do not travel", the Australian government might not be able to help you in an emergency.
There are currently 15 countries on the "do not travel" advice level.
Canceling plans
Lots of travel insurance policies will cover you if you decide to cancel your travel plans. One common reason for cancelling your trip could be because the Smart Traveller website raised the advice level for the country you were going to travel to. However, most insurers will not cover your cancellation costs if the advice level was already at "reconsider your need to travel" or "do not travel" at the time you took out the policy.
Similarly, they often won't cover cancellation if the reason you're cancelling was known about before took out the policy. Most insurers classified the coronavirus as a known event in late January 2020.
Lots of insurance policies will not cover cancellation for reason of a pandemic or epidemic, unless the advice level is raised after you took out the policy. However, this isn't true of all policies – some will still exclude "epidemic and pandemic-related costs," even if the epidemic or pandemic is declared after you took out the policy.
At this stage, the coronavirus has now officially been labelled a pandemic or epidemic by the World Health Organisation, and it is important to be aware of how insurance policies could be affected if that were to occur.
Further, some insurers will not cover costs associated with any sort of infectious outbreak, whether the outbreak has been declared a pandemic/epidemic or not.
'Cancel for any reason' cover 
Despite the above, some insurers offer cover called 'cancel for any reason' cover. As the name suggests, this is insurance that will cover about 75% of the cost of your cancellation no matter why you are cancelling. As you might suspect, this type of insurance is likely to come at an extra cost, but in the current circumstances you might decide it is a good option for you.
Tips and recommendations
Given the outbreak of the coronavirus, we recommend the following if you are planning an overseas trip:
Read the terms of your insurance policy carefully. Although we have given some broad advice in this article, every policy is different and we cannot guarantee the contents of any insurance policy without reading it.
Stay up to date with the Smart Traveller advice. You can subscribe to the website to receive updates as they occur.
Read the advice on the Smart Traveller website about the country or countries you are going to, as well as the general advice about insurance.
Consider taking out "cancel for any reason" insurance.
Shop around. Don't just choose the first travel insurance policy you come across. CHOICE offers some good advice around travel insurance in this regard.
If you have any questions about a travel insurance policy you are considering taking out, or about one that you have already taken out, please contact Lynn & Brown Lawyers for expert legal advice.
About the authors:
This article has been co-authored by Chelsea McNeill and Steven Brown at Lynn & Brown Lawyers.  Chelsea is in her fifth year of studying Law at Murdoch University.  Steven is a Perth lawyer and director, and has over 20 years' experience in legal practice and practices in commercial law, dispute resolution and estate planning.