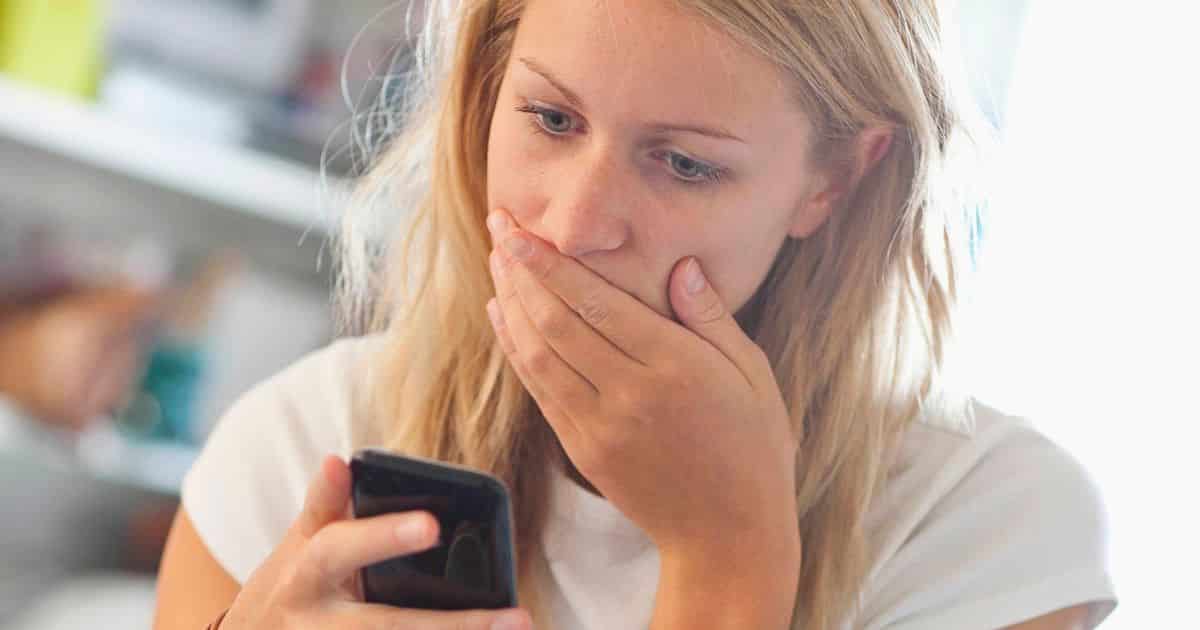 Revenge Porn in the headlines
After a recent celebrity scandal, radio station Hit 92.9FM contacted us regarding Revenge Porn laws in Australia. Rob Kardashian took to Instagram to post explicit images of his ex fiancé Blac Chyna.
This sparked a conversation around Australia with many wondering about our laws. Haley Graydon, a lawyer a Lynn and Brown was contacted by the Hit station to discuss what possible action Chyna could take if it happened in Australia.
This all came about by an excellent article written by Lynn and Brown Lawyers law clerk, Claudia Giovannini discussing revenge porn laws in Australian. For full details regarding our article, please click here.