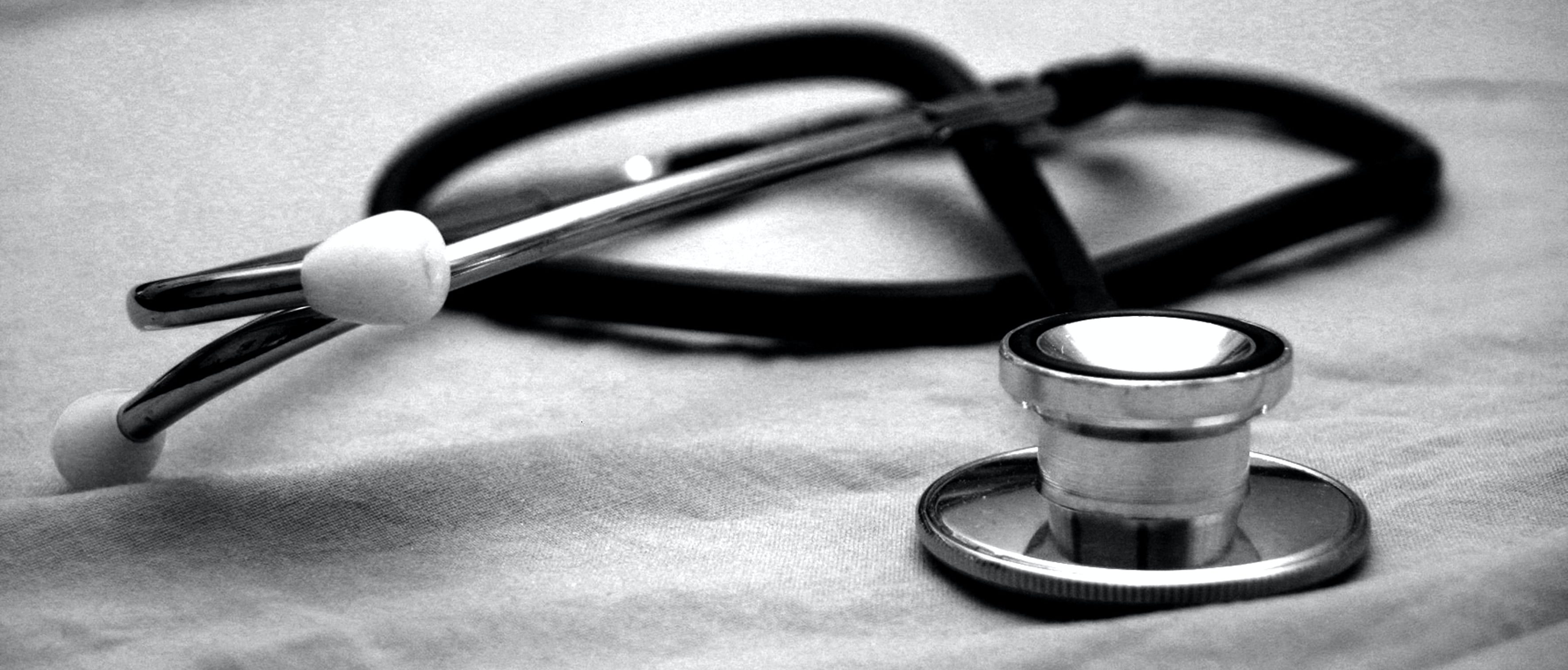 Advance Health Directive – Do I Need One?
Now you may be thinking, why do I need an Advance Health Directive ("AHD") if I already have an Enduring Power of Guardianship ("EPG")? Well, as you continue reading you will learn some benefits of having a professionally drafted AHD in place.
The difference between the documents is that an EPG allows you to plan for personal, lifestyle and treatment decisions by appointing a nominated person to make these decisions for you.
An AHD is different in that it allows you to set out any medical, surgical or dental treatments and other health care you would or would not want to receive if you become incapable to make the decision or communicate your wishes. You make your AHD when you have capacity so that if or when you lose capacity, your AHD will "speak" for you.
What is an Advance Health Directive?
An AHD is a legal document where you set out your wishes about the decisions you want made regarding any future medical care treatments. It is sometimes called a 'living will' as you are setting out your wishes about what treatment or care you would like for the future.
Why is an Advance Health Directive important?
No one knows what will happen to their health in the future, so it is always important to be ready just in case. Some people have strong opinions and beliefs about how they want to be treated- especially in an end-of-life care situation- and an AHD allows you to set out your exact wishes. For example, you may wish that (depending on your quality of life) tube feeding or resuscitation be withheld if you are in the terminal phase of a terminal illness.
There are unfortunately potential instances where you may not want to put your family through the difficulty of deciding what treatment decisions should be made and even and if you should be kept alive if your quality of life fails. If you have an EPG in place, your appointed guardian will have to make those decisions, however if you have an AHD, the AHD will prevail. The AHD allows you to make the decisions. Having a valid AHD in place can help the medical professionals and provide comfort for your family members as they know what you want to be done when you cannot express it yourself.
How to make a valid Advance Health Directive?
You must be over the age of 18 to make a valid AHD and you must have capacity to make legal decisions. Our team can assist you in creating an AHD and we always recommend our clients to seek further advice and information from a medical professional before creating an AHD, especially if you have current medical issues – as there may be specific courses of treatment or action available.
One you have created a valid AHD, we recommend you give a copy to your nearest family, your general practitioner, and the hospital if you are going in for any medical procedure.
In summary:
You must be over the age of 18 and have capacity to create an AHD;
You can give or withhold consent for specific medical, surgical or dental treatments;
Your AHD will only be used if or when you become incapable to make decisions for yourself or if you are unable to communicate what treatment you want to receive;
Wishes set out in your AHD must be followed by medical professionals in most cases
Your AHD will prevail over any other decision maker; and
If you do not have a valid AHD, legislation sets out who will be asked to make the treatment decisions on your behalf. Click here to find out more.
If you are interested in creating or discussing the benefits of an AHD, please contact one of our experienced legal professionals today.