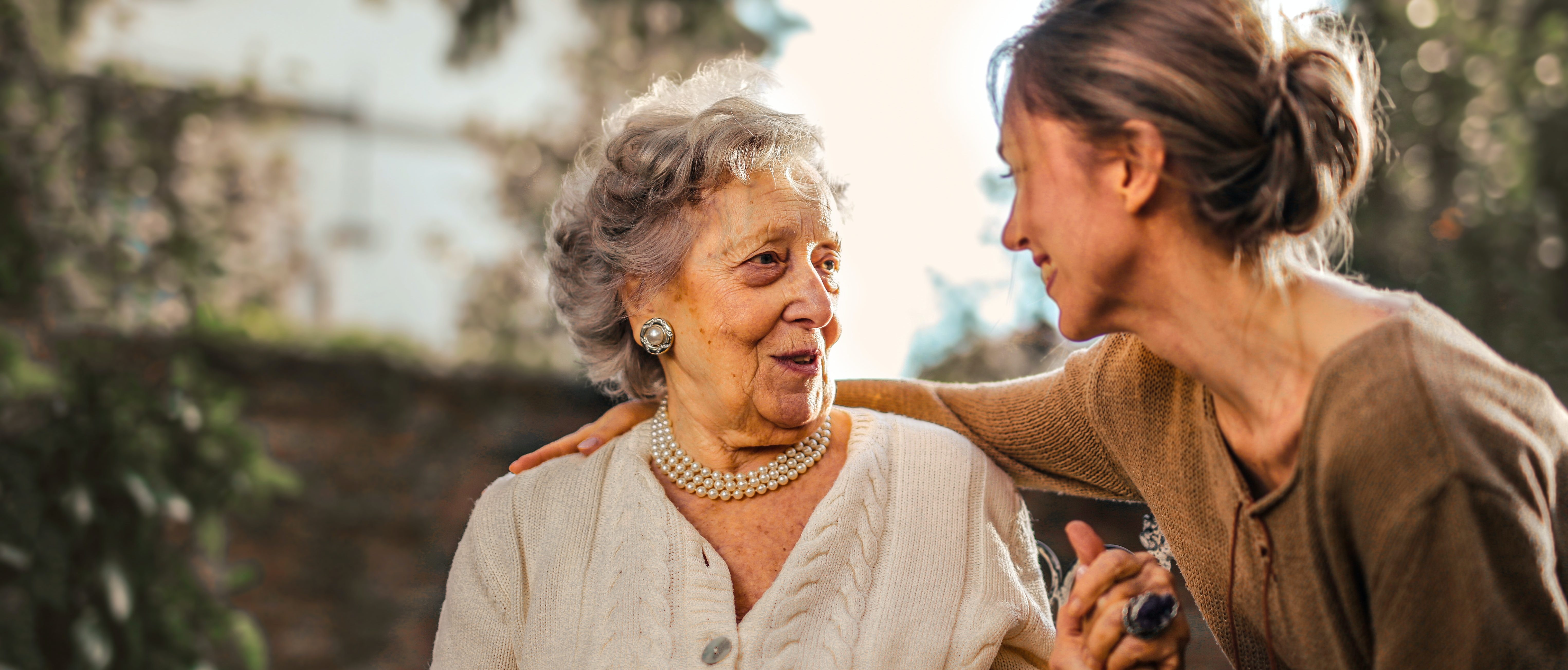 EPG – Who can make health and care decisions for you if you can't?
Many people think they don't need an Enduring Power of Guardianship, also known as an EPG, because they believe they don't need one or they have a spouse or child(ren) who can make the decision for them. However, what many people don't realise is you may lose capacity at some point in your life and you won't be able to make decisions for yourself. Although their spouse can make decisions for them, what if that spouse has lost capacity or been in an accident with you? What if you have multiple children who don't get along or aren't in the state at the same time?  What if you are in a de-facto relationship and that is questioned, will you be able to care for your partner if they can no longer care for themself? Situations like this make it important to have an EPG in place.
What is an EPG and why do I need one?
An Enduring Power of Guardianship is a legal document where you appoint one or two people to make any medical or lifestyle decisions on your behalf in the event that you are unable to make the decisions for yourself or you are unable to communicate your wishes. Under the Guardianship and Administration Act 1990 (WA) ('the Act"), there is a hierarchy of who can automatically make decisions for you, which is as follows:
Advance Health Directive ("AHD");
Guardian appointed by your EPG;
Guardian appointed by the State Administrative Tribunal (SAT);
Spouse or de facto (over 18);
Child (over 18);
Parent; or
Sibling (over 18).
If you don't have an AHD or EPG in place, doctors will seek treatment decisions from the first person on the list.  However, not everyone is aware of this regime.  An EPG can help make the decision making process far easier.
Many people rely on their family to make the decisions, however this can cause problems down the track. If you have a spouse who is also incapable, then the power would then fall down to your children (if any) who would have to make a joint decision on your medical treatment. This can cause complications especially if they do not get along, are interstate or overseas or if you have an estranged child. However, even if your children do 'get along' they may not agree on what medical treatment you should be having, which can cause a shift in the family dynamic.
This is why we recommend our clients to make an EPG, especially if they have multiple children, estranged children or a blended family, to make it clear who the decision maker is.
You can appoint up to 2 people to be your joint Enduring Guardians and you can also appoint up to 2 substitute Enduring Guardians should something happen to the initial appointment. You can choose either one or any two people, whether it be your spouse, your eldest child, your mum, your parents, your youngest and eldest child or your friend – the decision is yours. However, if you do choose 2 people they must act jointly and make all decisions together.
We recommend that you make your Guardian aware of your personal beliefs and preferences in terms of medical and lifestyle decisions. Regardless, always make sure to choose someone who you have utmost trust in and you know will make the right decision by you!
Benefits of an EPG
You can make it clear who the decision maker is for you;
You take the pressure off your family;
You can insert conditions and restrictions on what decisions can be made, for example, how you want to be taken care of; or
You can give your guardian a broad power where they make the decision they believe is right for you.
When creating an EPG, the power is in your hands!
How do I make an EPG?
We recommend that you seek legal advice and talk to a legal professional about any queries or concerns you may have regarding your EPG. We don't recommend people use online EPG templates to create their EPG's, especially without the correct advice behind it. If your EPG is drafted or signed incorrectly then this may lead to the EPG being invalid. Ensuring your EPG is drafted correctly will provide you with certainty that your medical and lifestyle decisions will be in order and no complications will arise when time for decisions making is critical.
To ensure you EPG is valid, the following applies:
The nominated guardian(s) must be over 18;
It must be made in accordance with the Act, if it's not then it won't be binding;
Must be signed and witnessed by 2 adults over 18 years, one must be able to witness statutory declarations; and
The guardian(s) must accept their appointment by signing the EPG and have their signature witnesses.
If you do not have an EPG or any family member from the above hierarchy or you would like a different family member to resolve your affairs, you will have to apply to the State Administrative Tribunal ("SAT"). It is possible that the government agency, the Office of the Public Advocate could be appointed by the SAT instead of a family member.
If you are interested in creating an EPG or have any queries, contact one of our experienced lawyers to assist you.