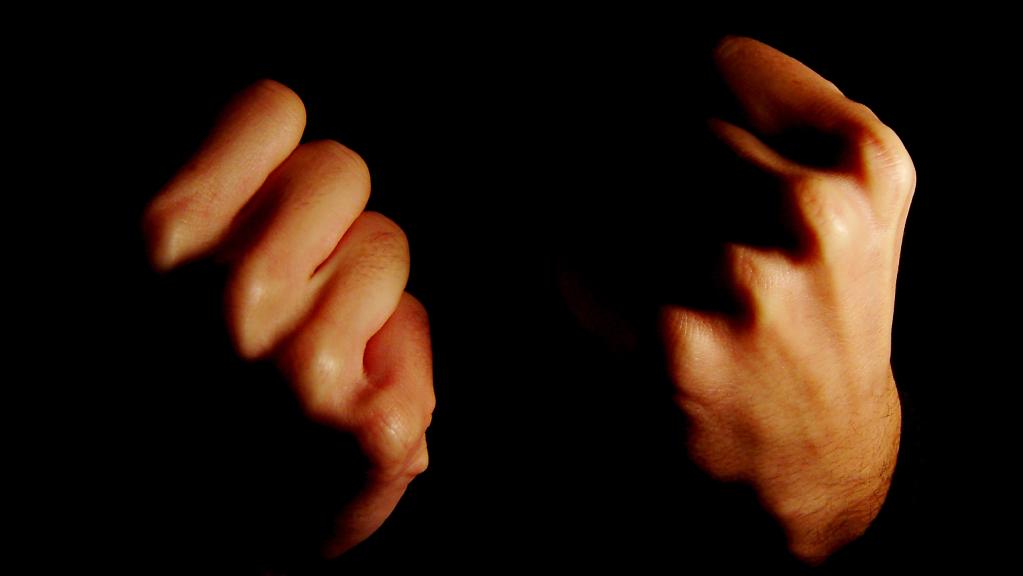 Bad Neighbours: A Rise in Suburban Violence
The rise in disputes amongst neighbours have seen an increase in violence restraining orders with more people seeking legal advice.
Jacqueline Brown, one of the Directors at Lynn and Brown Lawyers, was interviewed by Perth Now and told them that often people react to a restraining order by seeking legal action themselves.
This news followed the event of a 71 year old allegedly attacked after a minor neighbourly dispute turned violent. Read the full article here.
If you require legal advice regarding a dispute, please contact Lynn and Brown Lawyers on (08) 6141 1513.