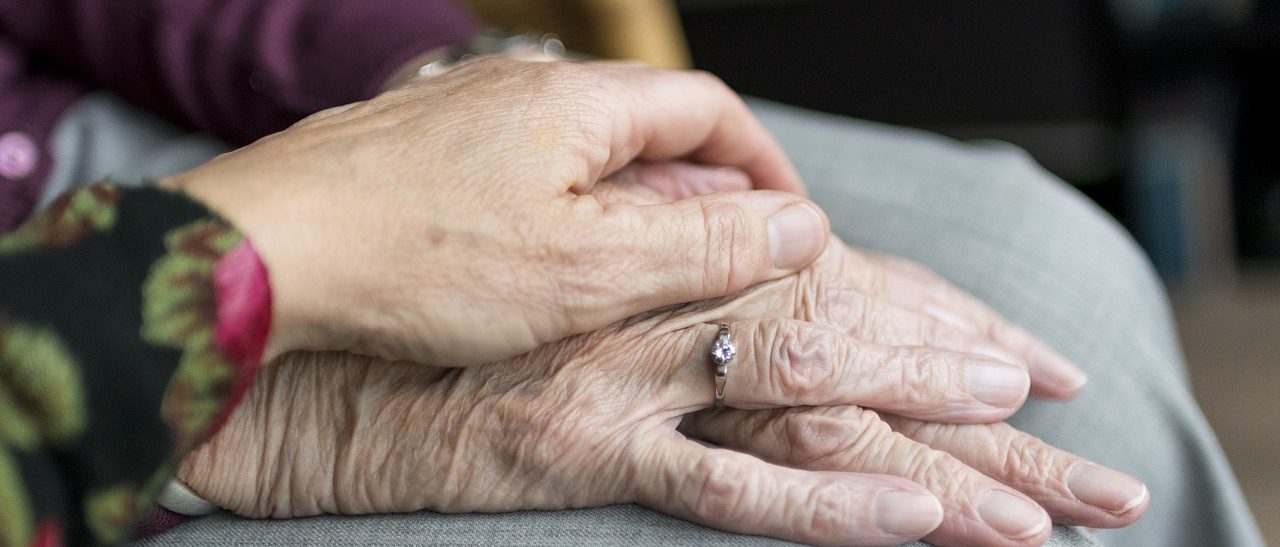 Estate Planning: When Your Loved One Has Lost Capacity
SAT applications for guardianship and administration
You may have heard about documents called an enduring power of guardianship and enduring power of administration. They are very useful estate planning tools that allow you to appoint another person (such as a spouse or child) as your attorney or guardian so that they can make decisions on your behalf, including when you don't have the capacity to make them yourself.
An enduring power of attorney allows you to appoint an attorney to manage your property and financial affairs, if you lose capacity. Using this document, your attorney can operate your bank accounts, sell your property and generally manage your financial affairs for you once you are unable to do so yourself. A power of guardianship works in a similar way but relates only to medical treatment, care and lifestyle decision-making.
A situation we are often encountering is that it is only after a person loses capacity that the family members will get together and attempt to organise these documents on behalf of an elderly or infirm relative. They are usually prompted to do so when a bank, doctor, hospital, nursing home or even Centrelink becomes aware that the person is having trouble managing their own affairs and requires assistance from relatives. Often these institutions or organisations will require confirmation in the form of a power of attorney or guardianship in order to take instructions from family members in place of the person themselves.
The problem here is that the person must have mental capacity in order to make these documents. They cannot be made by someone else on their behalf. If a person does not have the capacity to make these documents then the only option is to apply to the State Administrative Tribunal ("SAT") for an order of guardianship and/or administration.
The SAT has the jurisdiction to make such orders on behalf of incapable people. An application is usually made by a family member but it can also be made by another party interested in the welfare of the incapable person. That could be an aged care facility, the Public Trustee or the Office of the Public Advocate to name a few. The application must include details about the person's family tree and relationships and information about the person's assets, liabilities, income and expenditure. The application must also be accompanied by medical reports to verify the level and nature of the person's incapacity.  Depending on the complexity of the matter, the application is usually programmed for a final hearing where family members will be given the opportunity to provide their opinion about what is in the person's best interests.  Wherever possible the SAT will attempt to hear from the person themselves and identity their preferences for who should be taking care of them (if at all).
The SAT can consider a range of evidence from doctors, social workers and carers. The SAT can also request a report from these people or the Public Advocate in order to verify the circumstances in complex situations.
Ultimately the SAT has the power to make an order giving a person full decision-making power over an incapable person or it can decide a more limited power is appropriate with only specific functions allowed.  The SAT will attempt to tailor the order to the needs of the person and their circumstances.
While the SAT can be a useful body of last resort, it is not a satisfactory substitute for a person being able to make their own decisions about who should 'captain the ship' and take care of them and their affairs should they lose capacity.  Powers of attorney and guardianship are an essential part of any good estate plan and should be considered long before the tides of age or infirmity creep in.
About the authors:
After completing a double degree Bachelor of Arts (Politics and International Relations) and a Bachelor of Law, Matthew was admitted into the Supreme Court of Western Australia in 2016. Steven is a Perth lawyer and director, and has over 20 years' experience in legal practice and practices in commercial law, dispute resolution and estate planning.
For more information on estate planning, explore our estate planning articles and fact sheets.