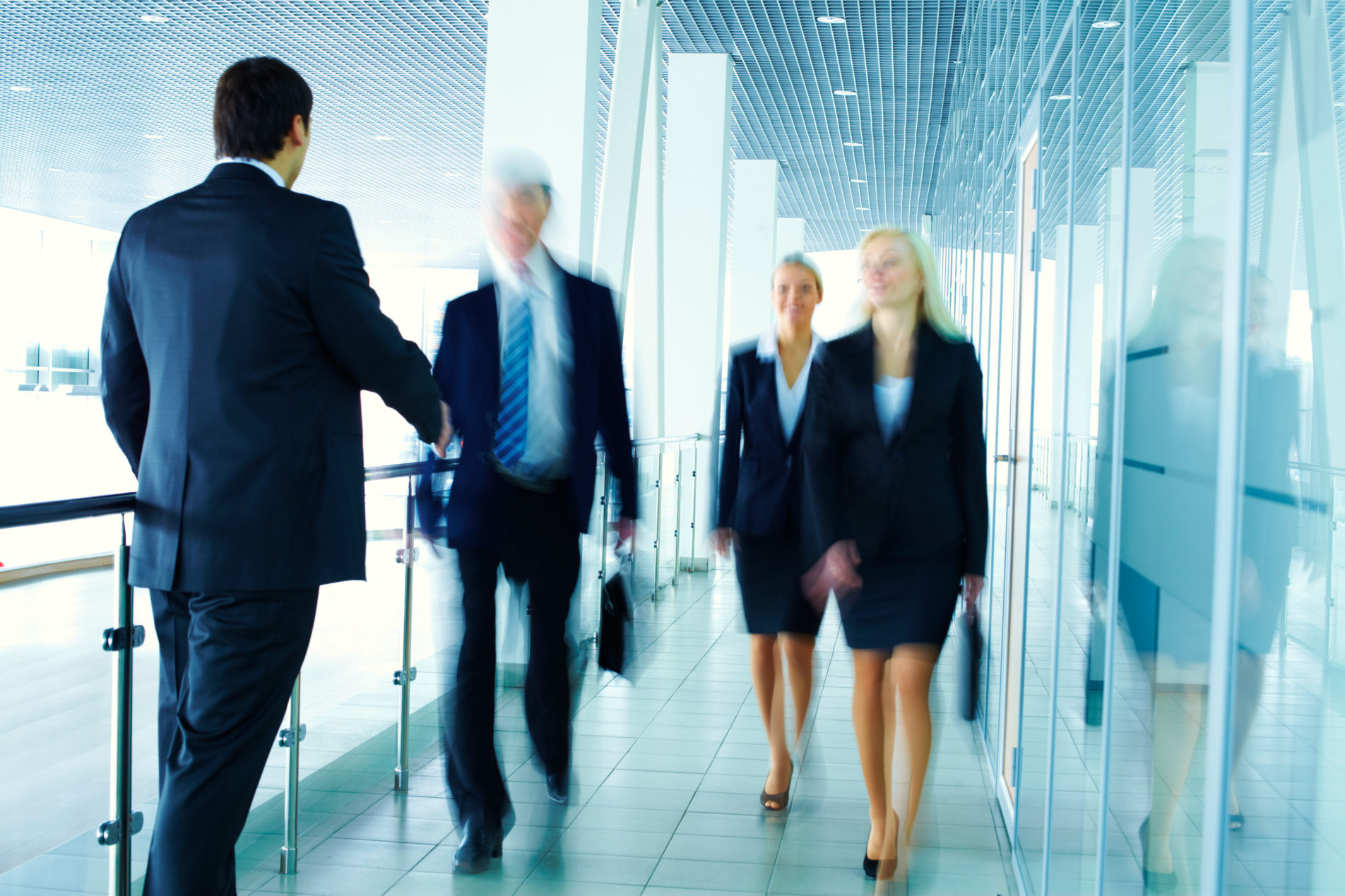 What Type of Employee Am I?
You could be employed as a full-time, part-time, or casual employee. It is important to know how you are employed as your type of employment determines your pay rate, leave, and other entitlements.
The basis of employment is normally set out in a letter of appointment, contract of employment, or an industry award/registered agreement. However, sometimes employers who may not be fully conversant with the legal distinctions may misdescribe the type of employment.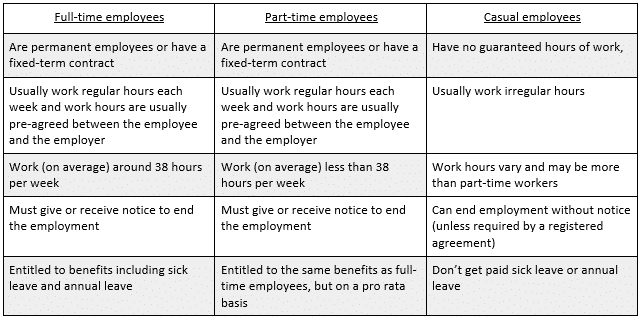 Are you an independent contractor?
Not all workers are employees – you may be engaged as an independent contractor. It is important to check whether you are an employee or contractor as it affects your tax and superannuation obligations, workers compensation, and vicarious liability (if something goes wrong, whether you or the person who has hired you will be held responsible).
Below are some common indicators that may help determine whether a person is an employee or an independent contractor. Note that no single indicator is conclusive – courts always look at the relationship between the parties as a whole to determine to the status of a persons employment.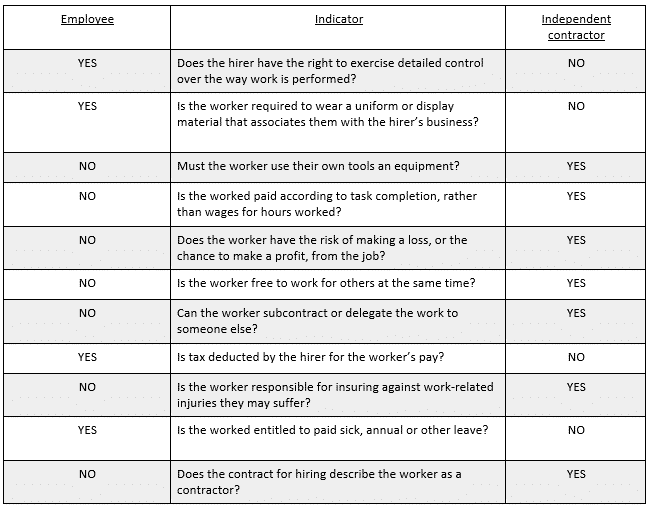 About the author:
This article has been authored by Claudia Giovannini at Lynn & Brown Lawyers.  Claudia is currently studying law at the University of Western Australia and hopes to be admitted as a Perth lawyer in or about 2018.