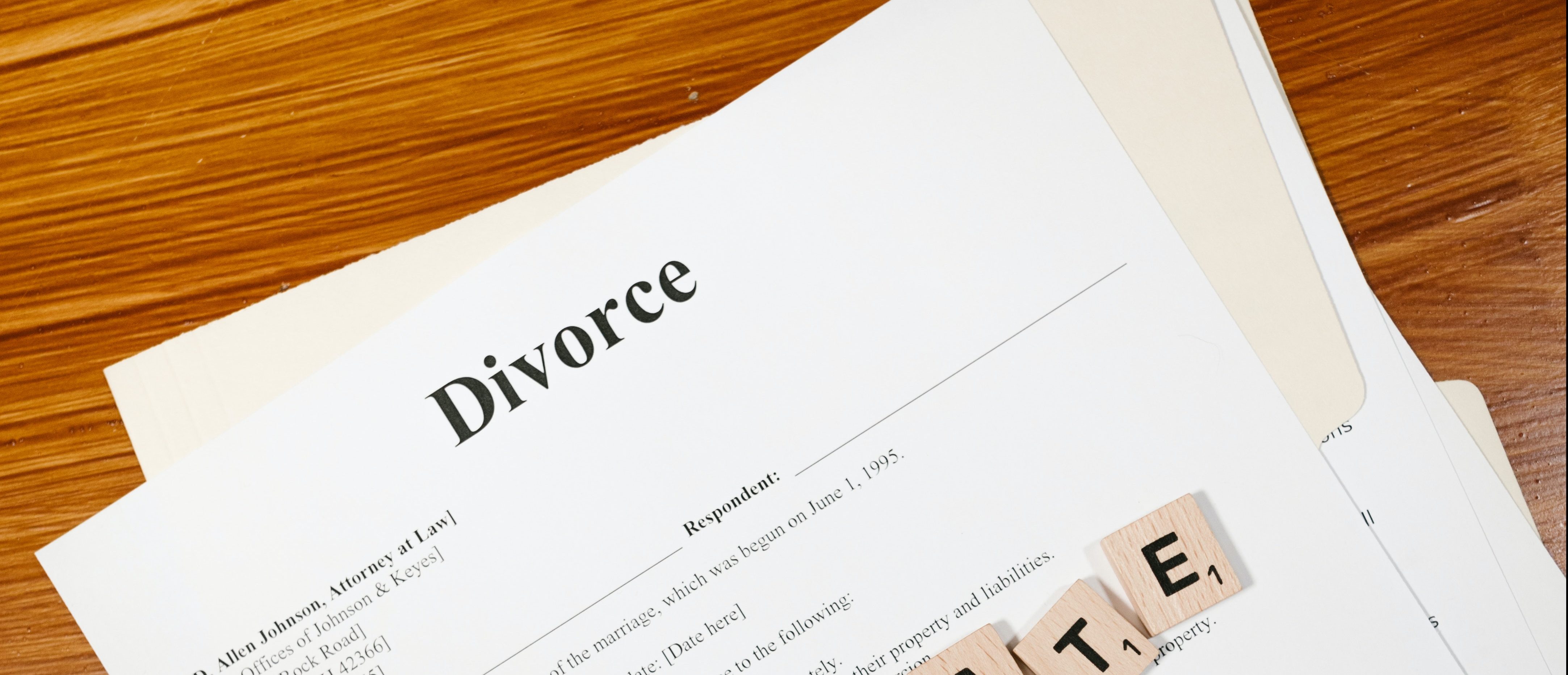 What does it cost to separate today? Divorcing post-pandemic
Adele has finally returned with her long-awaited fourth studio album, '30'. Detailing her personal heartbreak with divorce, '30' will no doubt resonate with thousands of post-pandemic divorcees around the world.
Rumoured to have been worth over $250 million, Adele's divorce to former partner Simon Konecki was finalised earlier this year with the pair sharing physical custody of their nine-year-old son.
Although the financial aspect of Adele's divorce has been kept firmly under wraps, its fairly common knowledge that divorces often carry with them hefty price tags.
So, how much does it actually cost to get divorced in WA?
Well, lets start with what a divorce is and what it does.
Simply, a divorce formally ends a marriage. No more and no less.
In Australia, you must have been separated from your partner for at least one year before you can formally apply for a divorce.
An application for divorce will set you back $940.00 in WA unless you are the holder of a valid concession card.
On top of that, if you choose to engage a lawyer to represent you in your divorce application, you'll be expected to pay lawyers' fees.
Most law firms charge you on an hourly basis. This means that you'll be paying more the longer it takes to finalise your divorce.
Here at Lynn & Brown Lawyers, we offer value-based pricing. This means that you'll know up front how much our services will cost you. Furthermore, we tailor our services for each and every client to ensure that you receive the best possible service a transparent agreed price.
Although it is open to individuals to prepare their own divorce applications, we recommend always obtaining legal advice prior to taking any legal action.
Furthermore, legal representation can help take the added stress out of an already emotionally taxing situation.
Property Settlements
It is a common misconception that a divorce will sort out your financial relationship with your ex.
Separating your finances from your ex is an entirely separate process in the Family Court.
You can begin negotiating a property settlement at any time, however, once you are officially divorced from your partner you will only have one year to go to the Family Court to finalise the settlement.
Negotiating who gets to keep the house or whether a party will be required to pay maintenance, can be a lengthy and stressful process. However, it is an important one.
What is even more important, is ensuring that you finalise any agreement you reach with your ex correctly.
There are only two avenues in which you can finalise your property settlement in Australia. These are by:
1) Seeking Family Court Orders; or
2) a Binding Financial Agreement.
Family Court Orders
Generally speaking, Family Court Orders is usually the less expensive option when you have already come to an agreement with your ex-partner about your property.
If the Court is of the view that the agreement you have reached together is both fair and equitable, the Court will finalise your agreement with stamped Orders.
These Orders cannot be changed, except in very limited circumstances and will formally cease your financial relationship with your ex.
Binding Financial Agreement
A Binding Financial Agreement ("BFA") acts as a contract and does not need to meet the Family Court requirement of being fair and equitable.
In fact, a BFA has no involvement with the Family Court.
The costs for preparing a BFA are generally higher than the costs of preparing an application for consent orders in the Family Court.
However, before a BFA can be signed, both parties to the document must seek and obtain separate legal advice.
A BFA, once signed, will similarly end your financial relationship.
Often called a pre-nup, a BFA can also be utilised at the onset of a relationship to protect the parties' interests in the event of a future separation, but can also be used either during or at the end of a relationship.
If you or anyone you know is going through a separation or Family Law matter and needs advice, please don't hesitate to contact our growing Family law team here at Lynn & Brown Lawyers.
About the Author: Jasmine Trewin is a family lawyer who has completed both a Bachelor of Laws and Bachelor of Arts (majoring in Journalism). Jasmine spent time working at the Federal Court of Australia before joining Lynn & Brown Lawyers in August 2021.