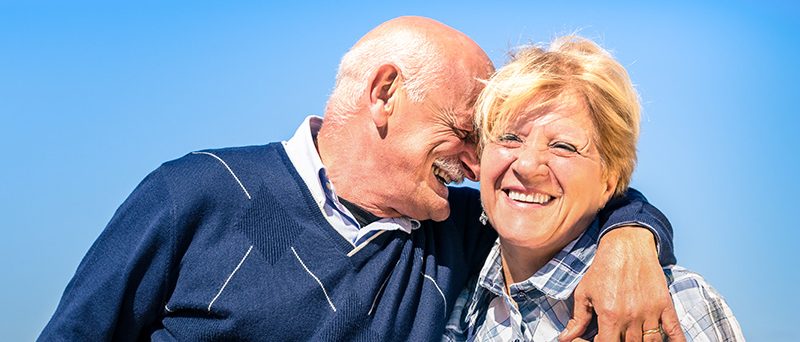 Estate Planning: Top Five Tips for Executors
For most people, being the executor of a Will is a job that only occurs once in a lifetime – it's also not a job that many people are prepared for.
The duties of an executor are onerous and can change depending on the nature of the estate and the Will that they are in charge of.
We have distilled some of the top tips that we find executors need to know:
An executor should make sure that real estate and other assets of the deceased remains insured. If there are losses to estate property that could have been avoided through insurance then the executor may become personally liable for the losses.
An executor must become the registered owner of the deceased's property to hold it or trust for the beneficiaries. This means updating the certificate of title on real estate, opening an estate bank account to hold the deceased's funds and updating the records of share registries.
Executors must keep a record of the assets and liabilities of the estate and the costs that are being paid out. We recommend that all executors keep a spreadsheet that details the estate's expenses, how assets have been dealt with and how each beneficiaries' share has been calculated.
In some cases the Australian Taxation Office will hold an executor personally liable for the unpaid tax, or tax penalties owed by the deceased. All executors should formally notify the ATO of the deceased's passing and take proper advice to ensure there are no outstanding tax matters-before the estate is distributed.
Executors are entitled to appoint professionals such as lawyers, accountants and financial advisors to assist in managing the estate. The reasonable fees of these professionals are able to be paid or reimbursed from the estate.
At Lynn & Brown Lawyers we have a dedicated team with vast experience in helping executors manage deceased estates of all shapes and sizes.  If you are in charge of an estate and need some help navigating any of the above, or if you have general queries about how to manage an estate please contact us. To find out more information about the role of an Executor, click here.
About the authors:
After completing a double degree Bachelor of Arts (Politics and International Relations) and a Bachelor of Law, Matthew was admitted into the Supreme Court of Western Australia in 2016. Steven is a Perth lawyer and director, and has over 20 years' experience in legal practice and practices in commercial law, dispute resolution and estate planning.
Want to know more? Explore our estate planning articles and fact sheets.