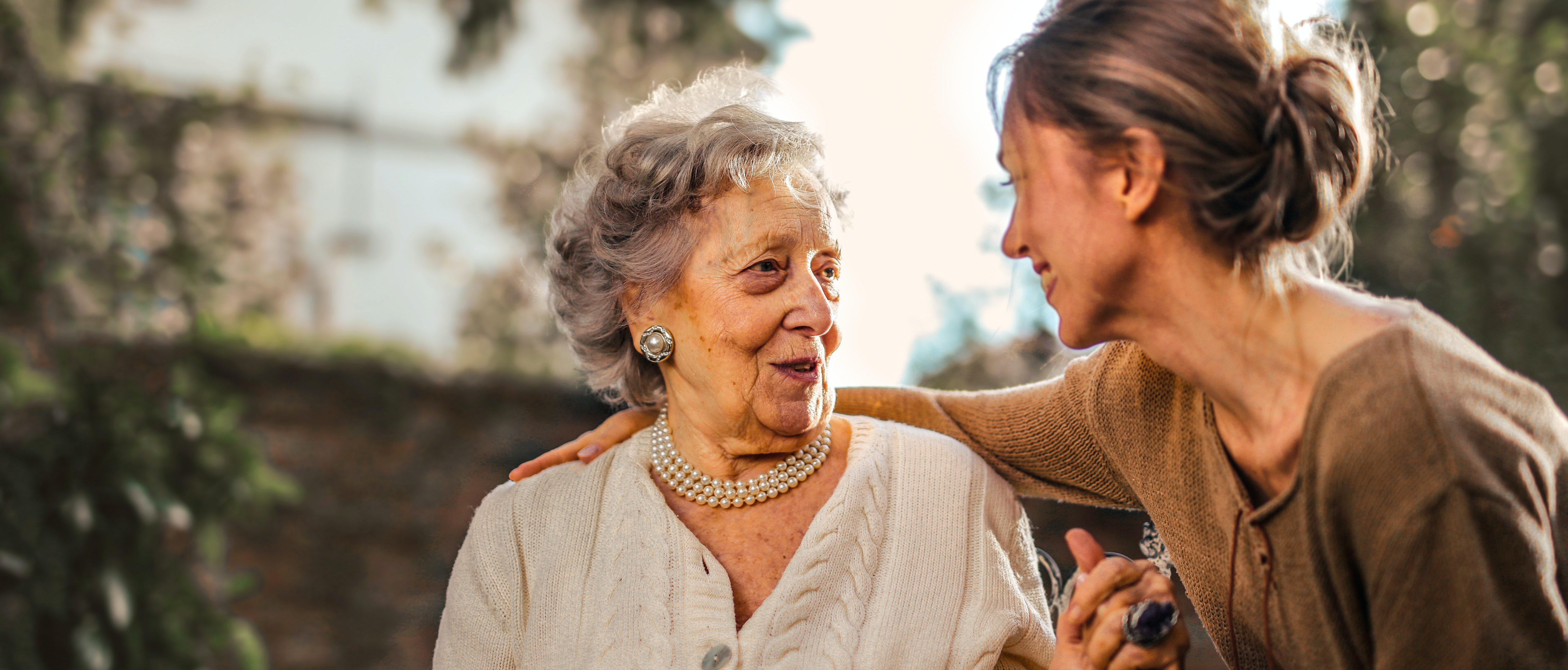 Tips for an executor of a Will
An executor is the person or persons appointed in a will to administer the estate of a deceased person. The thought of acting as someone's executor can be intimidating especially if you are not sure what the role involves.
Grant of probate
The first step to acting as an executor is to apply to the Court for a Grant of Probate.
A Grant of Probate is an application in which the executor confirms the deceased's assets and liabilities and provides the original Will to the Court. When the court is satisfied that the will is valid, it will issue a grant of probate, which will formally appoint the executor to administer the estate.
It is important for executors to know that, until a grant of probate is issued, they do not have any legal right to deal with the estate property. However, we recommend that an executor do what they can to secure the property as soon as possible to prevent (or minimise the chance of) property being disposed of or diminishing in value (for example, making sure insurances are maintained for buildings).
Duties of executor
Once the executor has received the grant of probate, they are legally entitled to administer the estate. An executor is then typically required to:
Notify beneficiaries of their entitlements
Make enquiries to confirm/verify the estate's assets and obtain valuations where necessary
Collect the assets and take steps to preserve them
Pay debts, funeral expenses etc.
Lodge final income tax returns (including capital gains tax) covering the period of administration
Distribute the assets to the beneficiaries either by selling assets and paying cash or by the transfer of assets
In the case of minors, invest their inheritance in authorised trustee investments and make payments for their benefit
Where property is held in trust (i.e. for the life of a beneficiary) keep the property in good repair, and pay rates, insurance etc.
Do you need a lawyer?
We recommend making an appointment with a lawyer as soon as possible after a death certificate has been issued to determine if you are likely to need assistance in matters such as:
Preparing the application to the Supreme Court for a Grant of Probate
Transferring the title to properties; transfer of shares; transfer of motor vehicles
Releasing of funds from a bank
Advice on superannuation entitlements
Advice on inadequate provision made for remaining spouse and children
At Lynn & Brown Lawyers we have a team of lawyers who specialise in estates. If you are the executor of a deceased estate and need assistance with applying for a grant of probate and/or administering the estate, contact Lynn & Brown Lawyers for advice. If you would like to make or revise any estate planning documents, you can also contact our team for expert legal assistance.
This article has been co-authored by Chelsea McNeill, Karolina Rzymkowska and Jacqui Brown. Chelsea is a Law Graduate from Murdoch University. Karolina is a Perth Lawyer and Head of Estates at Lynn & Brown Lawyers. Karolina leads the Estates Team and is highly experienced in both simple and complex estate planning, estate administration and disputed estates. Jacqui is a Perth lawyer and director, and has over 20 years' experience in legal practice and practices in family law, mediation and estate planning. Jacqui is also a Nationally Accredited Mediator and a Notary Public.