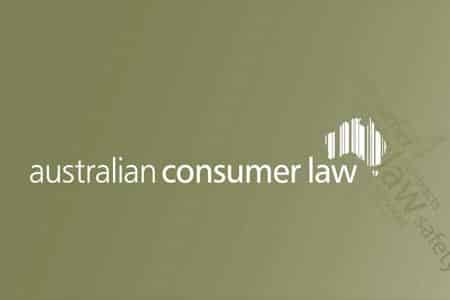 Read The Fine Print?
A recent Federal Court case has declared various terms and conditions included in the fine print of a standard contract provided by Bytecard (an internet service provider), void, in accordance with section 23 of the Australian Consumer Law (ACL). This decision will impact any business that uses terms like those used by Bytecard, and could affect any consumer who enters into a contract with similar terms.
UNDER THE TERMS AND CONDITIONS OF THE BYTECARD CONTRACT THERE WERE FOUR PROVISIONS
THAT WERE TAKEN TO BE UNFAIR. THESE INCLUDED TERMS THAT ALLOWED BYTECARD TO:
Vary the amount payable by the consumer without notice, without any ability for the consumer to terminate to avoid such payment, and without the opportunity to negotiate the varied amount.
Require the consumer to indemnify them in any circumstances. This included when the consumer was not in breach of contract, if Bytecard had caused the loss, or even if Bytecard was involved in wilful misconduct.
Terminate a contract at any time without cause, while the consumer was only able to terminate subject to certain conditions.
THESE TERMS WERE CONSIDERED
UNFAIR BECAUSE THEY:
Caused an imbalance in the rights of the contracting parties.
Were not reasonably necessary to protect the legitimate interests of Bytecard.
Would cause detriment to a consumer if they were enforced by Bytecard.
In light of this decision businesses are reminded to ensure that any standard form contract abides by the Bytecard decision, and that consumers remain aware of their rights.
TERMS TO LOOK
OUT FOR INCLUDE:
Variations – Consumers must be given prior notice and an opportunity to negotiate any varied terms.
Indemnity – If a contract requires a consumer to indemnify, it must not include circumstances where the consumer has not breached the contract, been negligent or done any wrongful act. Any term should not require a consumer to indemnify where a business has breached the contract, been negligent, contributed to the breach or has been involved in any wilful misconduct or wrongful act.
Termination – Where the consumer must satisfy certain conditions in order to terminate a contract the terms must not allow a business to terminate with or without the need to compensate to the consumer.
If you believe that you have a standard form contract that falls foul of the requirements of the ACL, or if you are a consumer that has suffered detriment due to the enforcement of such terms, do not hesitate to contact our office on 9375 3411 to make an appointment with one of our lawyers.