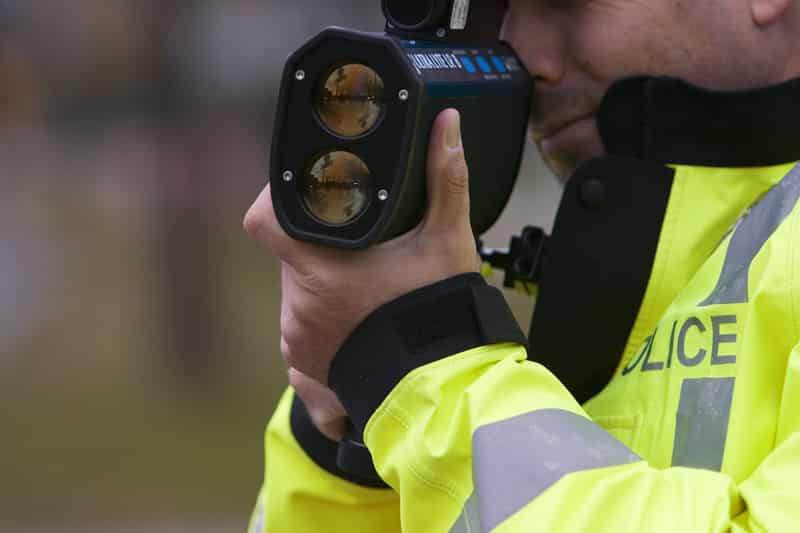 Double Demerits: 'Tis the season to think twice
The festive season is upon us, and so is increased road traffic, increased police presence, and DOUBLE DEMERITS.
Double demerits come into force on Friday 23 December 2016 through to Sunday 8 January 2017 (inclusive)
REVELER FIVE TIMES THE LEGAL LIMIT
Party goers are on notice that the Police are stepping up drink driver testing after a 32 year old was arrested on Monday, 21 November with driving under the influence of alcohol after he allegedly returned a reading of 0.276.  The incident occurred about 5.30pm on Roe Highway when another motorist forced the vehicle to stop and called the Police after the driver was driving erratically and at a speed of 30km/h.  If convicted, the driver would face penalties of fines up to $1,500.00 for a first offence, $2,500.00 for a second offence and $3,000.00 for any subsequent offences.
The driver will also have his licence suspended for 9 months if it is his first offence, 18 months if it is his second offence, 30 months if he has had 2 or more prior convictions for drink driving.  If the driver was charged with being intoxicated to such an extent that he did not have proper control of the car then he could face imprisonment for up to 18 months and a permanent disqualification from driving.
To encourage safe and responsible driving and to provide an incentive for drivers to obey road rules, the demerit points normally allocated for a range of driving offences are doubled during the holiday period.
Double demerits apply to and police will be focusing on the following types of offences:
driving under the influence of alcohol and /or illicit drugs
speeding;
failing to wear a seat belt and child restraint;
illegal use of a mobile phone while driving.
THINK TWICE: THE CONSEQUENCES OF DOUBLE DEMERITS
In WA if you accrue 12 or more demerit points you will be served with an Excessive Demerit Points Notice and you will be disqualified from driving for a period.  You can elect the "Double or Nothing" option in WA and continue to drive on a 12 month good behavior period (GBP), but if you accrue more than one demerit point in the 12 month GBP you will be disqualified for double the original disqualification period.
Breaking road rules and accruing double demerits over the holiday season means that you can quickly tally 12 demerit points.  Driving with a blood alcohol content (BAC) just over 0.05% could get you 6 demerit points, and speeding 30 to 40 kilometres over the speed limit is an automatic 12 demerit points.
The more demerit points you have over the 12 demerits limit, the longer the disqualification period you receive will be, so double demerits could mean a longer disqualification period for fewer offences.
LOSE YOUR LICENCE, LOSE YOUR LIFE
When you are disqualified from driving you lose more than just your licence, it could have other serious negative consequences for you, including:
being unable to get to work;
losing your job if your employment requires you to drive;
making it more difficult to find another job;
no longer being able to get the kids to school;
impacting your social life;
negatively affecting your credit rating;
increasing your vehicle insurance premiums.
So this festive season, exercise extra caution on the road, drive safe and enjoy the ride, and think twice before you break the rules and put your and others' safety at risk.
If you need any legal advice in relation to any traffic offences, we have an experienced team at Lynn & Brown Lawyers that can help you.
About the authors:
This article has been co-authored by Claudia Giovannini and Steven Brown at Lynn & Brown Lawyers.  Claudia is currently studying law at UWA and hopes to be admitted as a Perth lawyer in or about 2018.  Steven is a Perth lawyer and director, and has over 20 years' experience in legal practice and practices in commercial law, dispute resolution and estate planning.