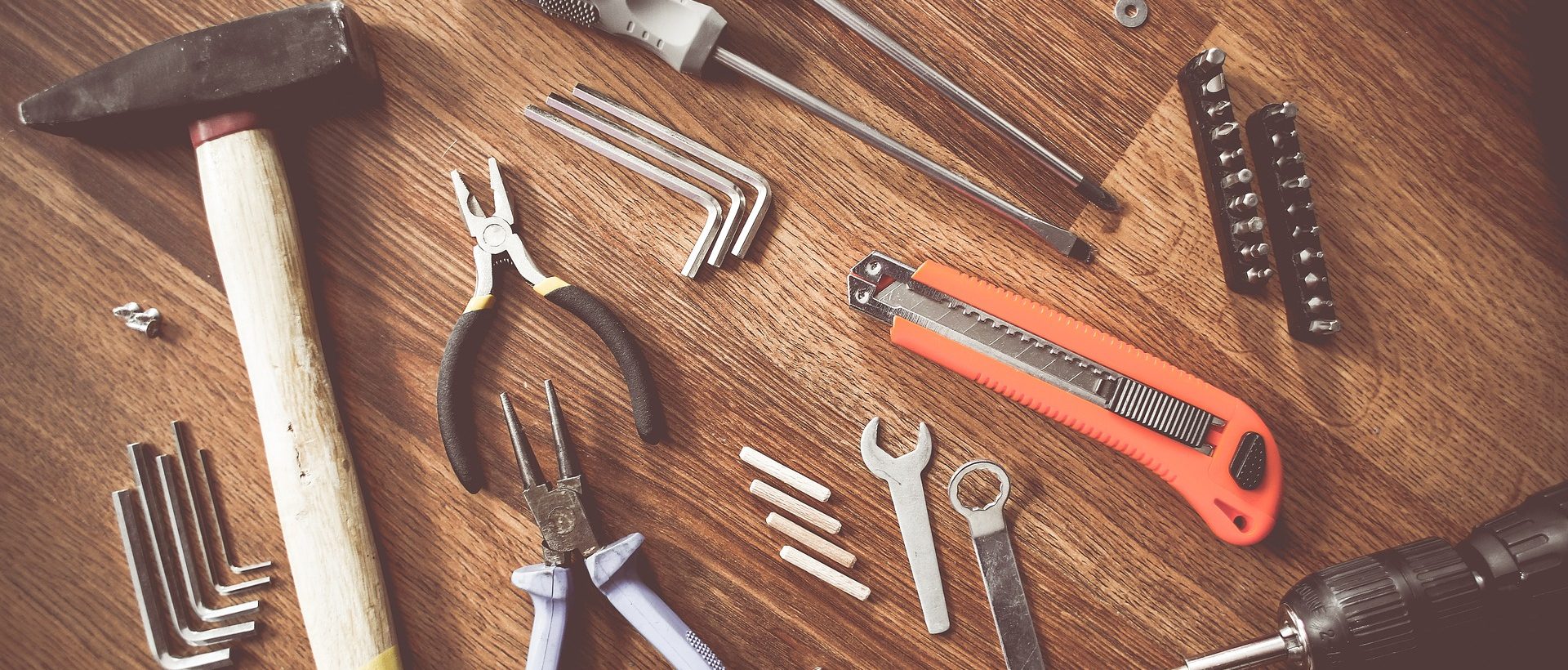 Commercial Law: The PPSR is seven years old.  Are you still protected? 
The PPSR is seven years old:  Are you still protected?
The Personal Property Security Register ("PPSR") commenced on 30 January 2012. It was created pursuant to the provisions of the Personal Property Security Act ("PPSA").  The default registration period and the period for migrated registrations is seven years.  Therefore those migrated registrations or those made shortly after the commencement of the PPSR will either just have expired or expire shortly.
Almost 5 million registrations were migrated from the Federal and State registries that were eradicated on the inception of the PPSR.  There was 46 previous registries that existed for security interest for different types of personal property prior to the PPSR.  On 30 January 2012, they were eradicated and the PPSR came into being.  Those eradicated registries included things such as the Australian Security & Investments Commission register of company charges, the Australian Register of Ships, the Fisheries Registry, State and Territory Bills of Sales Registries and state registers of encumbered vehicles.  Registrations that were on those registries and the other registries that were eradicated were migrated onto the PPSR upon its inception.  They were migrated for the default registration period of seven years.  If you still require a registration from a migrated registration to be in place, you therefore need to have either amended the registration period or now need to re-register a security.
If your registration with a migration register is over seven years old it cannot be extended.  If it is about to elapse, you can extend the period of registration by logging into the portal and amending the registration period.  A break in protection means you will lose priority and makes you exceed, if there is an insolvency event (including liquidation or bankruptcy) or will give potentially give priority to another registration that was registered after your initial registration and now if your registration has lapsed.  You should therefore act promptly in regard to securing your interest.
How can I review my PPSR registrations?
There are three ways to check your registrations and their end date:
Run the registrations due to expire report which can be obtained for free at https://www.ppsr.gov.au/registrations-due-expire-report;
Visit the secured party group work bench ("SPG"). To do this you will need your secured party registration number and password known as a token obtained at the time of your registration; or
Run the current registrations for a SPG report.
Reviewing registrations is free, however, if you need to extend a registration, fees start from $6.00.
If your registration has expired, there is a risk that it could be invalid under section 588FL of the Corporations Act if your counter party enters liquidation or voluntary administration within six months of the new registration.  This is created because your registration will more than 20 business days after the creation of your security interest. If that were to occur you will become an unsecured creditor and a voluntary administrator or liquidator would be able to sell the assets you have previously taken as security and not pay you from the proceeds of sale except for in your proportion as an unsecured creditor.  Even if your registration was not a migrated registration or was one that was registered around the time the creation of the PPSR we suggested, you should diarise the lapsing date of your registrations and periodically access the free registrations due to expire report which will provide you with a list of registrations that are due to expire in a specific time period.
If you require assistance with a PPSR registration or want to extent a current registration, or wish advice in relation to PPSR registrations against your company, please contact Lynn & Brown Lawyers on (08) 9375 3411 to discuss.
About the authors:
James Tadros completed a Bachelor of Laws/Bachelor of Commerce degree in August 2015 from Murdoch University, WA. He was admitted as solicitor of the Supreme Court of Western Australia in 2016. Steven is a Perth lawyer and director, and has over 20 years' experience in legal practice and practices in commercial law, dispute resolution and estate planning.