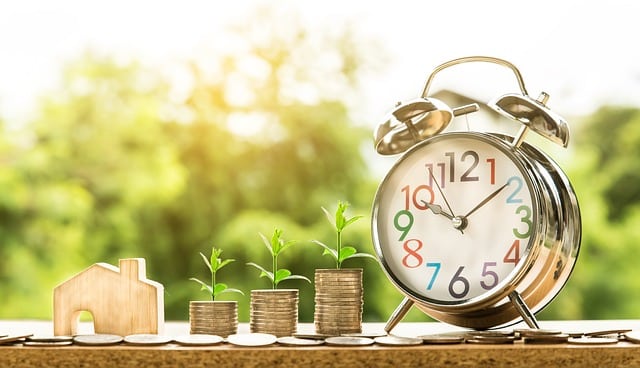 Redundancy and the Family Court: What you need to know.
We are back in tough economic times and especially in Western Australia, more and more people are being made redundant from their jobs. The question we are being asked a lot more frequently now is how the Family Court will deal with redundancy payments.
We will examine ways as to how the Court can deal with redundancy payment below, but it is important to note that all cases are dealt with on a case by case scenario and as such it is prudent to seek personalised legal advice tailored to your own circumstances.
Redundancy is a term used where an employer no longer requires a certain role to be performed by anyone. The most common circumstances where redundancies are used occur when a company decides to downsize, or they become insolvent and eventually work towards closing down. Employees that are being made redundant in most circumstances receive a redundancy payment which will include their accrued leave entitlements as well as any other payments pursuant to the employment contract.
So how does the Family Court treat redundancy payments when adjudicating property matters? The Family Court is required to take into account the total asset pool between the parties. This asset pool may include current assets but it may also include expected assets such as an expected inheritance or an expected redundancy payment.
If one or both of the parties have already received redundancy packages then the Court will consider each of the redundancy packages separately and in elements. As referred to above a redundancy package will include any accrued leave entitlements. The Court will examine the leave entitlements and may determine that only part of the leave entitlements accrued during the relationship form part of the asset pool and as such the Court may allocate only a portion of the redundancy package to be included in the asset pool with the remainder being classified as a post separation contribution by one or both of the parties.
But what happens if one or both of the parties are expecting a redundancy payment but haven't received it at the time of the Family Court proceedings? In this instance, there is a duty on the party who is expecting the redundancy payment to disclose full details of the expected payment providing a full breakdown of the elements of the redundancy package. Although the payment may not have been released it may be accounted for by the Court as a future financial resource which that party will have.
It is important to note that a party who fails to disclose an expected payment, be it a redundancy or otherwise, risks any orders made on the basis of their non disclosure to be set aside on the application of the other party. In addition to having the orders set aside, the Court in re-hearing the matter, is at liberty to impose severe consequences such as costs orders against the non-complying party.
Should you need some advice in this regard, or know someone who does, please give us a call on (08) 6141 1513.
About the author:
Tihana Nevjestic is a Perth lawyer and an Associate at Lynn & Brown Lawyers. Tihana was admitted in the New South Wales Supreme Court in 2010 and has been practicing in family law since moving to Perth. Jacqui is a Perth lawyer and director, and has over 20 years' experience in legal practice and practices in family law, mediation and estate planning.  Jacqui is also a Nationally Accredited Mediator and a Notary Public.