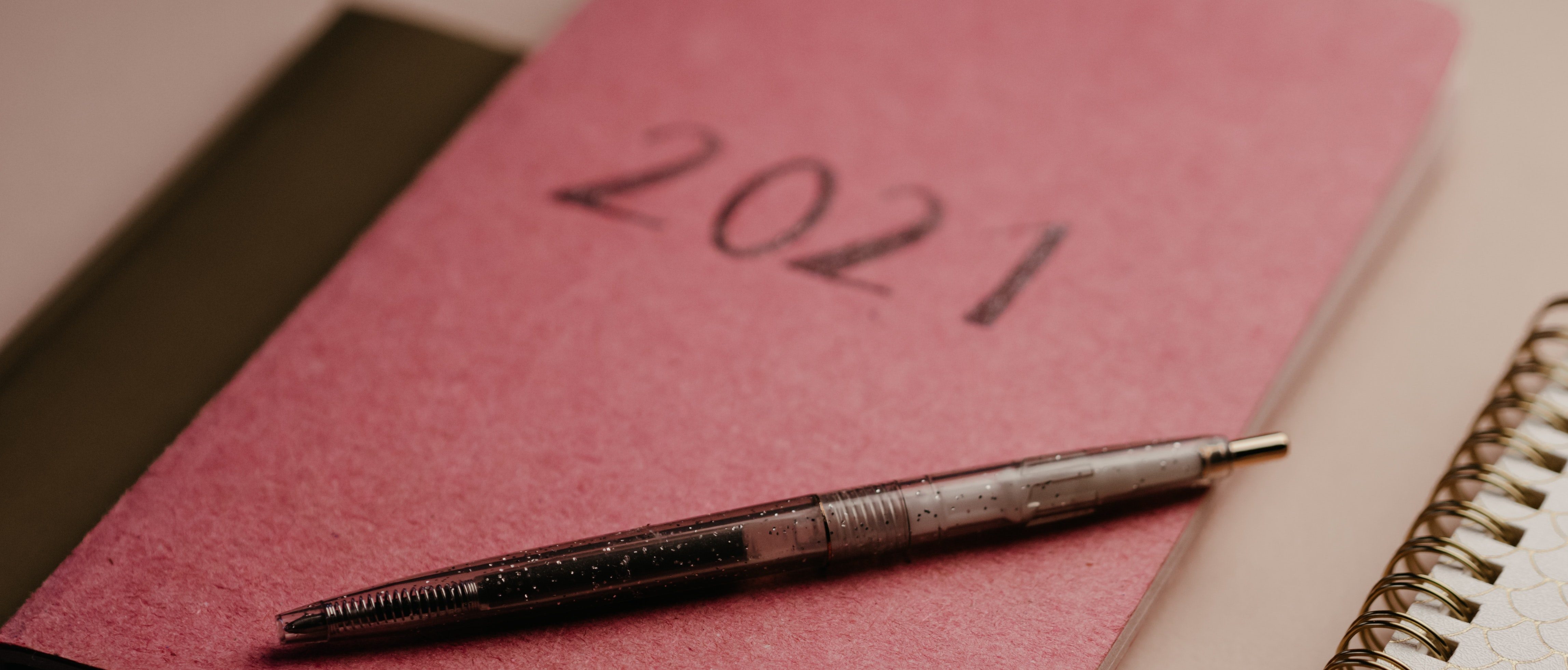 New Laws for 2021
Happy New Year!  We're all hoping that 2021 will be better than 2020, and in that spirit lets look at some of the ways that our respective state and federal governments are hoping to ensure just that.
COVID-19
Although we would all like to put the specter of COVID-19 behind us, it seems that we will be living with it for some time, and the vast majority of legislative changes this year are reflective of it still having a major effect on our lives.
Vaccinations
Soon we will be seeing the roll out of Coronavirus vaccines in Australia.
Whilst there are no plans to make the vaccine compulsory for any Australians, it may well be the case that anyone who is not an Australian citizen and who is travelling to Australia might have to have a vaccine to enter the country by the end of the year.  Qantas has already indicated that all international travellers on its flights will be required to show proof of having had the vaccine as it becomes more readily available before they get on flights.
We should also be aware that we will probably start to see some government health announcements about the roll out of public vaccinations shortly, with the government's aim to vaccinate as many as possible this year.
Travel restrictions
It's amazing how quickly we have all become acclimatised to living in a world with fairly severe travel restrictions and routine mandatory quarantines.
We continue to see these both domestically and internationally this year, and we are likely to continue to see them for the foreseeable future until the pandemic has come under better control.
Information about international travel restrictions is available from smarttraveller.gov.au, and domestically from the Department of Premier and Cabinet at www.wa.gov.au.
Jobmaker/Jobseeker/Jobkeeper
There are changes this year to the federal government subsidies that were introduced last year to try to stem the fallout to the economy, and particularly the job market in light of COVID-19.
In particular the beginning of the year has seen the Coronavirus supplement reduced to $150 per fortnight, with a plan to phase it out completely by 31 March 2021.
January 4 saw a reduction in the Jobkeeper payment to $1,000 for fulltime employees and $650 for parttime employees per fortnight.  This is also scheduled to be phased out by 28 March 2021.
The Jobmaker Hiring Credits available for new jobs created for employees under 35 years of age will start to be paid from February of this year.
Commercial tenancy laws
WA state government laws including a moratorium on evictions and rent increases for commercial tenancies which were implemented in a response to COVID-19 are scheduled to come to an end on 28 March 2021 – if you have any concerns about how this may affect your business give our commercial team a call before the end of March.
Residential tenancy laws
Likewise, the state government's freeze on residential rent increases and other measures to protect renters as a result of the pandemic as scheduled to come to an end on 28 March 2021.  The moratorium on evictions is scheduled to end on 30 March 2021.
Health
Mental Health
In a welcome move by everyone in the psychology industry in Australia, and many mental health sufferers, the number of Medicare-funded psychology services remains doubled to a maximum of 20 this year.
Health Insurance
Reforms to private health insurance legislation have increased the maximum age of dependents from 24 to 31 years, which arguably more precisely reflects the reality of the age of children who remain living at home with parents following the end of their school years.
Superannuation Splitting – de facto couples
Although we don't yet have a date for the implementation of the changes to de facto superannuation splitting laws in Western Australia (for more see our article at: https://www.lynnandbrown.com.au/pleasant-end-to-2020-de-facto-superannuation-splitting-a-step-closer-in-wa) yet, it is widely anticipated that these will come into effect this year.
If you are in a de facto relationship and are going through or considering a separation and property settlement we would urge you to contact our family law team to get some advice on how this might affect you.
New Road Rules
The federal government is implementing a new National Road Safety Strategy for the period 2021-2030, which is expected to be finalised early this year.
States and territories around the country have also implemented their own strategies to coincide with federal government's policy. Driving Change – Road Safety Strategy for Western Australian 2020 – 2030 was released by the Honourable Michelle Roberts MLA on 15 November 2020, and has its aim to reduce the number of people fatally, severely or seriously injured on West Australian roads by 50% to 70% by 2030 and to zero by 2050.
The state government plan can be seen at www.rsc.wa.gov.au.
Although there are no new legislative changes implemented yet, we can expect to see these start to roll out over the course of this year.
State government election
Finally, just a reminder, that as you are no doubt aware, we are shortly heading for a state government election – expected to be held on 13 March 2021 – which will usher in a new government, and undoubtably a new set of legislative goals.  Continue to keep up to date with our newsletters throughout the year to see how new laws may affect you.
About the author: This article has been authored by Jacqueline Brown who is a Perth lawyer and director at Lynn & Brown Lawyers. Jacqui has over 20 years' experience in legal practice and practices in family law, mediation  and  estate planning. Jacqui is also a Nationally Accredited Mediator and a Notary Public.