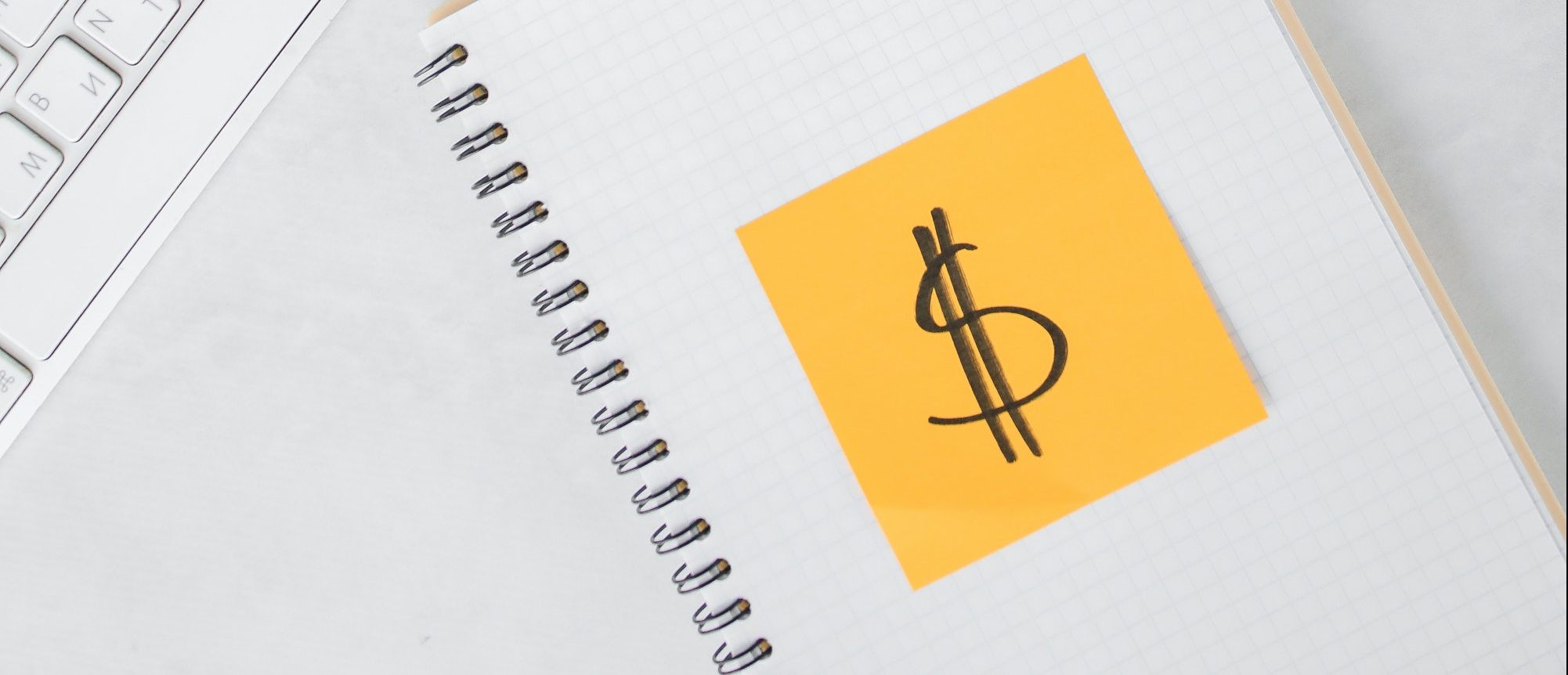 Misleading Information – Have you been paying attention to the details?
When you see a dollar sign ("$") on an Australian website, what currency would you think it refers to? Of course, Australian dollars, you would say. Well, it might actually be US dollars, according to Airbnb the world's largest short-term accommodation platform.
Between the period between January 2018 and August 2021, Airbnb was using a dollar sign ("$") without specifying whether it was USD or AUD. There was nothing indicating the actual currency except a tiny reference of "USD" in the website foot at the very last step of their booking process.
The Australian Competition and Consumer Commission ("ACCC") considers what Airbnb did was misleading and has launched legal action against Airbnb on 8 June 2022 for breaching sections 18 and 29(1)(i) of the Australian Consumer Law ("ACL").
Just earlier this year in April, Uber admitted that it breached the ACL by displaying a cancellation warning even when the consumers were trying to cancel within the free cancellation period.
The Law
The ACL is one of the fundamental legislations in promoting fair trading and providing protections to consumers.
Section 18 of the ACL prohibits a business from engaging in conduct that is misleading or deceptive or is likely to mislead or deceive.
Section 29 provides that a business, when supplying or promoting goods or services, must not make a false or misleading representation about those goods or services with respect to:
The standard, quality, value or grade of goods or services;
The composition, style, model, history or prior use of goods;
That goods are new;
That a particular person has agreed to acquire goods or services;
Testimonials by any person relating to goods or services;
The sponsorship, approval, performance characteristics, accessories, uses or benefits of goods or services;
The price of goods or services;
The availability of facilities for repair of goods or of spare parts for goods;
The place of origin of goods;
The consumer's need for goods or services;
Any condition, warranty, guarantee, right or remedy on the goods or services; and
The requirement to pay for any condition, warranty or guarantee on the goods or services.
Silence or omission
A business is not only prohibited from providing misleading or deceptive information when promoting or selling their products but is also prohibited from hiding important information relevant to the consumer's decision making.
An example would be where a consumer wants to buy a soundbar for their TV and seeks assistance from the retail staff. The retail staff knows a certain soundbar is not compatible to the consumer's TV but decides not to advise the consumer and sells the soundbar to that consumer.
Disclaimers
Whether a conduct or a piece of information is misleading or deceptive will depend on the circumstances.
The courts have found in numerous cases that a disclaimer is only one of many factors. Including a disclaimer does not automatically give a business all-rounded protection.
Be mindful
As a consumer, you have a right not to be misled or fed with inaccurate information.
As a business owner, you must ensure all information you and your staff provide complies with the ACL.
Under the ACL, there is a wide range of remedies available including damages, an injunction, modification or rescission of a contract, infringement notices, disqualification notices and non-party consumer redress.
If you have been affected by a breach of the ACL and you would like guidance on the ACL for your business marketing or if you are worried that your business might have provided some problematic or misleading information, the commercial team at Lynn & Brown Lawyers is here to help with any of your queries and concerns.
About the Author: This article has been co-authored by Tina Xiao and Steven Brown. Tina was admitted as a lawyer in June 2018 in New South Wales after obtaining a Juris Doctor degree from the University of Sydney. After four years of practising in Sydney, Tina moved to Perth and joined the Lynn and Brown team in May 2022. Steven is a Perth lawyer and director, and has over 20 years' experience in legal practice and practices in commercial law, dispute resolution and estate planning.