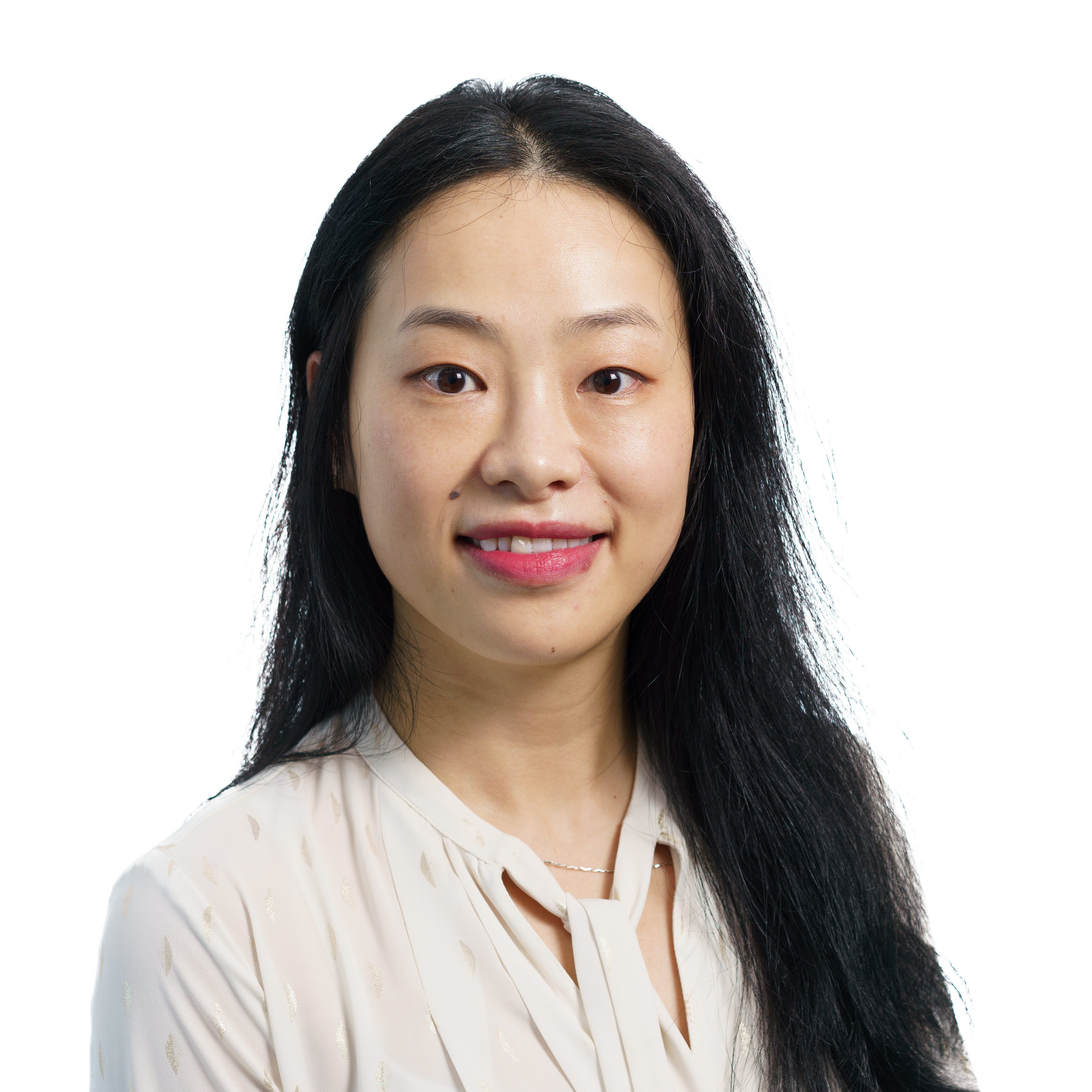 Tina Xiao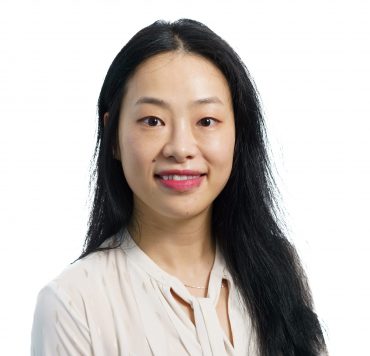 Tina was admitted as a lawyer in June 2018 in New South Wales after obtaining a Juris Doctor degree from the University of Sydney. After four years of practising in Sydney, Tina moved to Perth and joined the Lynn and Brown team in May 2022.
Tina specialises in the commercial law area. Tina is highly client-oriented and enjoys helping people achieve practical outcomes for their legal problems.
Outside of work, Tina spends time exploring nature as well as enjoying great food with family and friends.