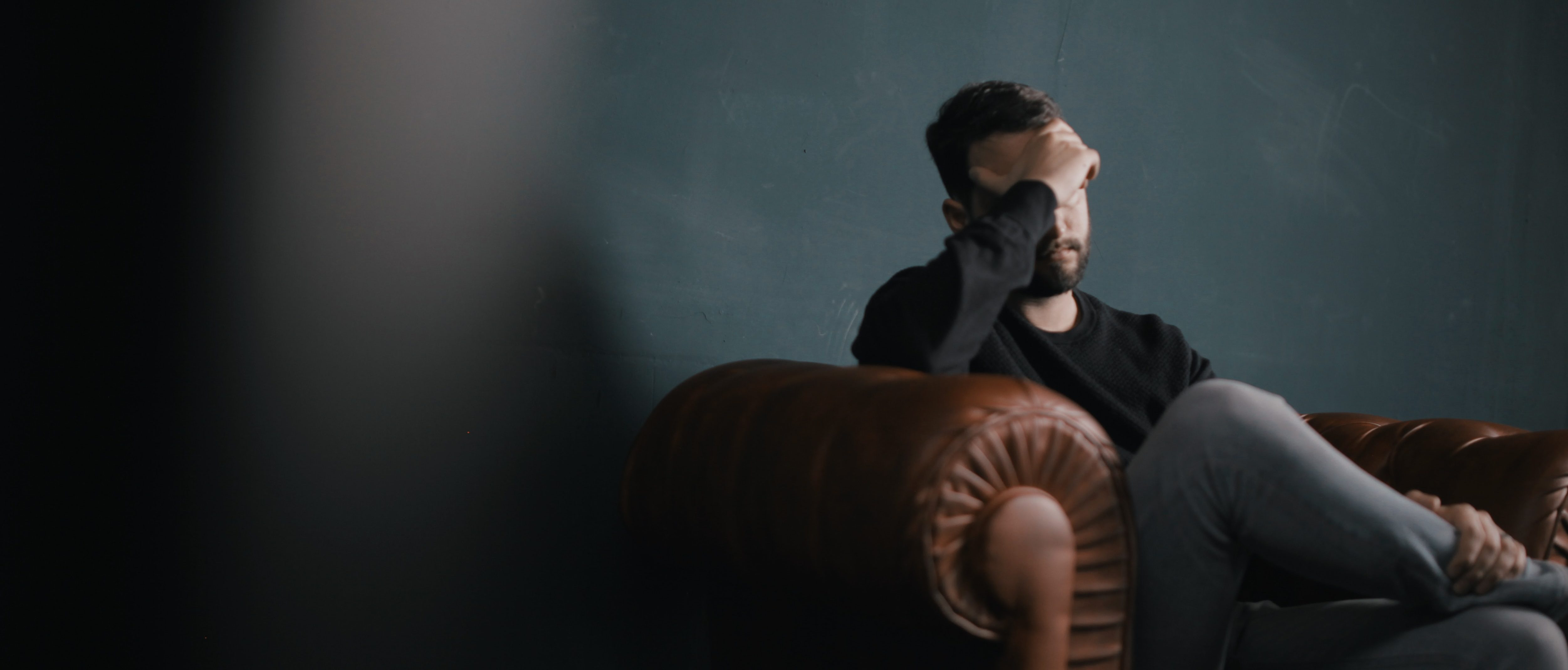 How might mental ill health impact Family Court proceedings?
Frequently in the context of Family Law proceedings, the Court will be required to consider the mental well-being and capacity of a party.
In parenting matters specifically, it is sometimes alleged that it is not safe for a child to be cared for by one parent, as that parent suffers from some form of mental illness which puts the child at risk.
It is well known that the incidence of mental illness has increased dramatically in Australia and globally with the impact of Covid-19, so it is timely to look at the way the Family Court approaches mental illness and what steps may be required to protect yourself and your children from harm.
Can the Family Court intervene if a party is suffering from a mental illness?
In short, yes.
The Family Court has the power to make parenting orders where there is a sufficient risk of harm posed to a child.
The Court may make orders related to:
Who will have parental responsibility for the children;
Where the children will live and with whom;
How much time the children should spend with their parents or other important people;
Where the children will go to school; and
How the parents should communicate with one another about the children.
The Court's primary consideration in making any orders will always be the children's best interests.
Just because a parent may be suffering from a form of mental illness this obviously does not automatically mean that the Court will intervene and limit the time that a parent can spend with the children.
However, once an allegation is raised surrounding mental illness and there is an alleged risk that the illness poses to a child, the Family Court will hear evidence about this.
Although there is still, to some extent, a negative stigma associated with discussing mental illness, it is important to understand that it is becoming more and more acceptable to be open and honest about one's mental wellbeing. In fact, it is encouraged.
The Court will not penalise a party for seeking a form of counselling, nor seeking the prescription of medication.
It is only when that mental illness poses an unacceptable risk to the children, that the Family Court will intervene.
The Family Court, before intervening in a matter, will consider the likelihood of the children being exposed to neglect, family violence or abuse. The Court in doing so, will balance that risk with the need for the children to have a meaningful relationship with both parents.
If there is a credible source of evidence, the Family Court may order a mental health assessment to be undertaken and/or order a party to undergo a form of counselling.
The Court may also appoint an Independent Children's Lawyer to assist the Court. For more information see:  https://www.lynnandbrown.com.au/how-are-children-represented-in-family-court-proceedings.
In the event the Court does intervene and limit the time a parent can spend with their children, it is does not mean that this arrangement will continue indefinitely.
The Court will consider changed circumstances where a parent can prove they no longer pose an unacceptable risk to the safety of the child.
What should I do I am concerned for the wellbeing of my child?
If you are seriously concerned for the safety of your child whilst in another parent's care, your first point of contact should always be the Police. They will often be able to do a welfare check of children in another parent's care if there are serious concerns.
Secondly, you should consider commencing Family Law proceedings and engaging a lawyer.
The Family Court will be able to assist you in protecting that child by way of granting parenting orders.
What should I do if I am worried about my wellbeing?
Again, if you are seriously concerned about your safety, you should always contact the Police first and foremost.
The Police may recommend you take out what is known as a Family Violence Restraining Order, which will protect you and/or the children, from another party perpetrating family violence against you. For more information see here: https://www.lynnandbrown.com.au/what-is-a-family-violence-restraining-order. They may also be able to issue an order for a short period of time – often 72 hours – for someone to stay away from you or your house.
The Court recognises family violence as encompassing both physical and emotional acts of violence. Common examples of family violence include but are not limited to:
assaults such as being hit or kicked;
stalking;
repeated insults and or derogatory comments;
financial manipulation; and
social control.
The Court also considers the psychological harm caused to a child from being exposed to family violence. That is, if the child hears or sees the effects of violence in the home.
At Lynn and Brown, our primary concern will always be the wellbeing of our clients and children in family law proceedings.
We deal regularly with parenting related matters and Family Violence Restraining Orders.
If you, or anyone you know, are currently experiencing a family law matter, please do not hesitate to contact us. We are always willing to help.
Furthermore, if you, or anyone you know, needs mental health support, you can access the following:
About the Author: Jasmine Trewin is a family lawyer who has completed both a Bachelor of Laws and Bachelor of Arts (majoring in Journalism). Jasmine spent time working at the Federal Court of Australia before joining Lynn & Brown Lawyers in August 2021.