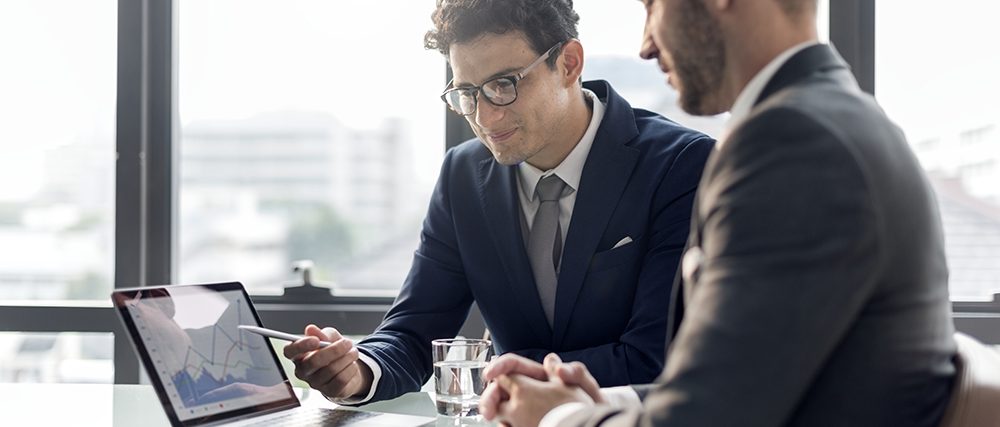 Commercial Law: The rights of shareholders to request information from a company
The rights of shareholders to request information from a company
We often find ourselves acting in matters where information has been requested of a particular entity. In some scenarios an individual might have sought disclosure of certain information from a company they are a shareholder in, or even a trust to which they are a beneficiary. At other times we find ourselves acting for an entity that is faced with responding to a request. The law in relation to information requests for companies and trusts are entirely separate and each has their own considerations and complexities.
For trusts you have to look to the trust deed, the common law and in Western Australia the Trustee's Act 1962 (WA). This article, however, concerns applications made by shareholders for company information.
Non-natural persons, humorous though it may sound, are unique and each have their own personalities: rules, structures, identifying numbers and members. As such, the answers will never be identical. In the context, however, of determining whether certain information is disclosable to any person the most important piece of that non-natural personality will be the rules. That is, the company constitution. This is the first place we will look when advising shareholders or directors on their rights and responsibilities. A well-prepared and considered constitution can go a long way to preventing information requests from becoming tricky.
Beyond any contractual right provided for under the company constitution, section 247A of the Corporations Act 2001 (the "Act") provides a statutory right of access to company information for shareholders. There is a right to bring an application to a court for an order to "inspect books of the company" if, among other things, the court is satisfied that the applicant is "acting in good faith and that the inspection is to be made for a proper purpose". We now, in the space of a few short sentences have raised two very contentious questions without apparently clear answers:
What are the "books of the company"; and
What is a "proper purpose" for looking at these books.
Thankfully section 247A was fairly comprehensively considered in the relatively recent case of Engel v National Biodiesel Ltd ("Engel's Case"). This case has been cited as recently as 2019 by a full Federal Court (Caratti v Harris & Kirman as Joint Liquidators of GH1 Pty Ltd).
The brief facts of the matter are that Mr Engel was a shareholder seeking to investigate what he thought were related party transactions which could have seen assets move out of the company and therefore substantially affect the value of his shares. The court made a finding and Mr Engel was granted inspection rights to some of his requests. Others, however were denied (for, among other things, legal professional privilege which is a consideration for another article).
From Engel's Case the very wide definition of "books" in the Act stands however it was made clear that shareholders will rarely, if ever, have company-wide access to the 'register, records of information, financial reports/records or documents' (which is the wording of the definition for "books" in the Act). It will be a case-by-case basis directly relevant to the purpose, which of course must be "proper".
Already it is obvious how such a seemingly simple matter can become a litigation nightmare. The best way to establish more certainty as to the rights and responsibilities of shareholders to request and inspect company information is to make specific and explicit provision for (or against) it in your Constitution. You can do this by appropriately defining a number of relevant terms – for example, indicating just what it is that your company considers to be its "books".
Contact us to see if your Constitution adequately covers the question of shareholders requesting potentially sensitive, delicate or confidential information from your company. Alternatively, if you are involved in a dispute over the release of information on documentation we can assist you to navigate an appropriate resolution  to the dispute.
For more information on Commercial Law, click here; and explore our publications on commercial law and dispute resolution.
About the authors:
Ben is a Perth Lawyer and Associate at Lynn & Brown Lawyers. He was admitted into the Supreme Court of Western Australia in July 2013, and specialises in both commercial and dispute resolution matters.  Steven is a Perth lawyer and director, and has over 20 years' experience in legal practice and practices in commercial law, dispute resolution and estate planning.