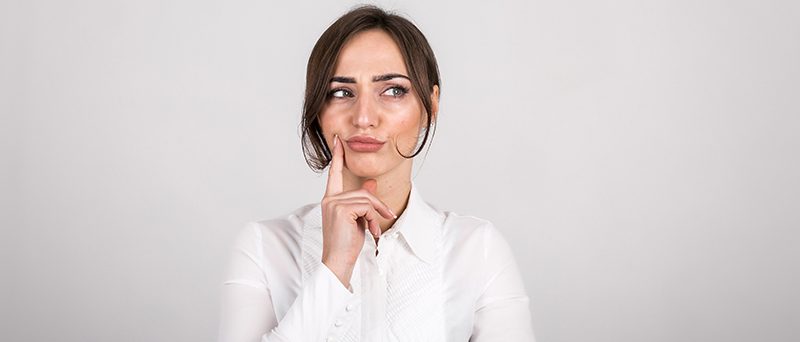 Family Law: Do I have to support my ex-partner?
Do I have to support my ex-partner?
In certain circumstances, the Family Court may order a person to financially support their ex-partner after separation.
Maintenance is when one partner gives his or her ex-partner financial assistance after the relationship has ended. Maintenance is not the same as child support. Maintenance and child support are two different payment obligations.  You do not need to have children to be liable to pay maintenance and you can be required to pay both child support and maintenance.
An application for maintenance can be made at the time same time or separately from an application for property settlement in the Family Court.
When will a person be required to pay maintenance?
Broadly, an obligation to pay maintenance may occur when two people have separated and:
One partner is unable to meet their reasonable expenses from their own personal income or assets, for example if the person cannot support themselves because:
he or she has responsibility for the care of a child who is under 18 years of age;
that person's age or state of health prevents him or her from gaining appropriate employment;
that person has a limited earning capacity due to the duration of the relationship, and
The other person has the capacity to pay maintenance. The capacity to pay maintenance is assessed on not just that person's income, but also his or her property, financial resources and earning capacity.
In deciding whether to make a maintenance order, the Court will also consider other factors such as:
ensuring that both parties may have a reasonable standard of living;
whether the maintenance would allow a party to undertake education or training to gain an adequate income; and
if either party is living with another person, the financial circumstances surrounding those living arrangements.
Types of maintenance orders
The Court can make a variety of maintenance orders, including that a person makes:
a lump sum payment, either in one amount or installments;
a weekly, monthly or yearly payment; or
a transfer of property to the other person.
Maintenance is usually paid for only a relatively short period after separation, generally not more than about two to three years. This period of time usually allows the person receiving the maintenance to re-establish themselves without his or her ex-partner.
Time limits
There are time limits in which to can apply for maintenance.  A person must make an application within:
one year of the date of divorce; or
two years of the date of separation for de facto couples.
A person must obtain the Court's permission to apply for maintenance outside of these time limits.
If you are concerned that you may be required to pay spousal maintenance or if you believe you may be entitled to receive spousal maintenance, please contact Lynn & Brown to speak with one of our Family Lawyers in Perth.
If you enjoyed this article, you may be interested in more family law news.
About the authors:
Robert Pearson is an Associate who was admitted as a barrister and solicitor of the Supreme Court of Western Australia in 2013 and is an experienced Perth lawyer specialising in Family Law matters. Jacqui Brown is a Perth lawyer and director, and has over 20 years' experience in legal practice and practices in family law, mediation and estate planning.  Jacqui is also a Nationally Accredited Mediator and a Notary Public.