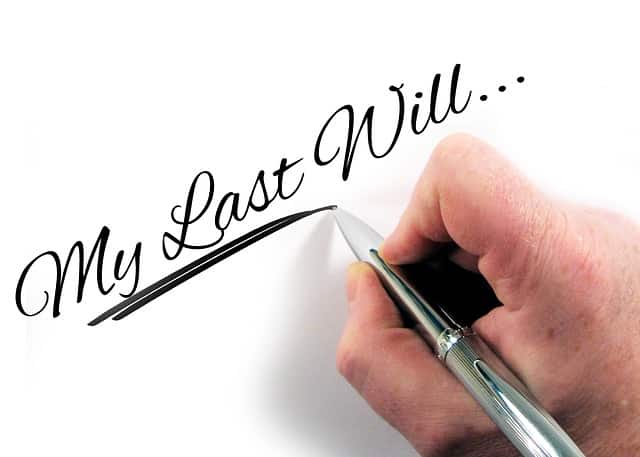 Discussing Agreed Fixed Pricing and Probate in the Media
The West Australian wrote an article addressing probate and the process of activating a deceased person's will. The costs involved in gaining legal advice to assist in this process can add to several thousand dollars as most firms charge by the hour.
Lynn and Brown Director, Jacqueline Brown, was interviewed and told the newspaper that "these days, people like to know exactly what a job will cost. Whether it's getting your house painted or dealing with a legal matter, getting a fixed price quote provides certainty."
Read the full West Australian newspaper article here.
Here is a video featuring Jacqui discussing Probate with Channel 7 News:
 At Lynn and Brown Lawyers, we provide clients with complete transparency throughout the legal process. An agreed fixed price is placed upfront after an initial consultation to discuss the matter. Call us today on (08) 6141 1513.