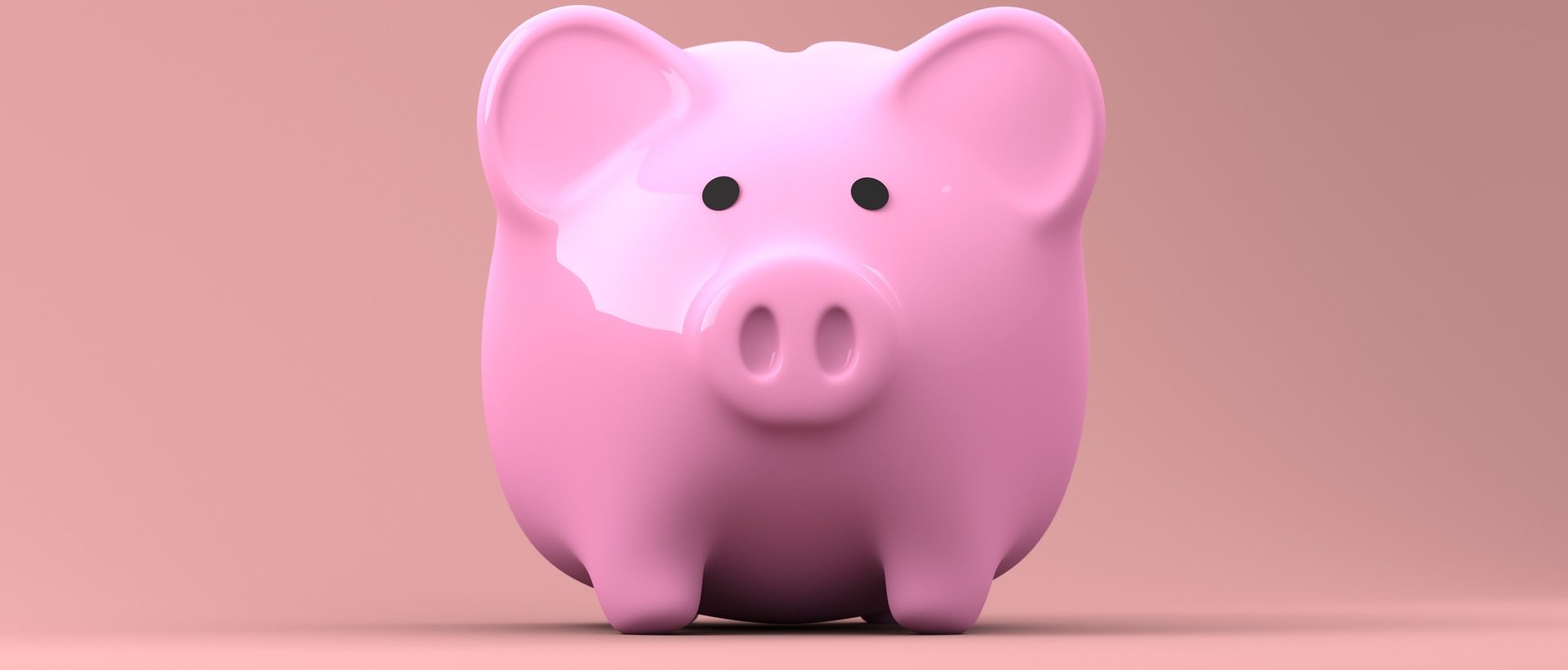 Family Law: De facto couples in WA finally moving towards splitting superannuation
Presently Western Australia de facto couples are the only couples in Australia who are unable to divide superannuation following the breakdown of a relationship. This is due to the Western Australian state government not referring their powers to the Commonwealth to legislate over non-married couples.
This leaves some Western Australians significantly disadvantaged, especially where superannuation often constitutes the second largest asset of the relationship, behind the family home.
There have been talks within the last six months for the Western Australian government to refer a small amount of their powers to the Commonwealth, namely in relation superannuation only.
On 25 October 2018, the Honourable Christian Porter MP published a media release, commenting on the current state of the law:
"This has disadvantaged many people, particularly women, in property settlements. It has resulted in inequitable splits of property, especially in situations where superannuation is the main asset – as occurs often when housing property is heavily mortgaged".
The media release went on further to say that the Morrison Government would amend the Family law Act 1975 as soon as possible so as to allow the transition to consistency across Australia regarding superannuation splitting. All other aspects of property settlements pertaining to Western Australian de-facto couples will remain the same. The changes are expected to become operational in the first half of 2020.
Do you fall under the definition of a de-facto couple?
A de facto relationship is defined in section 13A of the Interpretation Act (WA) and includes elements such as intermingled finances, public perception, sexual relations, the ownership use and acquisition of property and the mutual commitment between the two people.
If you are in a de facto relationship and want a Property Settlement prior to being able to seek the Family Court of Western Australia's assistance, you will need to establish one of the following circumstances:
That you have lived in a de facto relationship with the other party for a period of at least 2 years;
That you have lived in a de facto relationship for less than 2 years but:

there is a child of the relationship under the age of 18 years and failure to make orders would result in serious injustice to the party who is caring for or is responsible for the child; or
the partner applying for the order has made substantial financial, non-financial or homemaker/parent contributions and failing to make orders would result in serious injustice.
The breakdown of any relationship is a difficult time, but the serious injustice currently faced by Western Australian de facto couples is only heightened by the fact that they currently have restrictions on the way in which they can achieve a fair distribution of the assets.
If you need legal advice about your entitlements following the breakdown of a relationship, please do not hesitate to get in contact with us to speak to one of our experienced and well trusted family lawyers.
For more information on Family Law, view our Family Law fact sheets and articles.
About the authors:
Zoe Rosman is a Perth lawyer and was admitted as a solicitor of the Supreme Court of Western Australia in 2018 and specialises in Family Law and Wills & Estate Planning matters. Jacqui is a Perth lawyer and director, and has over 20 years' experience in legal practice and practices in family law, mediation and estate planning.  Jacqui is also a Nationally Accredited Mediator and a Notary Public.