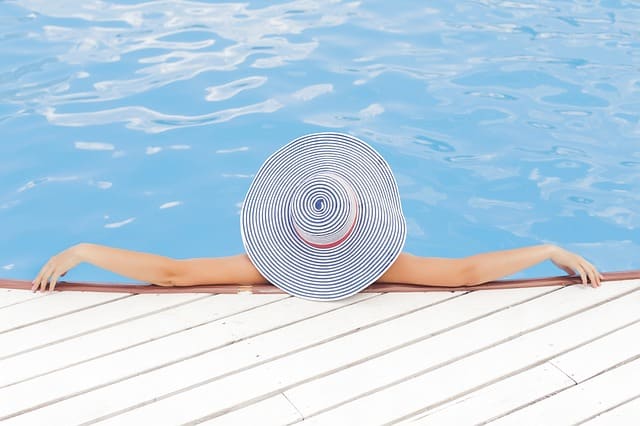 Book that holiday – Using your long service leave entitlements
Long service leave is an entitlement granted to employees who have been working at their place of employment for a long period of time.  Full time, part time and causal employees are all entitled to long service leave.
They key part of the award is in the name "LONG".  In order to be eligible for these leave requirements in Western Australia an employee must be continuously employed for 10 years or more in the same place.
What are long service leave entitlements?
Long service leave payments are based on the "ordinary" rate of pay applicable to an employee when they take their leave.  In Western Australia the "ordinary" rate does not include penalty rates, overtime, allowances or similar inflations of the base rate of pay.
Ordinary can still be extraordinary as it does include your bonuses and commissions.
Before you book your holiday, I am sure you would like to know how long you can go for right?
Well in Western Australia after 10 years of employment an employee is entitled to take leave for 8 2/3 weeks.
After the 10 years your loyalty continues to be rewarded because every 5 years after that you are entitled to an additional 4 1/3 weeks of paid long service leave.
Did someone say Bahama's?
If taking that much time off work doesn't suit your lifestyle, you can break it into smaller weekly blocks if your employer agrees to this.  In the alternative, your first 10 year long service leave can be separated into 3 smaller periods, with each subsequent entitlement having the opportunity to be separated into 2 periods.
If you prefer to stay at home do not despair, your leave does not get wasted.  Instead, you can enter into an agreement in writing to have that entitlement changed to a different "adequate benefit".  In most instances an equivalent cash payment will be considered an "adequate benefit".
When can you take your leave?
Typically, and under Western Australian law, an employer must give an employee one months' notice of when the employee can take his or her leave.
If no agreement is made, you can take your annual leave any time after 12 months of the entitlement becoming due.  Make sure you give your employer at least 2 weeks' notice of your intention to take leave as this is compulsory.
What if you don't make it to ten years?
If for some your employment with an employer ends before 10 years but after you have worked for them for 7 years continuously you will still be entitled to long service leave.
This leave will be on a pro-rata basis meaning it is calculated for the actual period occurred divided by the period of service required for the full entitlement.
NOTE: if your employment is terminated because of serious misconduct you may not be entitled to any leave benefits.
Many people fail to realise they are entitled to long service leave or are caught off guard by their employers asking them to take extended periods of time off work to satisfy the requirements.  If you believe you are entitled to long service leave that has not been provided to you or you would like assistance negotiating your leave with your employer, speak to our employment law experts.
About the authors:
Haley Graydon is a University of Western Australia graduate with a strong focus on client orientated service. As a lawyer, Haley specialises in family law and dispute resolution.