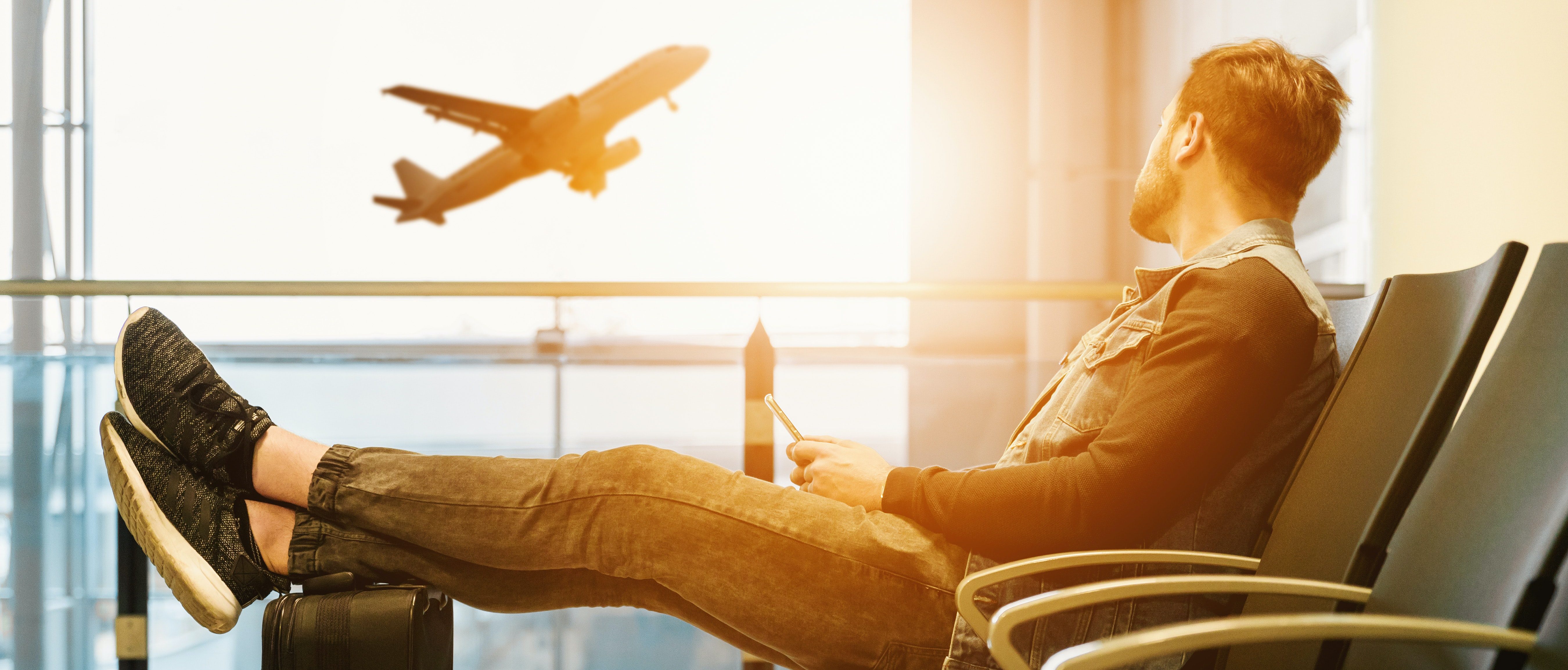 Beware of online booking portals as Trivago is found guilty of misleading consumers
Holiday booking behemoth Trivago has had its appeal to the Full Court of the Federal Court dismissed in a finding that affirms the original decision that Trivago has mislead consumers.  On 4 November 2020, the Full Federal Court confirmed the original decision from January that Trivago did not sufficiently disclose to users that its website used an algorithm that gave prominence to accommodation providers paying Trivago a higher payment fee, per click, meaning that the most prominent offers were often not the cheapest offers for consumers.
The primary Judge also found that Trivago mislead consumers through the use of strike through prices and text in different colours because Trivago often compared the rate for a standard room with the rate of a luxury room at the same hotel.  The case will return to the primary Judge now to consider the orders to be made.  The Australian Competition and Consumer Commission ("ACCC"), is seeking orders for declarations, injunctions, penalties and costs.
As state borders start to re-open for Western Australians to travel and the summer holiday period approaches, consumers should exercise extreme care with online booking portals, particularly in light of the recent findings of the Full Federal Court in relation to misleading conduct by a large player, Trivago, in its online booking portals.
The Australian Consumer Law ("ACL") provides protection for consumers in relation to misrepresentations.  The ACCC is empowered to enforce and prosecute people for breaching provisions of the ACL.  Trivago has been found to have mislead consumers about hotel room rates on both its website and in television advertising.
The matter first came before the court for the initial trial in January 2020 where the Federal Court ruled that Trivago had mislead consumers.  Trivago then appealed that decision and the appeal court upheld the original decision and the primary Judge in finding that Trivago had breached the ACL.
Trivago's website aggregates deals offered by online hotel booking sites (sites such as booking.com, expedia, hotels.com) and hotel proprietors' own websites for available rooms at a hotel and highlights one offer out of all online hotel bookings (referred to as the "Top Position Offer").  However, Trivago's own data showed that higher priced room rates were selected as the Top Position Offer over alternative lower priced offers in 66.8% of listings.
Trivago's revenue is primarily obtained from cost per click payments from online hotel booking sites, which significantly effected that booking site's appearance and prominence in search results.  In August 2018, the ACCC instituted proceedings against Trivago and was successful in January 2020 in the Federal Court.
The court also found that until at least 2 July 2018, Trivago mislead consumers to believe that Trivago's website provided an impartial, objective and transparent price comparison for hotel room rates.  Where in fact Trivago's hotel room rate rankings were based primarily on which online hotel booking sites were willing to pay Trivago the most money.  Consumers should be extremely careful, therefore, as to how online booking portals operate and the commercial interests of the online booking portal, how they are funded, who funds them and, therefore, how they present the information on the site.
It is expected that when the matter returns to court for penalties, declarations, injunctions and costs, that there will be significant penalties payable by Trivago, that the court will make declarations that the advertising that was provided is misleading and for injunctions to be in place to prevent conduct of that nature taking place by Trivago again and Trivago will have to pay the ACCC's costs of the initial proceedings, the appeal and this subsequent hearing to determine the ramifications for Trivago.  The consequences will, therefore, be significant.
In light of this, companies in their adverting need to be very careful as to how they represent their product and/or services to prevent breaching the ACL and consumers should exercise extreme care when purchasing products or services online to ensure they are not misled.
Lynn and Brown Lawyers have significant and experience in dealing with consumer claims and matters relating to the ACL.  Should you have any queries, please contact us in that regard.
About the authors:
Ben is a Perth Lawyer and Associate at Lynn & Brown Lawyers. He was admitted into the Supreme Court of Western Australia in July 2013, and specialises in both commercial and dispute resolution matters.
Steven is a Perth lawyer and director, and has over 20 years' experience in legal practice and practices in commercial law, dispute resolution and estate planning.