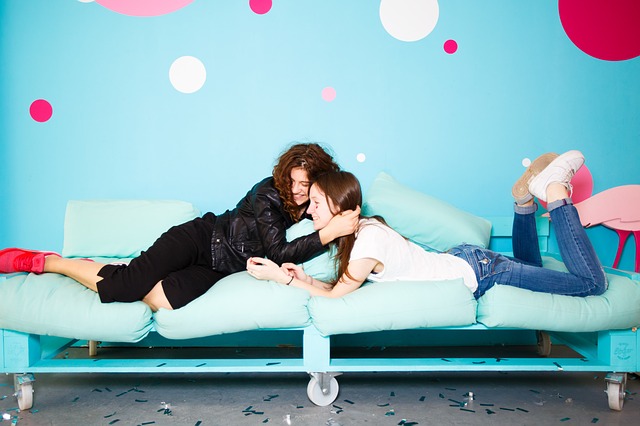 Family Law: At what age does my child get to decide who they live with?
There is a common misconception that once children reach a certain age (e.g. at around age 12), they are able to determine which of their parents they will live with. This is not correct.
The Family Court is required to consider any views expressed by a child and is also required to consider the weight to be given to such views. The Family Court however is not bound by the child's views, no matter what age the child is.
This means that in Family Court proceedings, it is possible for the Court to order that children as old as 14 and 16 be required to live with one parent (e.g. their Mother) even if the children have clearly expressed the view that they wish to live with the other parent (e.g. their Father).
The above can occur because the child's views are just one of a variety of factors that the Court is required to consider when making parenting Orders. The child's views are in fact not even one of the primary factors considered by the Family Court in making parenting Orders. The Family Court's primary considerations are:
The benefit to the child of having a meaningful relationship with both parents; and
The need to protect the child from harm from being subjected to or exposed to abuse, neglect or family violence.
Each case is determined on its own merits. The Family Court will give a child's views such weight as it considers appropriate in the circumstances of the case at hand.
Amongst other things, the more mature and the greater the level of understanding of a child, the greater the weight that will be given to that child's views. The effect of this is that, generally, the older a child gets, the greater the weight the Family Court will give to that child's views. There are however other factors, such as parental influence, which the Court will consider when determining the weight to be given to a child's views.
There is no minimum age at which a child's views will be determined to be significant and no set scale in respect of a child's age and the significance of his or her views. Again, each case will be determined on its own merits. It may be that a young child has a level of maturity and understanding beyond his or her years, while on older child may have less maturity and consequently should have less weight given to his or her views.
Children's views are often given significant weight by the Family Court in making parenting Orders, particularly in regards to Orders as to where the children are to live. The important point to remember is that while a child's views are often significant, they are one of many factors considered by the Family Court and they do not determine the case.
The overriding consideration of the Family Court in all parenting cases is what is in the child's best interests, and the child's wishes, as well as all other matters the Family Court takes into account when determining all children's matters, are coloured by this overriding consideration.
If you or someone you know is experiencing conflict in regards to arrangements of where a child or children should live, please don't hesitate to contact us on (08) 6141 1513 to make an appointment with one of our experienced Family Lawyers.
For more information on Family Law, view our Family Law fact sheets and articles.
About the authors:
Robert Pearson is an Associate who was admitted as a barrister and solicitor of the Supreme Court of Western Australia in 2013 and is an experienced lawyer specialising in Family Law matters. Jacqui is a Perth lawyer and director, and has over 20 years' experience in legal practice and practices in family law, mediation and estate planning.  Jacqui is also a Nationally Accredited Mediator and a Notary Public.