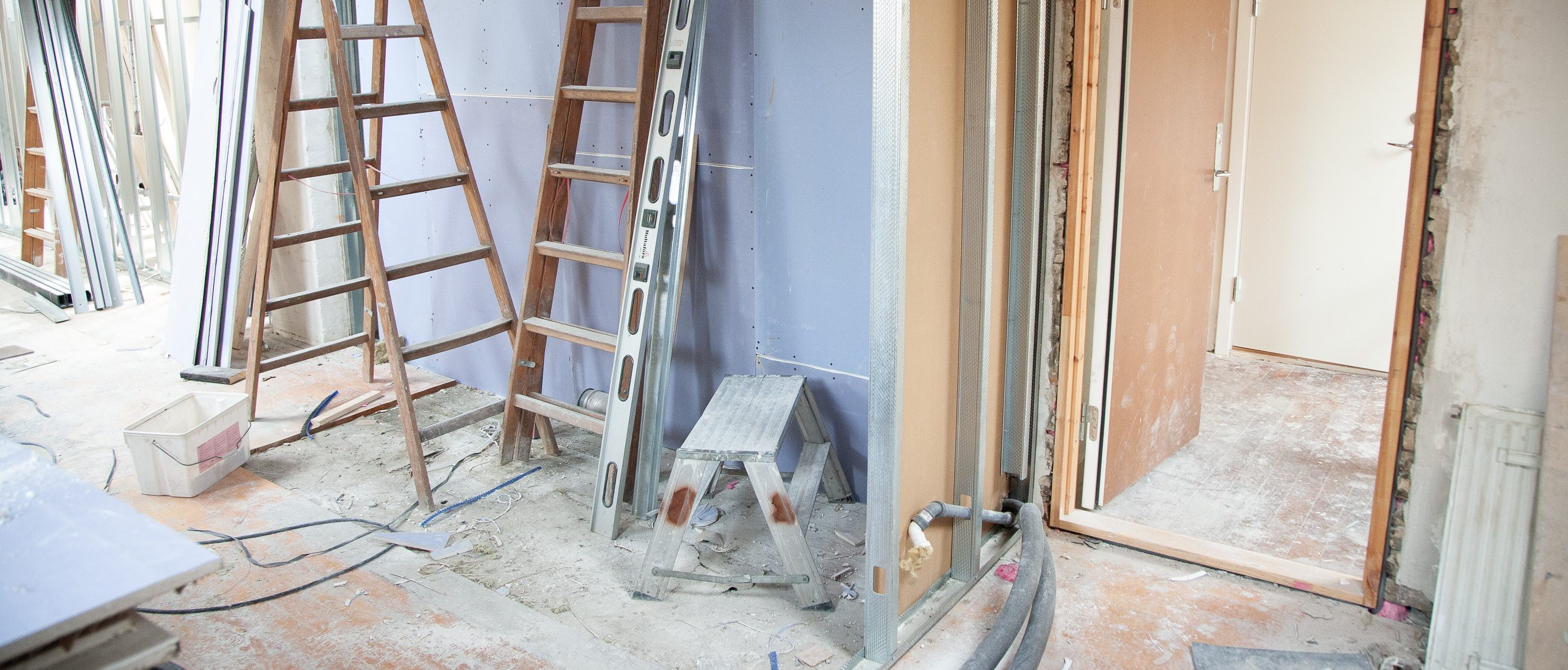 As building materials and labour costs skyrocket, can your builder increase costs under a fixed price building contract?
As a response to the Covid-19 pandemic, the federal government introduced a Home Builder grant at the beginning of June 2020, with $15,000 and $25,000 grants up for grabs for eligible applicants.
The WA government also introduced a Building Bonus grant at the same time, with $20,000 available for eligible West Aussies.
Understandably, these grants lead to a huge increase in the number of people building houses across Australia, and WA in particular. In December 2020, there were more than 19,000 applications for the WA Building Bonus grant and as at 11 February 2022, there were 21,709 applications from West Australians for the federal Home Builder grant (and 137,755 applications for this grant Australia-wide).
As a consequence of the increase in people wanting to build new homes, builders and other tradespeople have been inundated with work significant global supply chain issues associated with COVID increases in petrol prices due to the Ukraine war, limited skilled labour availability, which of course means there have been delays, and with these delays has come an increase in prices of some materials.
This article will touch on what your rights are if your builder has increased the price of your fixed-price building contract and/or if the timeframe stipulated in your contract has blown out.
My builder wants to increase my fixed-cost
When you sign a fixed-cost contract, you expect it to be just that – a fixed price. You probably chose to enter into this type of building contract to give you certainty over the amount you would have to pay. But now your builder is telling you that they want to increase the price. Is this legal?
Generally, no. If you sign a contract with a builder and then the cost of materials increases during the building process, your builder can't increase the price of your contract to help cover their costs.
However, there are some exceptions to this general rule, in limited circumstances.
If your building contract is for a home valued between $7,500 and $500,000 then the Home Building Contracts Act 1991 applies. This Act sets out the rules about fixed-cost contracts and the circumstances in which the price can be altered.
Section 13 of the Act prohibits clauses in building contracts that allow for the price to "rise and fall" to reflect changes in costs of labour and/or materials. However, there are some circumstances in which a builder is entitled to increase the cost, being:
if a new law comes into effect that means the price must increase due to a tax or duty increase; or
if there is a delay in the commencement of the building work of more than 45 days after the contract was signed, as long as the delay was not the builder's fault.
There are a couple of things to unpack here. Firstly, it appears that section 13 only applies if the commencement of the building hasn't started within 45 days the signing the contract.  This section does not apply if the building work has commenced, but then there is a big delay before anything else is done (e.g., the slab has been put down and some bricks have been laid, but nothing else has happened for months).
Secondly, it is unclear whether the delays that are occurring now would be considered to be outside the builder's control. It goes without saying that the pandemic and the state and federal grants are outside builders' control. But if your builder has signed the building contract knowing that there was a good chance of significant delays, does that mean the delay was within the builder's control?
If your builder has increased the price of your contract using any of these exceptions, they must notify you in writing of the increase. If the cost increases by more than 5% of the contract price, you have the right to terminate the contract within 10 working days of receiving the notice from your builder. If you do this, you will still be liable to compensate the builder for any reasonable costs they have incurred up until the termination date (for example, if they have purchased materials).
If you think the price increase is excessive or unjustified, you are also entitled to make a complaint to the Department of Mines, Industry Regulation and Safety – Building and Energy division, within 10 working days of receiving the notice.
The deadline for my building to be complete has passed and the work isn't complete
The deadline for completing your building works should be clearly set out in your contract. There is no legislative requirement that deals with timeframes for building contracts.
If your deadline has been exceeded, you should first speak to your builder to try to reach a resolution. If that's not successful, or if you are unsatisfied with your builder's response, then you should contact a lawyer to assist you with negotiations.  The builder may be in default but to get a new builder to take over a partly constructed home, especially in this market will be very difficult.
What next?
If you're having trouble with a price increase or delays in your building contract, don't hesitate to contact Lynn & Brown lawyers for expert legal advice.
About the authors: This article has been co-authored by Chelsea McNeill and Steven Brown. Chelsea is a lawyer that graduated from Murdoch University. Steven is a Perth lawyer and director, and has over 20 years' experience in legal practice and practices in commercial law, dispute resolution and estate planning.