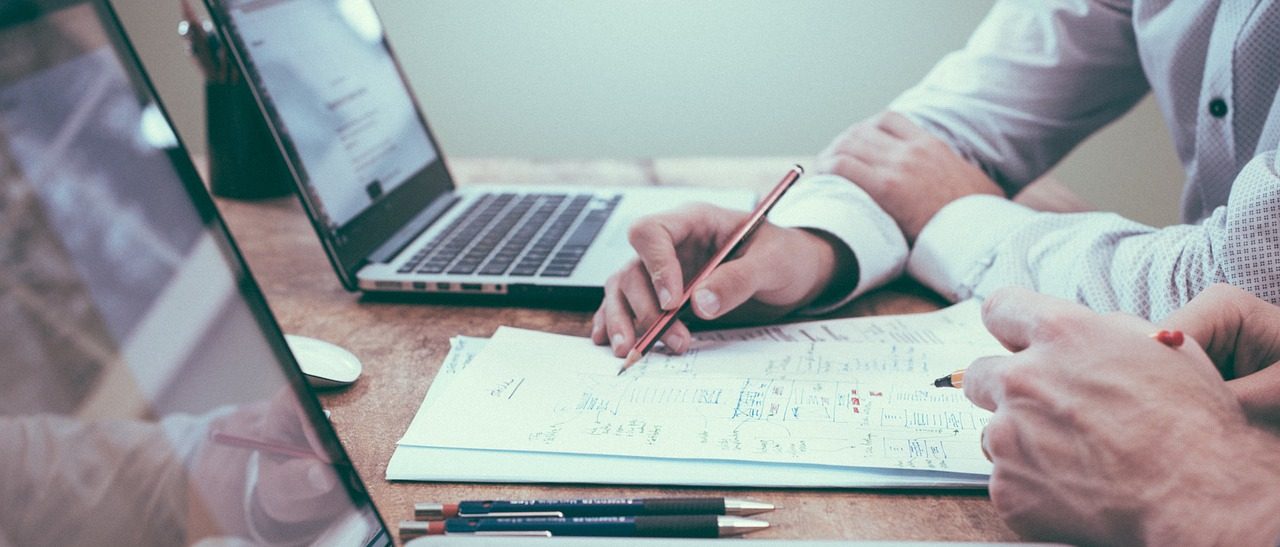 Are you prepared to work with your lawyer?
This is a question you need to ask yourself if you're becoming involved in legal proceedings. Your lawyer will know the law that applies to your dispute and the processes of the court. In other words, lawyers know the rules and the strategy of the game. However, you need to be prepared to help your lawyer by working on your own case. Why? Because there is information only you know, documents only you can find and decisions only you can make. Your involvement is pivotal to ensure that your lawyer is able to get the best result for you. It might sound clichéd, but you and your lawyer are going to be a team working towards the same goal. Here are some tips for what to expect if you're prepared to work with your lawyer.
Answer questions
Your lawyer is probably going to ask you a lot of questions while you're working together. It can get tiring and may feel repetitive at times. However, rest assured that if you're lawyer is asking you a question there is going to be a good reason for it.  Cases are made by facts and evidence and it is likely that no one has more information about the facts and evidence than you. For your lawyer to get a detailed understanding of your case, and its strength, they're going to need a lot of facts from you. This will often lead to a high number of seemingly pedantic questions being asked in a very methodical manner. The more effort you put into your answers, the better your lawyer is going to be able to represent and advise you.
Invest time in searching for documents
'Discovery' is a process by which parties to a legal dispute exchange with one another all of the documents they each have that are relevant to the dispute between them. It is one of the most time consuming, and important, steps in the court process. Your lawyer should explain to you the importance of discovery and the implications of not doing it probably. However, it is all too common for clients to disregard that advice and not invest adequate time in searching for relevant documents. Yes, it may mean sifting through old email inboxes or going through old files. It may mean contacting institutions, organisations or employers you are no longer associated with. However, you're often going to be the only one who knows where to look for certain documents.
If you don't invest time in it when your lawyer asks, and a relevant document emerges after you've completed the discovery process, the consequences can be serious. Be prepared to search! There's no point telling your lawyer the relevant facts if you're not going to be willing to search for the evidence to support those facts! Plus, your efforts will probably save you a lot of money.
Be willing to contact people
Your lawyer will need to contact witnesses to assist with your case. Eventually, your lawyer will probably need to ask those witnesses to return statements and other documents within a certain timeframe.  Unsurprisingly, witnesses are often uninterested in dealing with a lawyer and taking time out of their day to assist with someone else's case. Be prepared to act as an 'ice breaker' for your lawyer. If you know a witness, your lawyer should at least ask you to contact the witness to give them a 'heads up' that a lawyer will be contacting them. If your lawyer needs you to give a witness a reminder about a deadline, be prepared to give someone a gentle nudge and remind them of how important it is to you. The approach will vary depending on the case and the witnesses. However, a lot of your lawyer's job involves people management. They'll often need your help with it.
Timeliness
If your lawyer asks for your help with the above, or any other tasks, they will probably put a deadline on it. That deadline probably comes from court orders, which require certain stages of the legal process to be completed at certain times. If you assist your lawyer with meeting deadlines, you will help give them a greater degree of control over the court process. Ultimately, that can be used to your advantage!
If you'd like to discuss the concept of working with your lawyer on a case, please feel free to contact Stirling Owen of our office on 08 9375 3411.
About the authors:
Admitted as a barrister and solicitor of the Supreme Court of Western Australia in 2013, Stirling specialties are commercial law, litigation and will and estate matters. Steven is a Perth lawyer and director, and has over 20 years' experience in legal practice and practices in commercial law, dispute resolution and estate planning.