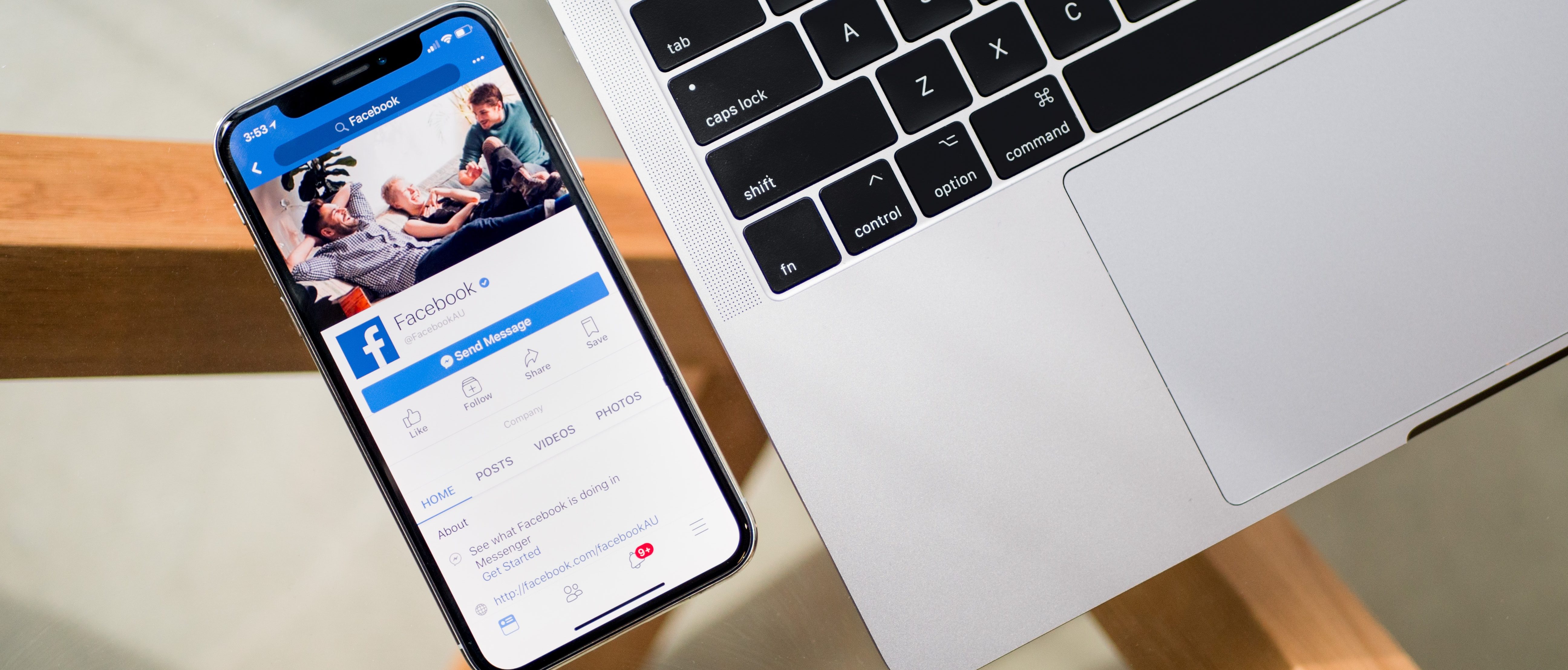 Why you shouldn't get Family Law advice from Facebook
It might seem pretty obvious why Facebook isn't a reliable source for seeking legal advice. But seemingly for many this is an easier trap to fall into than some may initially think.
In the modern day of social media, Facebook groups have become a very popular way of engaging with other social media users, particularly for parents. Mothers' groups on Facebook can be a huge support for young parents and because of how these groups are set up, it's possible to seek support or advice anonymously.
Being a parent is a tough gig, and with that often comes difficulties and challenges in relationships. This often leaves people to seek support from others who may be able to provide support without having to reveal your identity.
We have seen posts in some online groups and forums such as these:
"My partner and I are splitting up. He supports me and our family financially. I'm not sure of what my options are, can anyone help?"
"My ex and I are arguing over spending time with our children since we've separated. He wants to keep the kids living with him because he has stayed in the family home. Should I let that happen?"
"Does anyone have any hot legal tips for someone going through a nasty separation where their ex is trying to take all the money"
Well, our 'hot legal tip' is to immediately seek legal advice from a qualified family lawyer.
The responses to these questions can be extremely concerning. It's understandable that some may think that since they've been through a separation and have sought legal advice themselves, that they feel qualified to speak on the subject. But there's a reason as lawyers we ALWAYS resort to the 'seek legal advice' response to these questions.
The Family Law Jurisdiction
Family Law is an area of law where the decision-makers are given a very broad discretion which essentially means there is only an outline of a formula for determining how much of the joint asset pool each party should retain after a separation or who should have the care of the children, and a judicial officer has a very wide discretion within any situation as to how to apply the legal framwork. So, when people make statements like 'well my sister got 60% of their assets so you should too' are extremely inaccurate because each family matter is different.
When trying to determine your entitlements in family law, we look at a number of factors including initial contributions, both financial and non-financial contributions during the relationship and a number of other factors.
The scary thing about these posts, is that if you give someone inaccurate advice, you're not only reaching the person who has posted the question, but thousands of others who may be reading the post. Your words have an impact and may affect people's lives if they choose to take your advice and act on it.
It can be daunting to see a lawyer, but the cost of finding out your rights and entitlements to your joint assets and to your children is truly priceless.
Family Violence
Some of the scarier posts we are seeing include those from people who are experiencing family violence and seek support and guidance anonymously through such forums. Whilst it's understandable that you may want to reach out and ask for support from people in a similar scenario, or vice versa, this is an extremely serious scenario.
There is a multitude of support available for people experiencing family violence and whilst it may be a support for someone to reach out and connect with others in a similar situation, seeking professional help is the best step forward.
If you're experiencing Family Violence and don't know how to move forward or where to begin, please contact our office for further advice on where to start or call 1800RESPECT (1800 737 732), which is the National Sexual Assault, Domestic Family Violence Counselling Service who can assist with counselling and referrals.
Impacts on your Family Law Matter
Where posts are not made anonymously, what should be kept in mind when posting private information about an ex or your children is the effect this may have on any family law matters, particularly where there are ongoing proceedings in the Family Court. You can read more about that here https://www.lynnandbrown.com.au/behaving-badly-on-social-media-after-separation/
Whilst it's fair to say Facebook groups and other forums can have an extremely positive impact and be a wealth of support for people, it's important to remember that there are some things that should be discussed with a professional, particularly when your assets and your children are at stake. It's also important to remember, when it comes to Family Law, there is no one size fits all solution and what happened to you, may not have happen to everyone, and may change dramatically your likely outcome.
Please don't hesitate to contact the Family Law team at Lynn & Brown for specific advice about your particular circumstances.
About the Author: Graduating from Charles Darwin University with Bachelor degrees in Law and Arts, Abbish was admitted to the Supreme Court of the Northern Territory before moving to the West. Specialising in Family Law, Abbish is dedicated to assisting her clients navigate through their Family Law journey to achieve the best possible outcome.