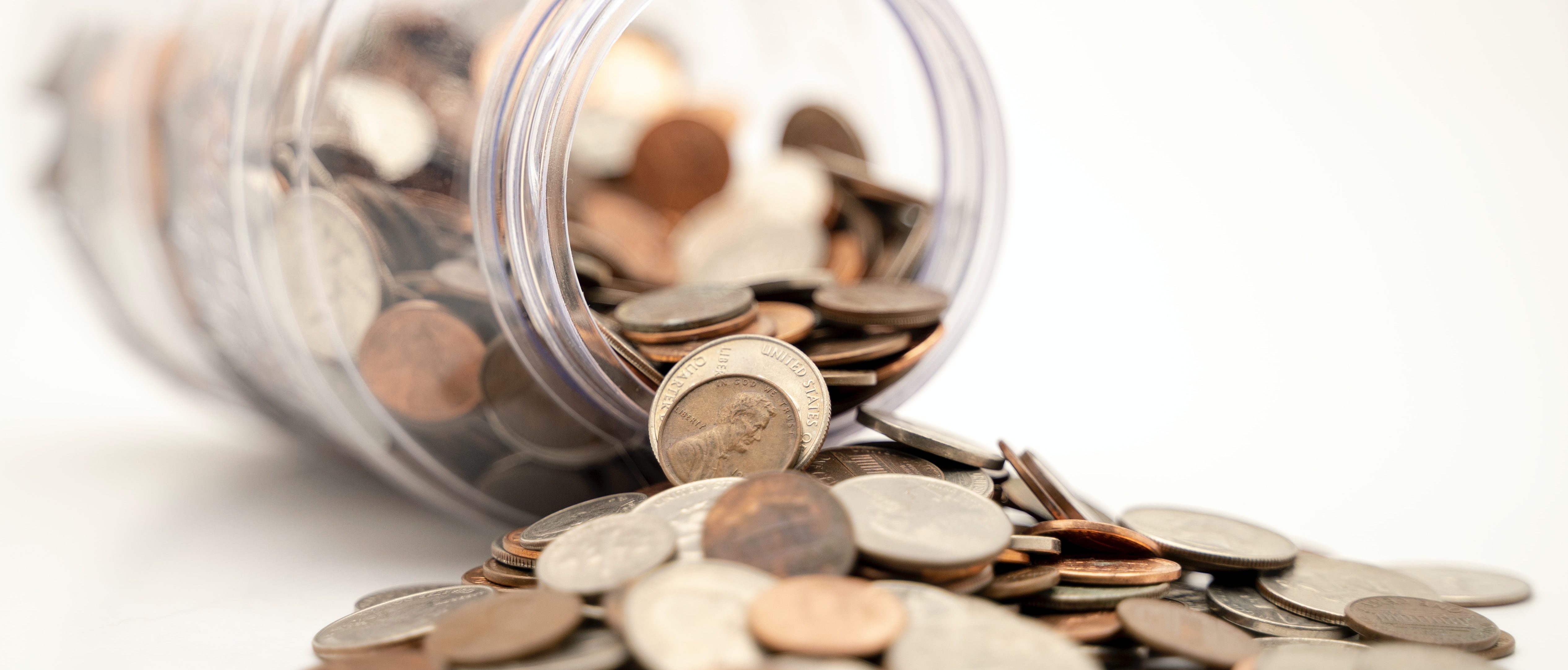 What happens if my ex-partner is hiding their assets after separation?
Does this scenario sound familiar?
You separated from your partner a few months ago.
You went to see a lawyer, and they said you were entitled to between about 55% and 65% of the property pool.
The relationship between you and your former partner is relatively amicable, but you need some help in resolving the dispute with your partner.
Your lawyer tells you that you need to provide a "full and frank" disclosure of your financial circumstances and so does your former partner.
You provide all your relevant documents to your former partner, and they come back and all of a sudden, your formerly high-flying spouse claims they don't have two antique coins to rub together.
Where did everything go?
Are you concerned that your partner is hiding their assets?
What can you do to uncover the hidden assets?
In Western Australia, separated couples who are engaging in negotiations to resolve their property settlement are required to provide a "full and frank" disclosure of their financial circumstances.  The duty exists before proceedings are commenced in the Family Court of Western Australia, during the course of proceedings, and remains even after proceedings are completed until final orders are pronounced.
Typically, this process involves providing copies of your bank statements, tax returns, and payslips to your ex-partner, and maybe any appraisals you have obtained in relation to your former family home, as well as disclosure in relation to other assets, including superannuation.  Disclosure is a difficult task, because most people don't keep receipts or records from 15 years ago, probably because they never expect that they may need to prove to a Court or their then partner that they were the one who paid for the flashy renovations they did together to the kitchen or that they paid for the family to travel to the South of Italy with their Christmas bonus back in 2005.
Although the task of collating disclosure can be a frustrating process, it is an integral piece of the puzzle in family law disputes (and most other court proceedings) and providing a "full and frank" disclosure can really help to resolve a dispute as you are showing that you are being open and honest in attempting to reach a just and equitable outcome.
But what if your ex-partner is not giving a full and frank disclosure, and you suspect they are hiding assets from you in an attempt to obtain a bigger chunk of the pie?
Well, in typical lawyer fashion, it depends…
If you know a little bit about the circumstances of the asset you suspect your ex-partner is hiding, you may be able to request that the Court issue a Subpoena for certain entities or people to produce documents and information which may help uncover the details of the assets.
If the facts of your case are a bit more complex, maybe because they involve multiple companies or family trusts, an expert witness, such as a forensic accountant, may be required to help find a way through the maze of financial and bank statements that can be exchanged in complex matters.
If, however, your ex-partner is clearly not disclosing the relevant information, the good news is that the Court has expressed the view in the 1992 case of In the Marriage of Weir that the Court should not be unduly cautious about making findings in favour of the innocent party (i.e. the party who provided a full and frank disclosure).
If you have any concerns about your ex-partner hiding assets, or simply know someone who is going through a separation and needs advice, please don't hesitate to contact our growing Family Law team here at Lynn & Brown Lawyers.
About the Author: Mitchell holds a Bachelor of Arts degree majoring in Psychology from Macquarie University in Sydney and a Diploma in Law from the Law Extension Committee of the LPAB in NSW.  In 2019, Mitchell moved to Perth and was admitted as a Barrister and Solicitor in the Supreme Court of Western Australia.