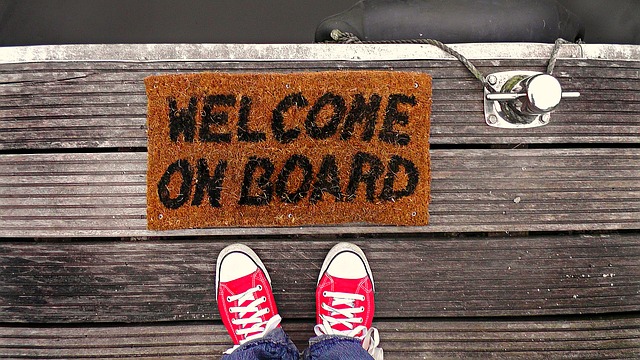 Welcome Newbies!
What an exciting few months we've had here at Lynn and Brown Lawyers. We farewelled some amazing staff and have welcomed an amazing group of individuals to join our team as we continue to grow!
Firstly, we have welcomed Francine Wakefield our Practice Manager who has brought with her a wealth of knowledge and experience from her previous career endeavours. She is a busy mum of two boys, she loves netball and kickboxing and is an avid Wildcats supporter. Go Wildcats!
Robert Pearson has joined our Family Law team of exceptional lawyers. He was admitted as a barrister and solicitor of the Supreme Court of Western Australia in 2013. An experienced lawyer, Robert specializes in Family Law matters. He's committed to getting clients the best results possible while helping them through some of the most challenging times of their lives. On a personal level Rob is an avid gamer, tech geek and buddying mixologist who enjoys cooking comfort food.
Specialising in Litigation, Evan also covers general Commercial Law. With regular appearances in Court, Evan is also kept busy with resolving disputes without the need for court proceedings.  According to Evan, his interests are trivia, history, U.S. Sports, being tall (yes, you read that right!) and checking out Perth's dog friendly bars with his Golden Retriever, Rosie.
We have also welcomed a new Administration Assistant to join our growing Admin team. Cheyenne Iveson has completed a TAFE qualification in Business. She is looking forward to growing with Lynn and Brown Lawyers into her career as she is passionate about learning all areas of law. In her spare time, she enjoys relaxing with friends on the weekends.
Lucky last, Bianca is our new marketing assistant who has joined us. After spending five amazing years in Dubai, she has returned to Australia with her family. Bianca has a range of marketing experience and we look forward to having her input as we continue to grow. In her spare time, she works on a not-for-profit organisation she founded in 2014 that supports the education and safety of children living in refugee camps.