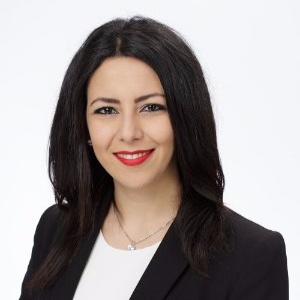 Welcome Christina!
We would like to introduce you to Christina Ati, our newest member to the Lynn & Brown team.
A Murdoch University graduate, Christina was admitted in the Supreme Court of WA on 1 August 2014. Over the past three years, Christina has developed and refined her skills as a Family Lawyer. Christina has experience in both children's issues and matrimonial/de facto property settlement matters. With both a keen interest in court advocacy and an acumen for negotiated resolutions, Christina is well positioned to assist our family law clients.
Christina enjoys spending her time with her fiancé and maintaining a close relationship with her family.  When she is not going to the beach or spending time with her friends and family, she is learning and being up to date with world politics and international affairs.  Christina is passionate about human rights issues in particular refugees and access to justice.
Welcome aboard Christina.