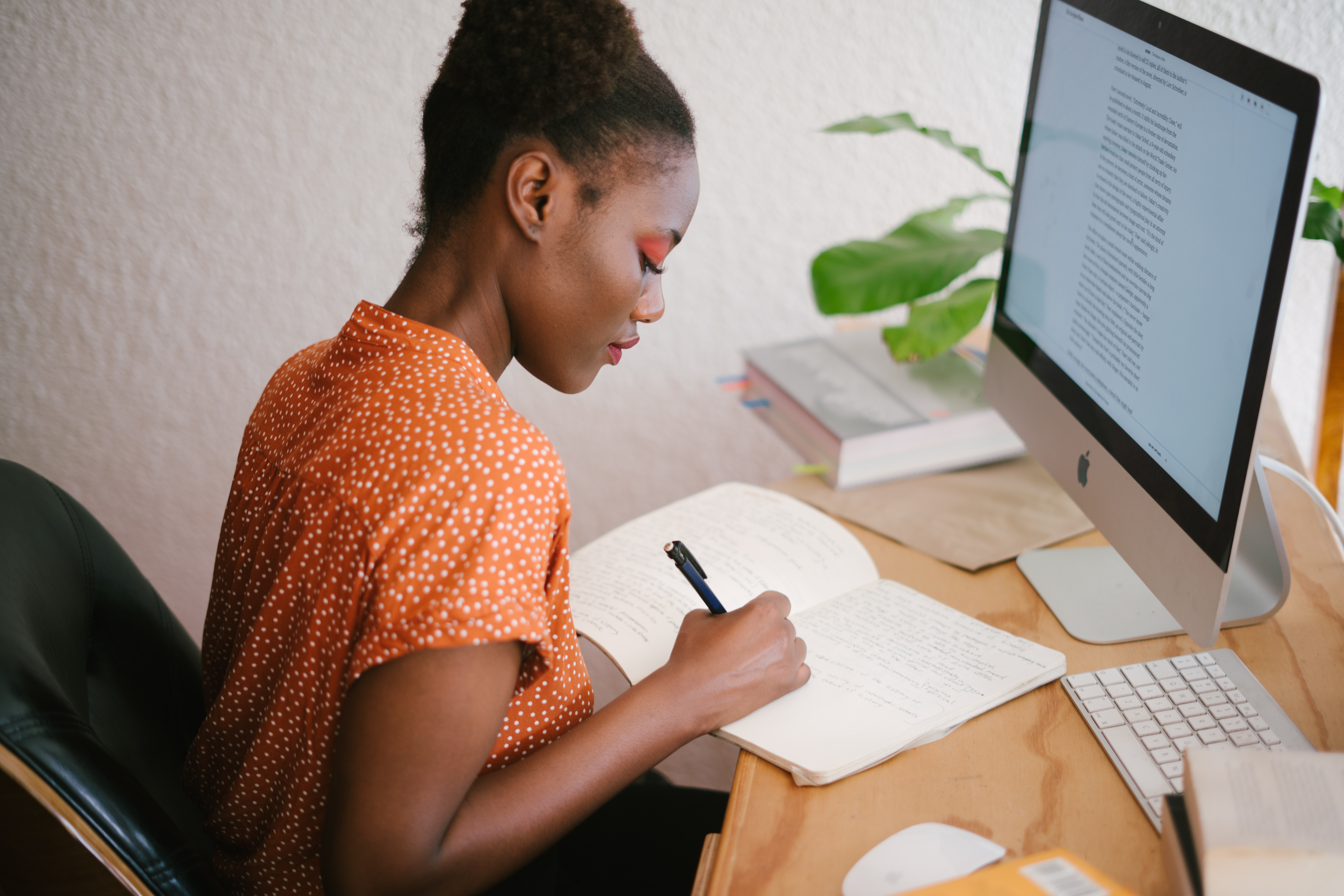 The purchase and sale of businesses: Post-settlement considerations
This is the second article of our two-part series on the purchase and sale of businesses. In our first article we highlighted some of the big-picture items to consider when forming an agreement to buy or sell a business and progressing that agreement through to an actual settlement date. This article discusses common disputes and post-settlement issues that arise throughout the course of the sale and purchase of a businesses. Many of these issues can be safeguarded against by a well-drafted sale contract in addition to thoughtful and prudent due diligence before a contract is prepared, or becomes unconditional. As is the case with almost any issue of risk; prevention is the best cure.
Failure to settle – both temporary and permanent
One matter that does arise more often than might be expected is a simple failure or refusal by one of the parties to complete settlement of an unconditional contract.
The reasons are wide and varied. Sometimes a party will merely have 'cold feet' and seek to back out of the deal. In other situations, there may have been a sudden and immediate change in personal circumstances, or a piece of vital information about the business, previously unknown, may come to light. Whatever the situation, matters can become immensely frustrating, difficult and costly for both parties. The party seeking to enforce the contract becomes tiresome of the delay and bears costs of enforcement, while the party seeking to avoid settlement carries the risk of causing damages and loss to the other side and must weigh that up against the strong emotional or financial considerations that will have lead to the change in their disposition on the transaction.
There are a number of ways to resolve a failure or refusal to settle and in the vast majority of cases, this is by negotiation. Sometimes there are dispute resolution clauses drafted into contracts to avoid litigation. Often minor hiccups can be resolved painlessly and the parties will continue through to settlement without hassle or the need to progress to litigation. Parties will often agree to alter the settlement conditions of the contract and proceed to completion on a slightly different agreement to first contemplated or, one party may make or accept a payment in consideration for the termination of the contract and release of any further obligations on either side.
Outside of negotiation or alternative dispute resolution, there are two litigation-based paths that a stalled settlement might take. One option is to seek specific performance of a contract in the Supreme Court of Western Australia – the only court with the jurisdiction to hear such an application. Specific performance is where the party responsible for the delay or refusal is forced to complete the transaction by court order. We have recently had success in bringing a transaction to completion by initiating court proceedings for specific performance.
Specific performance can sometimes be a burden in both time and legal cost and so, if deemed to be an inappropriate option in the circumstances, the logical steps in respect of litigation are, generally, to terminate the contract and initiate court proceedings for breach of contract seeking damages as relief rather than the equitable relief of specific performance.
General litigation of common disputes
Litigation for breach of contract is not just confined to scenarios where the transaction has failed to settle and the agreement has been terminated. This course of action is also used to resolve disputes that have arisen before or after settlement.
The majority of disputes that end up causing issues post-settlement generally relate to a change of circumstances in the business that has occurred between the signing of the contract and the settlement of the business. Typically this might include things like the unexpected resignation of a key employee which drastically changes the management or structure of the business, litigation initiated against the business which may impact heavily on goodwill, the loss of a large contract or key account or damage to important equipment or stock. Often these occurrences are out of anyone's control, however, careful drafting of a contract can catch these contingencies and ensure that the relevant party's rights are protected.
There can also be post-settlement disputes that arise from circumstances that do fall within a party's control. These can include the failure of a buyer to make a deferred payment under the contact, the discovery of misrepresentations that have been made by the seller or the seller's agent throughout the course of negotiating and agreeing the contract, incorrect recording of stock and employee entitlements, the continued use of intellectual property by a seller contrary to the sale contract, or the failure of a seller to acknowledge and abide by a restraint of trade included in the contract. Where negotiation in respect of these issues has failed there may be no other option than to litigate which can be a costly exercise in time and money.
If you are considering purchasing or selling a business, please contact us as early in the process as possible. There is no colling-off period in Western Australia for the purchase and sale of a business, and so, for the most part, as soon as pen goes to paper and both parties have signed, there is a valid and binding contract.
We provide agreed, fixed prices for contract negotiation and preparation, as well as for dispute resolution for those matters that have not gone quite according to plan. We look forward to helping you in all aspects of the purchase and sale of your business.
About the author: This article has been authored by Steven Brown who is a Perth lawyer and director at Lynn & Brown Lawyers. Steven is a Perth lawyer and director, and has over 20 years' experience in legal practice and practices in commercial law, dispute resolution and estate planning.