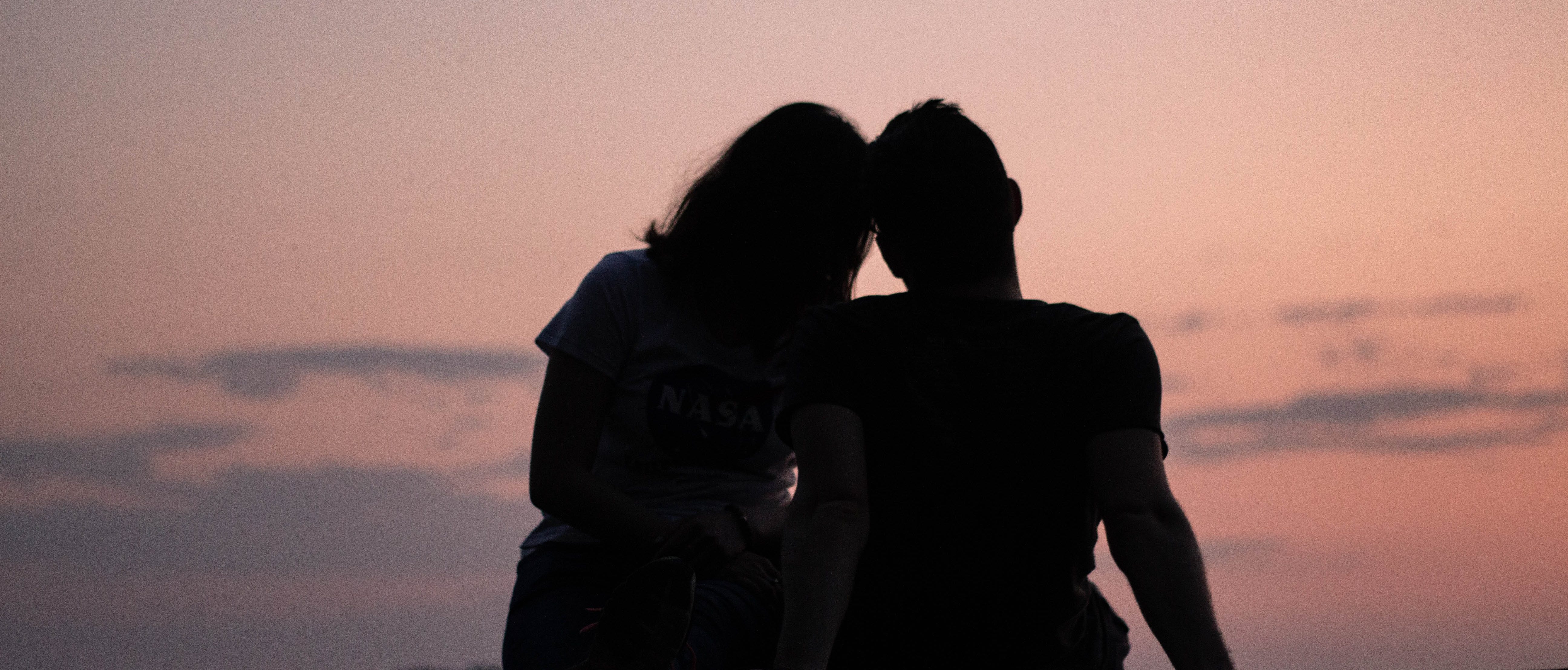 The Pros and Cons of Binding Financial Agreements
You may have heard of a 'Pre-Nup', but have you ever heard of a 'Post-Nup'? Did you also know that you don't need to get married to do one either? Usually the only time people think about 'Pre-Nups' or a 'Binding Financial Agreement' is when two Hollywood heart-throbs decide to tie the knot, but they can actually be a helpful way of agreeing on how you and your partner will separate your property if your relationship breaks down.
What is a binding financial agreement?
In Western Australia, married and de facto couples can obtain enforceable property agreements when:
They are about to enter a marriage or de facto relationship;
They are in a marriage or de facto relationship; or
They have separated.
Click here if you are unsure whether you are in a de facto relationship.
If you and your partner have reached an agreement, entering a properly drafted and executed Binding Financial Agreement can help prevent the Court from interfering with the agreement and give you certainty about what will happen upon the breakdown of your relationship.
What makes a binding financial agreement 'binding'?
The short answer is that they are binding if they have been set up properly.  If they are not set up properly, and do not meet the requirements of the legislation, then the Family Court can set aside the agreement and make orders in its place.
A binding financial agreement requires both parties to obtain independent legal advice and have a lawyer draft and sign the agreement.
Once a binding financial agreement has been executed, it is recommended that it is reviewed every two years or following the occurrence of a significant event, such as the birth of a child or the receipt of an inheritance, or other windfall not contemplated by the agreement.
What are the advantages of entering a binding financial agreement?
If your Binding Financial Agreement has been prepared properly, it gives certainty to the parties, if the relationship breaks down, about how your property will be divided and/or any spousal maintenance obligations.  This certainty helps to remove or reduce the issues in dispute which will then reduce the legal and non-legal expenses associated with protracted negotiations and court intervention.
Binding Financial Agreements are most useful to:
Protect the property (whether in the form of a home, business, or other investment) you brought into a relationship, especially if you have children to whom you would like that property to be passed down.
Protect any potential inheritance you are likely to receive.
Avoid disputes at the end of a relationship.
Avoid paying the full rate of transfer duty for a property transfer at the end of a relationship.
Additionally, if your relationship has already broken down, and you have reached an agreement with your former partner regarding how to divide your property, you can obtain an enforceable agreement much sooner than if you were to apply to the Family Court for consent orders, which may be of particular importance if time is of the essence in your case.
Click here to obtain further information about Consent Orders through the Family Court.
In summary
A binding financial agreement can be entered at any time before, during, or after a relationship and is not limited to married couples.
To ensure your binding financial agreement will be enforceable, it should be prepared properly by an experienced family lawyer.
A properly prepared binding financial agreement provides certainty about how your property will be divided in the event your relationship breaks down.
Should you require advice about this or any other family law matter please do not hesitate to contact the team at Lynn & Brown Lawyers.
About the Author: Mitchell holds a Bachelor of Arts degree majoring in Psychology from Macquarie University in Sydney and a Diploma in Law from the Law Extension Committee of the LPAB in NSW.  In 2019, Mitchell moved to Perth and was admitted as a Barrister and Solicitor in the Supreme Court of Western Australia in August 2020.  Mitchell has practiced solely in the family law sphere since being admitted and joined the Lynn and Brown team as a lawyer in November 2021.