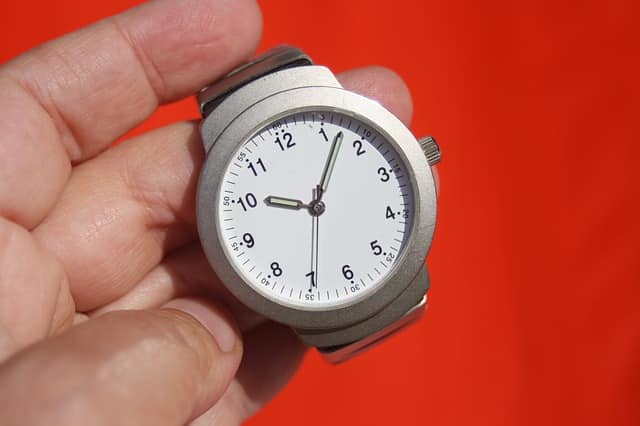 Disadvantages of Time Based Billing (Part 2)
Last month's newsletter contained the first part of this article in relation to disadvantages of professional service firms charging based upon time.  In this continuation we discuss further disadvantages we believe can present themselves if professional service firms charge their clients based upon the time they spend on the matter. 
It discourages cost benefit analysis
Cost benefit analysis is a tool routinely used in many areas of business.
Time billing penalises technological advance
There is a strong movement, at the moment, within the legal profession, charging for the utilisation of technological advancements that will allow the performance of tasks quicker and more efficiently.  When using time based billing there is little incentive for law firms to embrace these developments in technology and utilise them to the client's advantage.  Utilising of time saving methods would be in opposition to the pricing model of pricing by time as the reduction of time to conduct a task would reduce the profitability of the law firm to perform that task.  Therefore there is a disincentive for law firms to develop or utilise technology that will result in time efficiency.
Time billing creates bureaucracy
Law firms often have significant resources utilised in the areas of time recording, billing and data analysis of this time recording.  These are costs which are consequently passed on to the client and built into the hourly rates.  The removal of the time recording obligations would reduce this bureaucracy and create further time for staff to perform the client services rather than recording them. 
Time billing discourages communication between a lawyer and their client
Clients that utilise services that are built on time are aware that every time they communicate with their lawyer it increases their costs.  There is therefore a natural reluctance for a client to contact their lawyer unless they deem it completely necessary.  This could result in important information not being exchanged due to conversations either being abbreviated or not taking place at all.  Time billing can result in burn out of lawyers.  Under a time billing regime, the only way that a firm can increase their profits is by increasing the sale of billable hours.  This can only be achieved by either of two methods; either employing more staff or by having existing staff work longer hours. Often law firm culture can result in pressure to perform significantly greater hours than a lawyer is able to manage and can result in early burn out or other mental health issues presenting themselves within the profession.
Time billing can distort performance assessment
If a firm focuses too much on the key consideration of a lawyer's performance being the number of hours recorded that could result in important qualities of a lawyer being not recognised or overlook things such as creativity, teamwork, customer retention rates, customer service, mentoring, practice development activities which are all crucial and important aspects for a well-rounded performing lawyer. 
Discouraging of teamwork
The billable hour can result in a law firm having a culture created whereby fee earners hoard work to ensure that they reach billable hour targets rather than sharing work amongst a team utilising the best expertise of each of the team members to perform the task.
If any of these matters raised herein resonate with you, and you would like to discuss provision of legal services for an agreed fixed price, please contact us today in that regard.
About the author:
This article has been authored by Steven Brown who is a Perth lawyer and director at Lynn & Brown Lawyers.   Steven is a Perth lawyer and director, and has over 20 years' experience in legal practice and practices in commercial law, dispute resolution and estate planning.