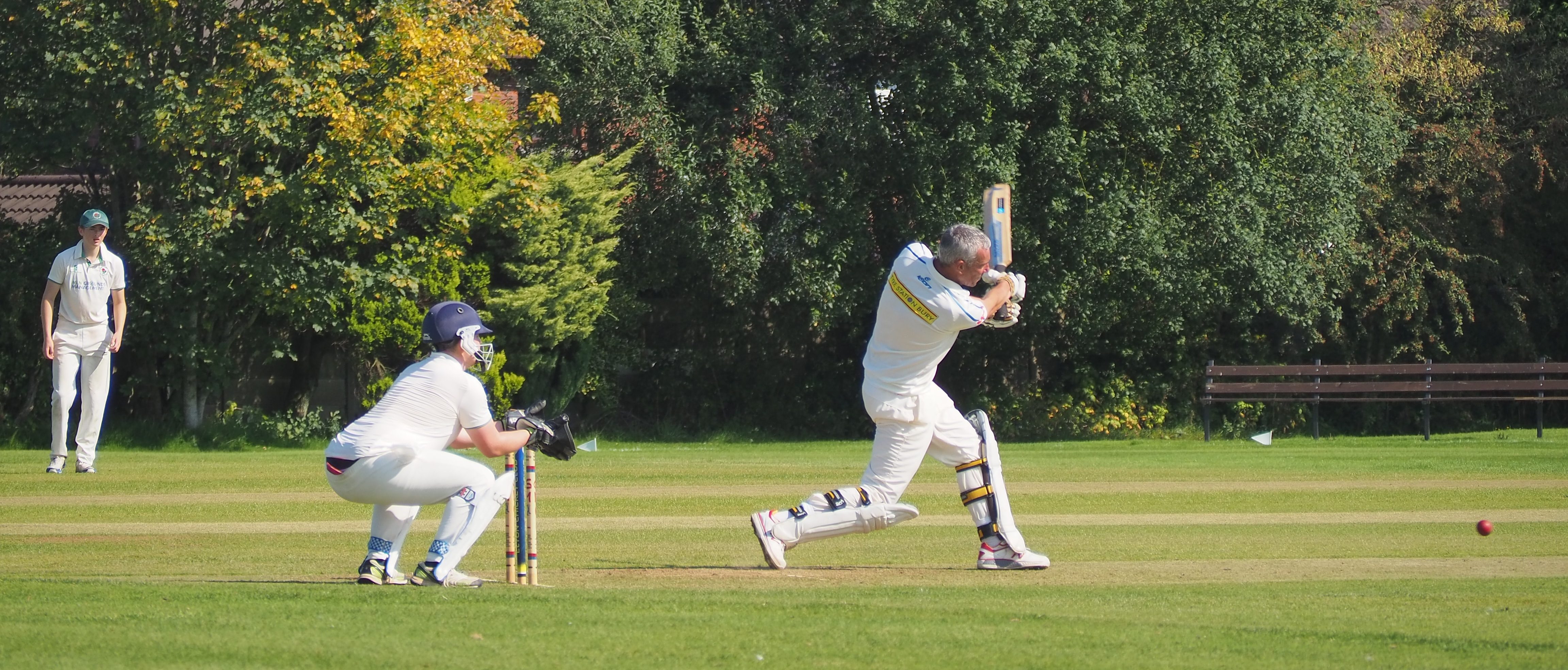 Seven Media v Cricket Australia
A major date was announced this week for the upcoming summer of cricket. This battle will not, however, be fought between bat and ball – it will be fought in the court room. The morning of 15 March 2021 will mark the opening session of the Federal Court hearing between Seven West Media and Cricket Australia concerning Seven's $70million annual payment to CA for broadcasting rights.
Seven says their payment should be reduced following the changes CA has made to the summer's cricketing fixtures. Seven believes the re-scheduling was not borne from the pressures of Covid, as CA might claim, however that the decisions were made in efforts to appease India's peak cricketing body, the BCCI as well as News Corp-owned Foxtel and that this is a breach of their $450million broadcasting agreement. Seven believes there are emails, text messages and other documents that confirm this.
The opening match of the Indian tour was supposed to be the first test between India and Australia. Seven shares those broadcasting rights with Foxtel. Instead, CA opted to open the cricketing summer with limited-overs cricket which is exclusively broadcast by Foxtel.
The second ODI between India and Australia was the most-watched ODI in subscription TV history –outdoing last year's World Cup cricket final and, remarkably, was subscription TV's third highest ever viewed sporting event. While this might indicate a major summer of cricket looming for Seven, the trend is not expected to continue as Virat Kohli (arguably the largest figure in the game) returns to India after the first test in December and will not take any further part in the series.
The skeptic may just consider that CA, BCCI and Foxtel collaborated to ensure that the battle between Steve Smith and Virat Kohli was afforded as much screen time as possible before Kohli leaves to attend to duties of fatherhood. By scheduling the limited overs games ahead of the test matches, fans were able to watch Kohli and Smith face off six times, where the initial schedule might have seen just one or two appearances.
To put any doubt to bed, Seven has demanded pre-disclosure of relevant emails and communications between CA, the BCCI and Foxtel. Seven says that the documents and records that have been requested will be determinative as to whether Seven can claim damages against CA for breach of contract.
In very general terms, where you believe you have a claim against someone, however for reasons outside of your control you are not quite sure of precisely what that might be (or who the correct respondent is), rule 7.23 of the Federal Court Rules 2011 and Order 26A rule 4 of the Rules of the Supreme Court 1971 (WA) provide an avenue to request certain information from another party.
The courts take pre-disclosure applications seriously as often there can be requests for the disclosure of sensitive commercial information. Where a potential litigant is seen to request records and documents that are for commercial purposes and not to do with a dispute, or the applicant does not make out a potential claim even if documents existed, it is named after another popular summer pastime: 'fishing'. These kinds of applications are not permissible and are unlikely to succeed.
If you need advice about how to protect your sensitive and confidential information or if you feel you have a claim against someone, but are missing a crucial piece of the puzzle, please feel free to contact a member of our dispute resolution team to see how we can assist you.
About the authors:
Ben is a Perth Lawyer and Associate at Lynn & Brown Lawyers. He was admitted into the Supreme Court of Western Australia in July 2013, and specialises in both commercial and dispute resolution matters.
Steven is a Perth lawyer and director, and has over 20 years' experience in legal practice and practices in commercial law, dispute resolution and estate planning.