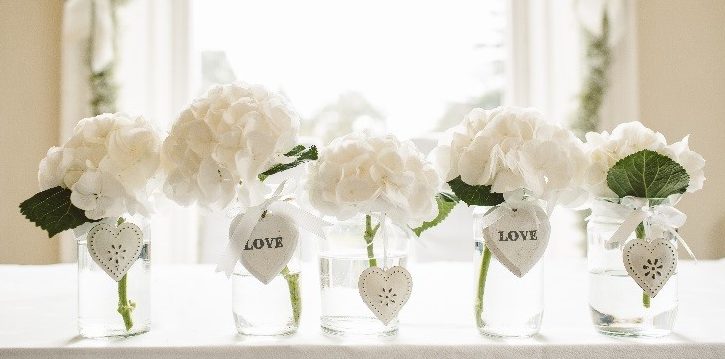 Family Law: Same-sex marriage vote, one year on
On 15 November 2017 Australia learnt the result of the same-sex marriage postal survey – a resounding YES!  The federal parliament didn't take much time in passing legislation, which came into effect on 9 December 2017.
The first same-sex marriage to take place in Australia happened soon after on 15 December 2017 in Victoria between Heather Richards and Cas Willow.
Arduous road
The battle for same-sex couples to gain the right to marry in Australia was long and hard-fought – there were 22 failed marriage related bills introduced into federal parliament between 2004 and 2017.
It is interesting that the postal survey revealed that 61.6% of those responding were in favour of same-sex marriage, compared to a 1991 Institute of Family Studies Australian poll that revealed that only 3% of respondents strongly agreed with same-sex marriage – we have certainly come a long way.
One year on
Since the YES result was announced there have been more than 5,400 same-sex marriages in Australia.
This means that about 5.5% of marriages in Australia in the last year have been between same-sex couples.  Western Australia is a little below the national average with a rate of just under 5%.
In Western Australia 64% of same-sex marriages were between women, and 36% between men.
Church wedding
In July 2018 the Uniting Church's national assembly voted to allow ministers to conduct same-sex marriages, and many same-sex couples now get the full-church wedding if they want.
Divorce
Invariably with marriage comes divorce, and a Perth couple became the first same-sex couple in Australia to divorce following the introduction of the new law, having been married in a European jurisdiction.
Family law implications
Australia has for some time, and in Western Australia it is even longer, recognised same-sex de facto couples as having the same rights and obligations as different-sex de facto couples, but the recognition of same-sex marriage has changed the way that property settlement is considered, as there are some subtle differences in Western Australia (particularly when it comes to superannuation splitting) between married and de facto couples.
If you or someone you know wants some advice in relation to the property implications of a marriage and how to protect their interests, or if the marriage or de facto relationship is coming to an end, and advice is needed as to how to sort out a property settlement, children's issues, spousal maintenance or a divorce any of our five family lawyers would be more than happy to help.
Our advice comes with our Agreed Fixed Fee pricing and service guarantees – don't hesitate to call our family lawyers today.
For more information on Family Law, view our Family Law fact sheets and articles.
About the author:
This article has been authored by Jacqueline Brown who is a Perth lawyer and director at Lynn & Brown Lawyers.  Jacqui has over 20 years' experience in legal practice and practices in family law, mediation and estate planning.  Jacqui is also a Nationally Accredited Mediator and a Notary Public.