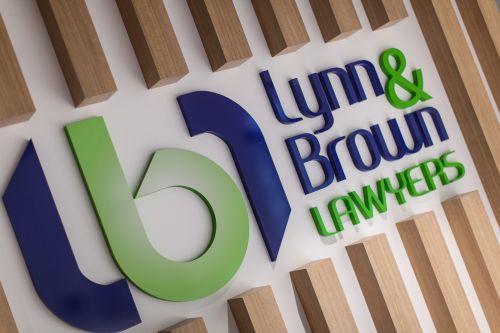 Property Investment Seminar
On the 1st of June, we held a Property seminar regarding investments and the current real estate climate in Australia. We welcomed an exceptional turn out of individuals and received great feedback from those who attended.
The seminar gave attendees an insight to the wondrous, yet confusing realm of investment properties.
Hosted by Steven Brown, Lynn and Brown's commercial lawyer and director, informative topics such as housing costs and affordability were covered.
Here's an interesting fact:
Did you know that in 1975, the average fulltime earnings were $7, 618 and today it is 10 times higher at $72, 000?
Comparatively, in 1975 the average house in Perth costed $18, 850. Today, it is a whopping $604, 822. That's 32 times higher! If you would like to know more, check out page 5 on the full presentation attached to this article.
At the seminar we also covered the different business structures that you can use to invest in properties along with the pros and cons of each, with Steven sharing his expert advice. Below is the seminar.
Property Investment Presentation
If you would like to join us for our next seminar, subscribe today and we will add you to our invitation list.