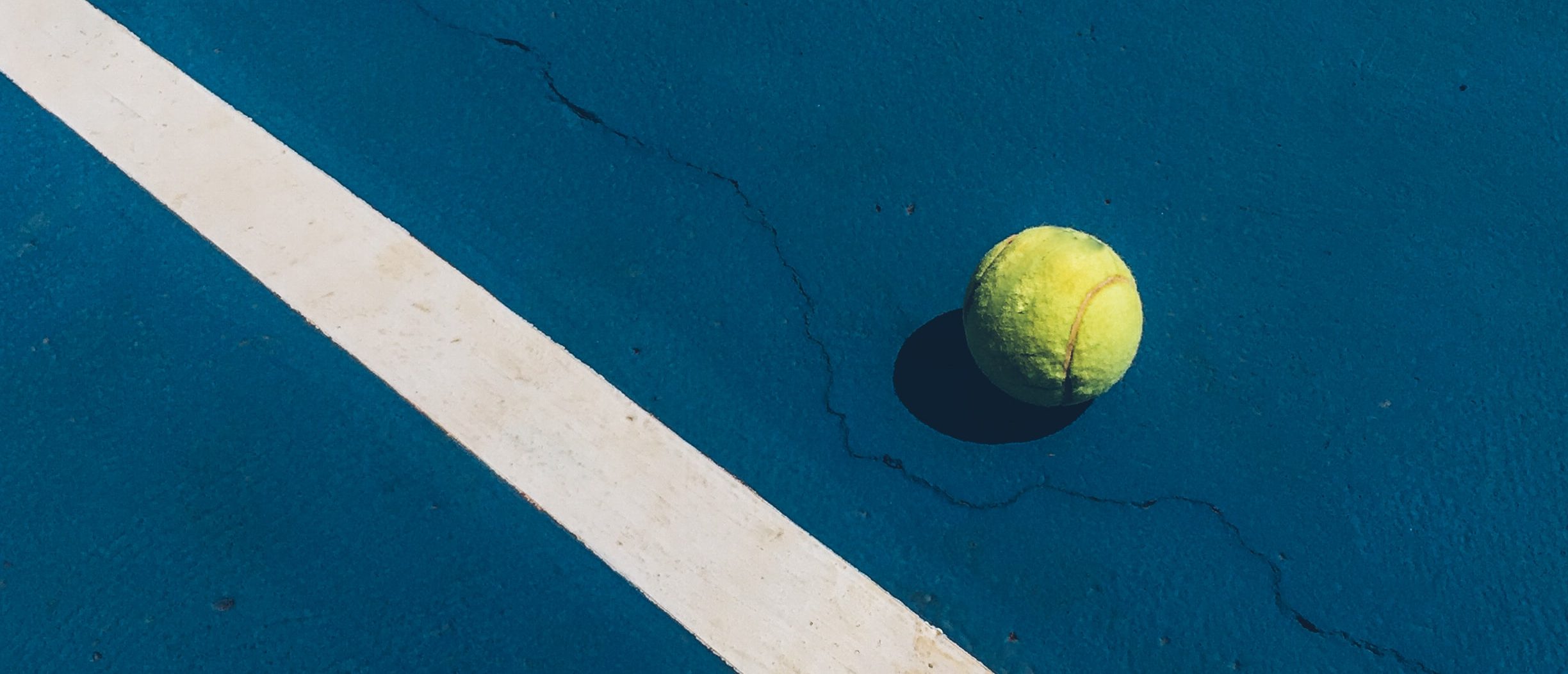 Novak Djokovic v Minister for Home Affairs
If you've been following the news, you are no doubt aware of the ongoing dispute about Novak Djokovic's visa. On 6 January 2022, Djokovic was told his visa to get into Australia was cancelled. On 10 January, Judge Kelly sitting in the Federal Circuit Court made orders quashing the decision to cancel Novak Djokovic's visa on the basis that he was not granted procedural fairness.
In this article, we will explore what procedural fairness is and how it was applied in Djokovic's circumstances.
Timeline – events of 6 January 2022
At 5:20am, Djokovic was told that he could have until 8:30am to respond to a notice of intention to consider the cancellation of his visa.
At 6:14am, Djokovic was asked to comment on the notice of intention.
At 7:42am, the decision was made to cancel Djokovic's visa.
Judge Kelly's orders include a concession by the Minister for Home Affairs that the decision to cancel Djokovic's visa was "unreasonable" given the above timeline of events and that if Djokovic had "been allowed until 8:30am, he could have consulted others and made further submissions to the delegate about why his visa should not be cancelled".  In the end, the Australian Government's lawyers gave up the contest and the court made orders by consent to quash the decision to cancel the visa.
Procedural fairness
Procedural fairness relates to the procedure by which an administrative decision is made, rather than the merits of the substantive arguments. For example, Judge Kelly quashed the decision to cancel Djokovic's visa because of the procedure that was followed (eg. not giving him enough time to respond and not giving him an appropriate opportunity to seek legal advice and provide his side on the issue) rather than because of the merits of either side's arguments (eg. whether Djokovic's vaccination exemption was sufficient to allow him into the country).
This means that if procedural fairness principles are not followed, a decision can be made invalid even if it was the 'correct' decision.
There isn't a set list of what procedural fairness involves. Like most legal principles, what constitutes procedural fairness will depend on the circumstances of each individual case. However, procedural fairness usually involves the following two things:
the fair hearing rule; and
the rule against bias.
The fair hearing rule says that a person must be given the chance to be heard before a decision is made. In Djokovic's case, he was not properly afforded this opportunity.  That was because he was not given time to obtain legal advice and provide a considered response.
The rule against bias provides that the person making an administrative decision must be objectively impartial and cannot be seen to have 'pre-judged' a decision.
When it comes to matters of national security, the amount of procedural fairness afforded to a person may be reduced. The public interest in national security needs to be weighed up against the duty to afford procedural fairness to the individual. Courts have found that administrative decisions relating to a person's visa status can sometimes require this balancing act.
What now for Djokovic?
After the orders were made on 10 January, the Minister for Home Affairs indicated that they were still considering exercising their discretion to cancel Djokovic's visa, using their powers under section 133C(3) of the Migration Act 1958 (Cth), which was ultimately done on 14 January. This section says that if a person's visa is cancelled and it is later found that there was actually no ground to cancel the visa, the Minister can still choose to cancel it if they determine:
a ground for cancelling the visa does still exist; and
that it would be in the public interest to cancel the visa.
If you are faced with an administrative decision or are an organisation making an administrative decision (eg. an association or a club seeking to discipline or remove a member) you should ensure you adhere to the rules of procedural fairness.
If you are facing an organisation or government body decision and they do not give you a chance to present your case, they may have failed to follow procedural fairness.  The team at Lynn and Brown Lawyers are experienced in assisting clients with issues of procedural fairness.  We can be contacted on 9375 3411.
About the authors: This article has been co-authored by Chelsea McNeill and Steven Brown. Chelsea is a lawyer that graduated from Murdoch University. Steven is a Perth lawyer and director, and has over 20 years' experience in legal practice and practices in commercial law, dispute resolution and estate planning.