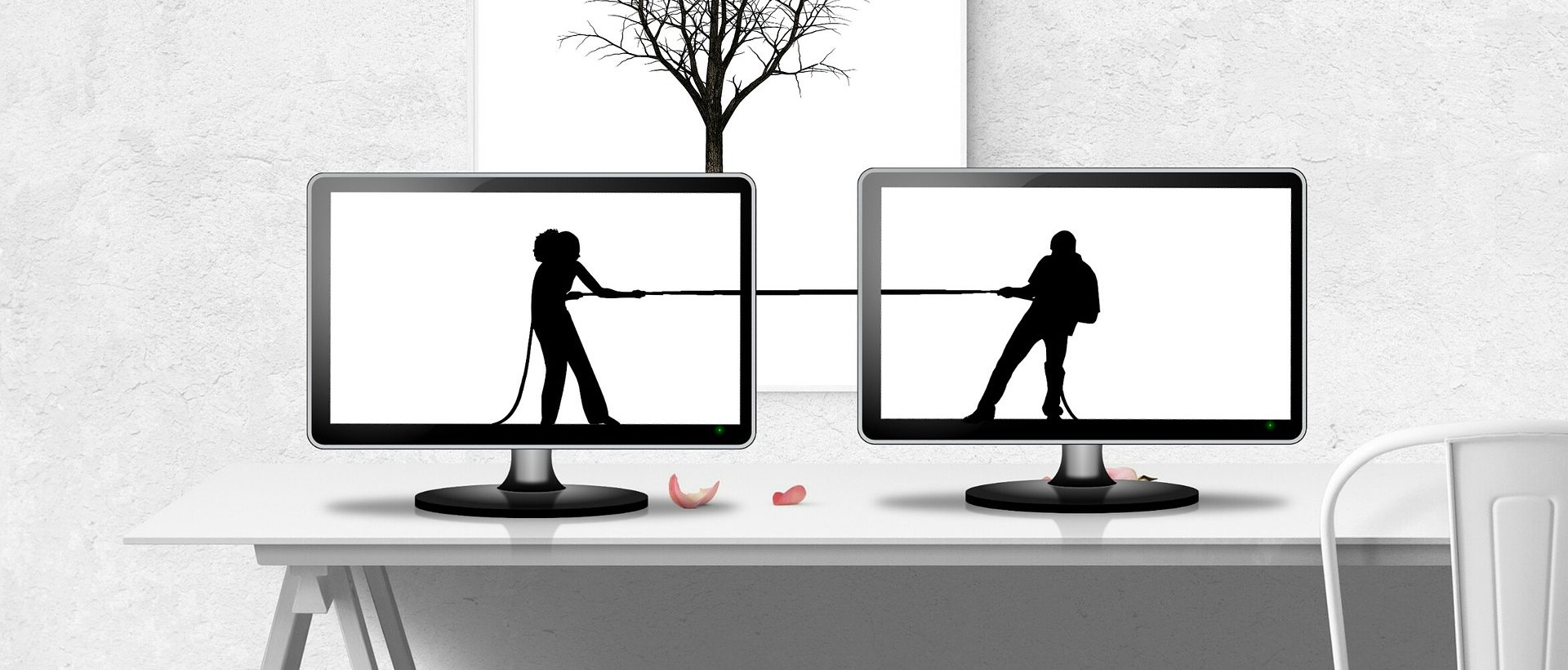 'Til death do us part' – Lessons to learn from the Cardaci Family estate dispute
We all know someone or a friend of a friend who has been involved in an estate dispute. These disputes often get very personal and result in significant legal costs being incurred. Most typically these disputes are about… you guessed it, money!
Recently an estate dispute commenced by a well-known Perth socialite and commercial litigation lawyer against one of Australia's richest families has stolen the limelight.
In 2015 Mae Cardaci's multi-millionaire husband Marc died from cancer. He was the CEO of the CFC Group of businesses. His overall wealth was valued at approximately $40 million dollars. The majority of Mr Cardaci's wealth was held in trusts which he had established during his lifetime. Mr Cardaci left his brother as the controller of these trusts and as the executor of his estate. Mrs Cardaci was left as a beneficiary of Mr Cardaci's estate however her entitlements from the trusts (if any) were at her brother-in-law's sole discretion.
Following his death, Mrs Cardaci commenced legal proceedings in the Supreme Court of Western Australia seeking orders for the removal of her brother-in-law as the trustee of Mr Cardaci's trusts.
Removing a trustee is not a straightforward exercise and not one which the Court takes lightly. Where an application has been made, the Court considers a variety of factors including the interests of the beneficiaries, whether the trustee has been exercising their power prejudicially and whether or not the trustee has acted in accordance with its duties and obligations under the trust deed.
Mrs Cardaci was able to successfully argue that her brother-in-law had acted inappropriately and ought to be removed as a trustee of her late husband's trusts. In support of her claim Mrs Cardaci attested to her brother-in-law making her a 'take it or leave it' offer with respect to her late husband's wealth, and also advising her that if she failed to accept his offer, he would never distribute anything to her from Mr Cardaci's trusts.
The Court was satisfied that Mr Cardaci's brother had in fact acted in the manner alleged by Mrs Cardaci and that overall, his conduct was not in the best interests of the beneficiaries. The Court accepted evidence that Mr Cardaci's brother was of the view that Mrs Cardaci was looking to move into a new relationship which he did not approve of and that he was instead looking to apply Mr Cardaci's wealth to the establishment of a charitable foundation.
The takeaway points from this case are that:
if you are the trustee of a trust, you need to conduct yourself in accordance with the terms of the trust deed and in the interests of all beneficiaries. If you fail to act in this way, you risk being removed from this role; and
if you are a beneficiary and you believe a trustee is acting inappropriately, you may have the ability to have them removed.
If you would like to discuss a trust or estate dispute issue, please contact our team on 08 9375 34 11 or email admin@lynnandbrown.com.au
About the author: Karolina Rzymkowska is a Perth Lawyer and Head of Estates at Lynn & Brown Lawyers. Karolina leads the Estates Team and is highly experienced in both simple and complex estate planning, estate administration and disputed estates.