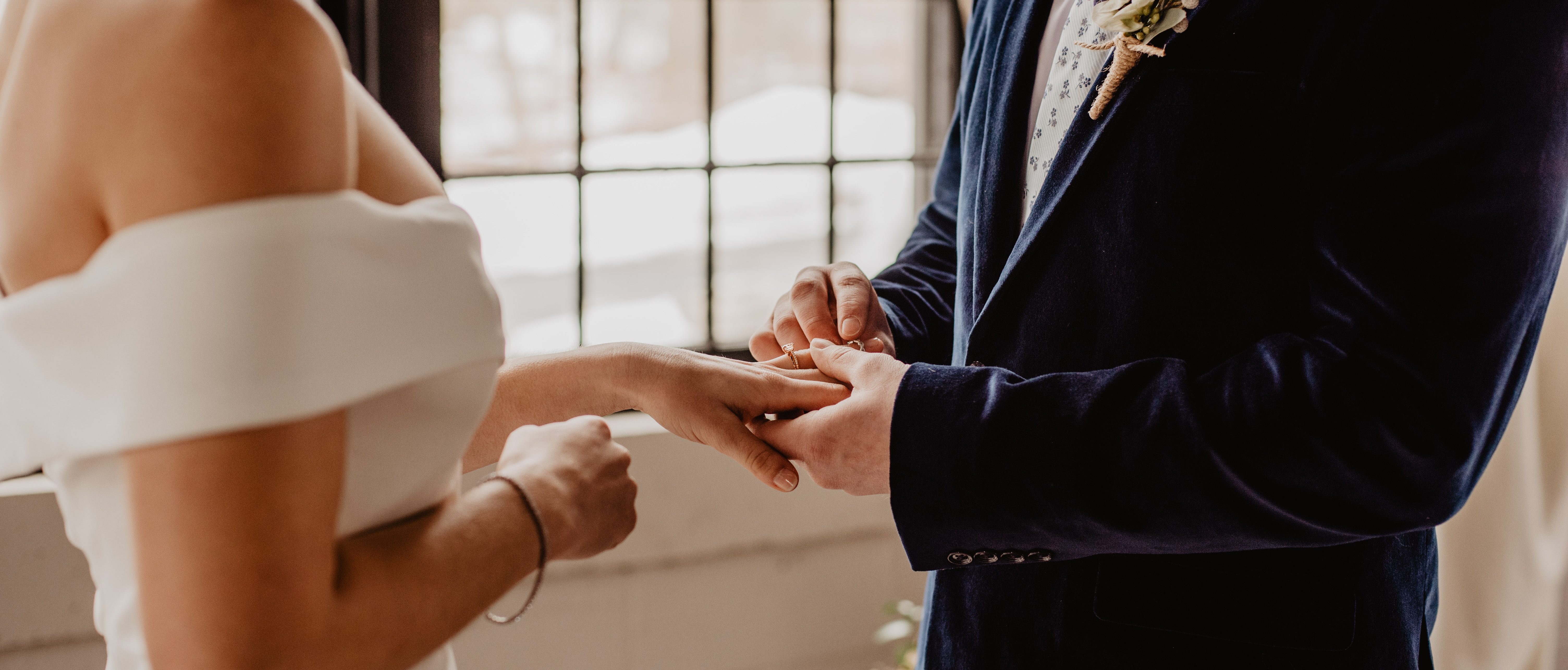 Is Bryce from Married at First Sight committing Family Violence?
Channel 9's reality television show "Married at First Sight" has been an Aussie television staple for a few years now.
The show features strangers getting paired together by experts in an unofficial marriage. The strangers then spend the majority of the rest of the series drinking, gossiping and having verbal battles at dinner parties.
There has been recent controversary on the show as the program's chief villain Bryce Ruthven has exhibited behaviour that many viewers allege is abusive and controlling, particularly towards his partner, Melissa Rawson.
Many viewers have found this behaviour offensive and confronting, so much so that there is an online petition to have Channel 9 apologise for letting Melissa go through this and also airing the relationship. A link to the petition can be found here.
The question we have is whether, under WA law, Bryce's actions would be defined as 'family violence'.
If Bryce has committed family violence and was likely to commit family violence again, or if Melissa reasonably apprehended that Bryce would commit family violence in the future, Melissa would be able to obtain a Family Violence Restraining Order ("FVRO") against Bryce were she to seek one.
Family violence has a broad definition under the Restraining Orders Act 1997 (WA) ("the Act") and includes:
Violence, or a threat of violence, by a person towards a family member of the person; or
Any other behaviour that coerces or controls the family member or causes the family member to be fearful.
Bryce's actions towards Melissa have been described as "toxic", "controlling", "gaslighting", "emotional manipulation" and "isolating".
Melissa has for instance not attended at least one of the girls' get-togethers on the show at Bryce's request. Other women on the show have commented that it is hard to hang out with Melissa away from Bryce. If Melissa is doing this due to Bryce's control of her, this isolating behaviour would fall within one of the specific examples of family violence under the Act.
Bryce has belittled Melissa by ranking her fourth in attractiveness of the women on the show and by stating that she 'wasn't ugly'. He has played mind games with Melissa, at a part of the show called the weekly commitment ceremony when he came prepared with the word "leave" written on his card, only to change it at the last moment to "stay".
Melissa openly states that she is scared to upset Bryce. At a recent commitment ceremony, she specifically referred to Bryce and her "walking on eggshells around each other". As Bryce appears to be completely unapologetic about his behaviour generally, it is difficult to believe that he would be walking on eggshells around Melissa.
Bryce has also committed clear acts of violence against other contestants while with Melissa, such as throwing a glass of water at another male contestant and forcibly kissing Bec, another female, on the cheek while she yelled at him to get off her.
Actions such as this, which are violent and potentially criminal in their own right, together arguably form a pattern of behaviour that could well be controlling Melissa or causing her to be fearful, thereby constituting family violence under the Act.
What is concerning in addition to the above is that Channel 9 has not removed Bryce from the show, has not issued an apology and has instead continued to facilitate and profit from these acts of violence by continuing to give them airtime.
It is always debatable as to how real shows such as Married at First Sight are, we also are not aware of the terms of Melissa's and Bec's contracts with the show. These contracts would likely contain significant incentives and/or penalties encouraging them to continue to go along with the show despite Bryce's actions.
Channel 9 however are presenting Married at First Sight as reality, and therefore they arguably have a duty to show that acts of violence are not acceptable. The consequence of this is that viewers, both men and women, might think that this behaviour is okay, or at least, not justifying legal or official sanction. We hope that viewers know that when you step out of the Married at First Sight mansion, the normal rule of law applies.
If you or anyone you know needs support, call 1800RESPECT on 1800 737 732 or Lifeline on 13 11 14. If you or anyone you know are considering applying for a Family Violence Restraining Order, please contact our team at Lynn & Brown Lawyers.
About the authors: Robert Pearson is an Associate who was admitted as a barrister and solicitor of the Supreme Court of Western Australia in 2013 and is an experienced lawyer specialising in Family Law matters. Abbish Stimson graduated from Charles Darwin University with Bachelor degrees in Law and Arts, Abbish was admitted to the Supreme Court of the Northern Territory before moving to the West. Jacqui is a Perth lawyer and director, and has over 20 years' experience in legal practice and practices in family law, mediation and estate planning. Jacqui is also a Nationally Accredited Mediator and a Notary Public.