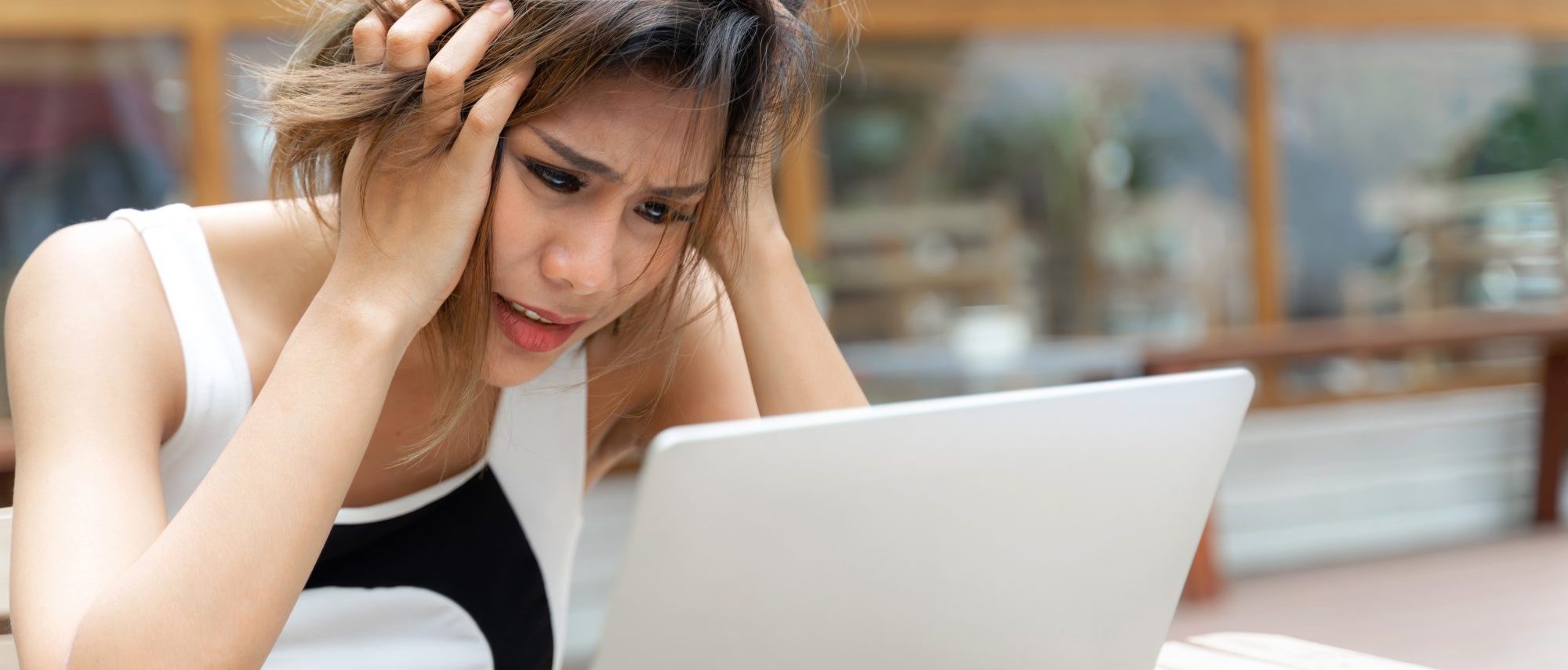 Family Law: I want a divorce but I can't find my ex!
The legal process for a divorce explained when you have no idea where your estranged husband or wife might be.
To some people it seems slightly strange that you might not know where your husband or wife is, but this happens in family law more often than many people would think.
Often when a couple (usually without kids) separate and drift apart getting a divorce won't be top of mind for either of them.
Then before you know it, life just happens.  Years pass by, people move – out of the city, the state or even the country; you no longer share mutual friends or stay in contact with each other's family; and then one day you no longer know where your husband or wife is, or how to contact him or her.
Aside from the estate administration issues that this may create if you were to pass away in this "state of not knowing" (and if you are in this predicament, we would strongly advise either getting your divorce or talking to an estate planning lawyer about the consequences of not doing so) it may also be problematic if, for some reason, you wish to divorce your long-lost spouse.
Legal requirements for divorce
Since the introduction of the Family Law Act into operation in Australia in 1976 – unarguably the most revolutionary piece of legislation to effect married couples in Australian history – it has been relatively easy to obtain a divorce in Australia.
With a few limited exceptions all that needs to occur is that the parties have to have been separated for a year and either of the parties can file an application for divorce.  The consent of both parties to the marriage is not required.
In Western Australia this application is made to the Family Court of Western Australia.  In the rest of the country the application can either be filed in the Family Court of Australia or the Federal Circuit Court.
However, whilst the consent of both parties to the marriage is not required, what is required is that the party who is not applying for the divorce (ie the respondent) must be served with the application so that he or she knows that the other party is trying to apply for a divorce.
There are both practical and legal reasons for this, including that whilst married the parties cannot legally remarry.
Therefore, the Family Law Act provides that the respondent must receive a copy of the application for divorce before the divorce hearing proceeds and a decree nisi (ie a court order stating when a marriage will end) is pronounced.
But what if you aren't sure where the respondent is?
There are provisions in the Family Law Act and associated rules that provide for how court documents (including a divorce application) are to be served.
Typically, a divorce application must be served on the respondent by way of special service, which is having the document served by hand or post or by electronic means with certain provisions applying to each of those types of service.
However, if you aren't sure where your estranged spouse lives, special service may be difficult.
It may be possible to serve the documents electronically by email, but this will only be considered effective service if the respondent acknowledges the service by printing, signing and returning a document called an Acknowledgement of Service.
If you send an email to an address that you think may be an email address of the respondent, but you don't receive a response or the respondent won't sign and return the Acknowledgment of Service, you may find yourself back at square one.
If you think you know how to contact your estranged spouse you may be able to apply to the court for an order of substituted service – either service to a last known email address, in some circumstances to a social media account or to a known relative or associate of the estranged spouse who you can prove that the spouse is still in contact with.
This will entail making a separate application to the court, and there will usually be some hurdles to jump through to ensure that all that can be done has been done to bring the divorce application and the hearing date to the attention of the respondent.
One step further – what if it has been so long that you really have no idea where to start looking?
The first step is always to try to use any means possible to locate the respondent – contact any mutual friends or the respondent's family members or the respondent's last known work place to see if you can get a lead on where he or she may have gone.
Social media can be very helpful in locating people – if you know you have been blocked ask a friend to try to locate the respondent.
Try doing an electoral role search – a bit old school, but it still often works.
Try Google – it is amazing what is out there on the web.
Still no luck?  Well now is where things start to get interesting.
At this stage the next thing to do is to apply to the court to dispense with the need for service.
Because this is quite a dramatic step to take the court will usually require you to file an affidavit from yourself and anyone that you have enlisted to help in your search for your missing spouse to outline what measures you have taken to try to locate him or her, as well as when you last were in contact, what plans for their future they may have discussed with you, and any contact you have had with anyone else who may be able to assist in the search.
If you haven't attempted all of the paths set out above the court may direct you to go away and try some or all of them.  It may also require you to advertise in a state or national newspaper or overseas to attempt to ascertain his or her whereabouts.
Once all of these further potential methods of contact are exhausted you will need to advise the court of your attempts by filing a further affidavit outlining everything you have done.
Finally, when the court is satisfied that all reasonable measures have been made to attempt to contact the respondent and serve him or her with the application, the court will usually make an order dispensing with the need to serve the divorce application, and grant the divorce.  This, however, may take many months.
Recommendations
At Lynn & Brown, we have five family lawyers currently practising, and we are more than happy to help out anyone who can't find their spouse but wants to get a divorce. We have found that this often occurs when people really want to get a divorce for a particular reason – often because they are planning to remarry. Our strong recommendation is not to leave things so long that you can no longer find your estranged spouse – if it's over, it's over.
We are more than happy to assist with any of your family law requirements – give us a call today to speak to one of our family lawyers to see how we can help you.
If you enjoyed this article, you may be interested in more family law news.
About the author:
This article has been authored by Jacqueline Brown who is a Perth lawyer and director at Lynn & Brown Lawyers.  Jacqui has over 20 years' experience in legal practice and practices in family law, mediation and estate planning.  Jacqui is also a Nationally Accredited Mediator and a Notary Public.